Starcraft Remastered will release in August for £12.99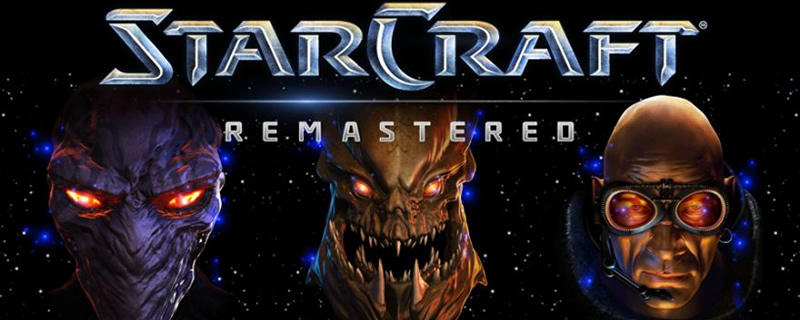 Starcraft Remastered will release in August for £12.99
Â
Starcraft Remastered will release before the end of August for £12.99, offering improvements to the game's classic graphical style with support for up to 4K resolutions, enhances audio and full online multiplayer/LAN support.
This new game is designed to offer the same balance as the original, preserving the gameplay that has maintained a competitive scene for this game almost 20 years after its original release.Â
Â
Starcraft Remastered will come with modernised versions of StarCraft and Brood Wars Campaign, giving fans of the series a great opportunity to replay this classic.Â
Â
Below is a comment from Blizzard's CEO and co-founder Mike Morhaime.Â
Â
 Â
StarCraft is a pure distillation of Blizzard's DNA—its story, its balance, and all the little details reflect our long-running commitment to epic entertainment, and it's been a staple in competitive gaming and esports for almost 20 years. With StarCraft: Remastered, we're modernizing the original game's visuals, audio, and online support to ensure that players can enjoy StarCraft for another 20 years and beyond.
Â
This re-release will contain enhanced versions of the game's original campaigns, coming with new illustrations to enhance storytelling. StarCraft Remastered will also release with support for 8 new languages as well as the five languages that are supported by the original release.Â
Â
Â
 Â
This game will be releasing at $14.99 in the US and £12.99 un the UK, with the game being available for Pre-order now.Â
Â
You can join the discussion on Starcraft Remastered on the OC3D Forums.Â

Â