State of Decay 2 PC system requirements and release date announced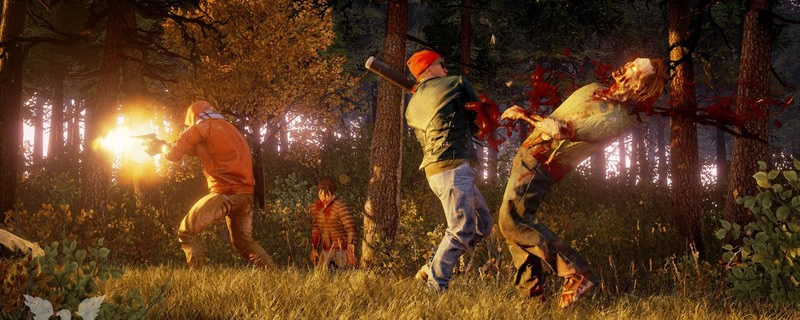 State of Decay 2 PC system requirements and release date announced
Microsoft has officially revealed State of Decay's release date and PC system requirements, confirming that the game will run using the DirectX 11 API and that it should be reasonably easy to run on modern PC hardware.Â
As a Microsoft published title under the company's Xbox Play Anywhere program, State of Decay 2 will release on Xbox One and Windows 10 simultaneously on May 22nd, with the PC version being a probably exclusive for the Microsoft Store. While a Steam release is not out of the question, it remains likely that the game will release exclusively on Windows 10/Microsoft Store, despite the fact that DirectX 11 games will run on older Microsoft operating systems.Â
It appears that Microsoft does not plan to push the technological envelope with this release, as is evident being made to function on the DirectX 11 API. It seems Microsoft doesn't want to drive the use of their new API, even on the titles they publish.
Below are the game's official PC system requirements, stating that the game will require a minimum of 2GB of VRAM, 8GB of system memory, a GTX 760 or an R9 7850 (or better) and an AMD Piledriver hex-core FX 6300 or a Sandy Bridge i5 2500 or higher.  Â
 Â

 Â
Moving onto the game's recommended system requirements we see the CPU specification move to an FX 8350 and an i5 4570, with the GPU requirements also rise to a GTX 960 or an R9 380 with 4GB of VRAM. Even these specs are relatively low for a modern title, though this is good news for those who want to play the game at a high resolution or framerate.
You can join the discussion on State of Decay 2's PC system requirements and release date on the OC3D Forums.Â