Sunset Overdrive has officially been revealed on PC for Windows 10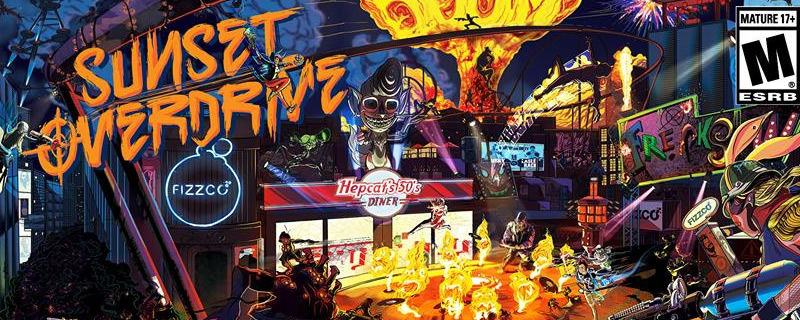 Sunset Overdrive has officially been revealed on PC for Windows 10 
Insomniac Games has officially revealed that Sunset Overdrive will be released on PC on November 16th, in other words, tomorrow. So far, the company has confirmed that the game would be releasing on Windows 10, seemingly confirming retail availability on the Microsoft/Windows 10 Store, though the game is not listed on the storefront at the moment, at least on PC. 
At the moment we do not have any information regarding the game's PC system requirements or any confirmation whether or not the game will also be released on Valve's Steam platform, which would no doubt be the preferred storefront for most PC gamers. 
    Play the Xbox One hit now on Windows 10 PC!

The city's overrun with mutants. Problem? Not for you. Sunset Overdrive is an open-world playground of post-apocalyptic possibilities. Vault, grind & wall-run while using a deadly & unconventional arsenal. With hyper-agility, unique weapons, & customizable abilities, it rewrites the rules of shooters while delivering an irreverent adventure.

Coming November 16th!
With Sunset Overdrive's PC release, one of the few remaining Xbox One exclusives has finally made it to PC, leaving games like the Halo Master Cheif Collection, Halo V as two of the only first-party releases on the console to lack a bespoke PC version. 
Sunset Overdrive is set to release sometime tomorrow, November 16th. 

You can join the discussion on Sunset Overdrive's official PC reveal on the OC3D Forums.