The Epic Games Store will continue to deliver free games every week throughout 2023
Epic Games offered gamers 99 free games in 2022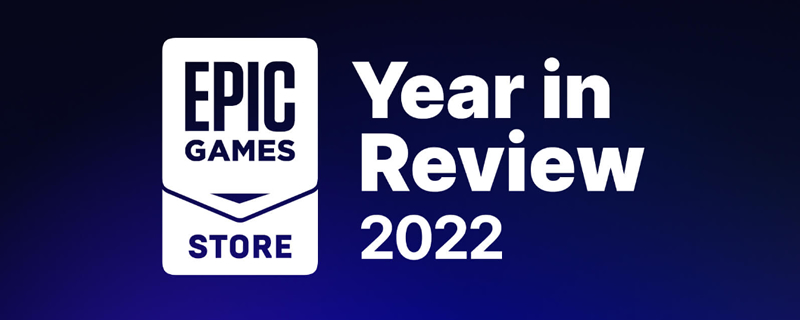 Epic Games will continue giving away free games throughout 2023 
In the company's "Epic Games Store 2021 Year in Review" blog post, Epic Games confirmed that they plan to continue giving away free games on their PC storefront throughout 2022.
Like before, Epic Games plans to give away PC games on a weekly basis, allowing PC gamers to redeem free copies of at least 52 free games throughout 2023. In 2021, Epic Games gave away 99 free games in 2022, and the total value of these free games is estimated to be $2240. The company also confirmed that nearly 700 million free games were claimed, highlighting the popularity of the company's free game promotions.

Epic Games has confirmed that they now have over 230 million registered users on the Epic Games Store, representing an increase of over 38 million over 2022.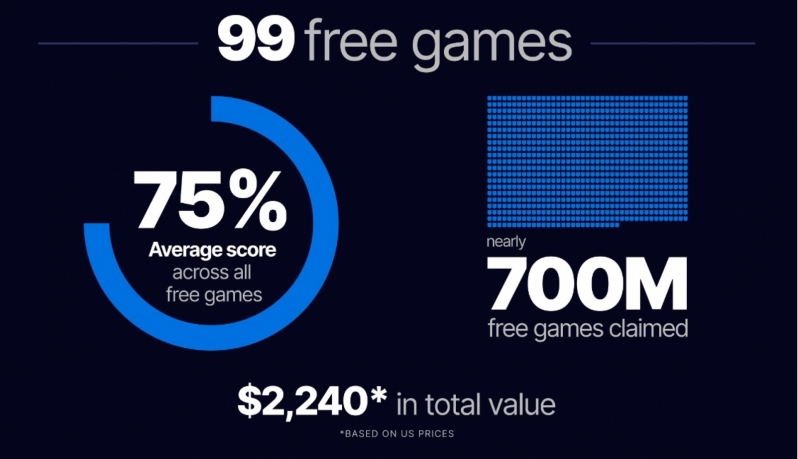 Love it or hate it, the Epic Games Store has proven to be a success, and Epic Games plans to continue to expand their PC gaming storefront as 2023 progresses. Epic Games has confirmed that many of 2023's most anticipated PC games will be launching on the Epic Games Store, including Dead Island 2, STALKER 2, The Last of Us Part 1, Redfall, and Star Wars Jedi: Survivor.
You can join the discussion on Epic Games' plan to give away free games weekly throughout 2022 on the Epic Games Store on the OC3D Forums.