The Humble Capcom Sega Atlus Bundle is now live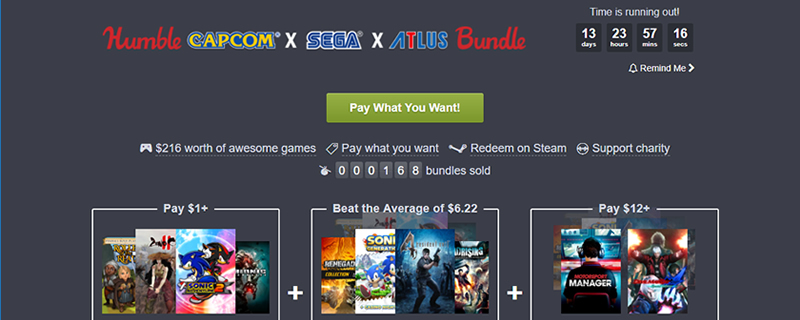 The Humble Capcom Sega Atlus Bundle is now live
The Humble Capcpm x Sega x Atlus Bundle is now live, offering PC gamers a large number PC games at bargain prices, including Dead Rising, Resident Evil 4 and Motorsport Manager. 
Below is a list of each of Humble's three bundle tiers, each of which includes the games from lower cost tiers. 
Pay $1
– Rollers of the Realm
– Zeno Clash 2
– Sonic Adventure 2
– Bionic Commando
– Citizens of Earth
Pay more than average ($6.22 at the time of writing)
– Renegade Ops Collection
– Sonic Generations Collection
– Resident Evil 4
– Dead Rising
– Tesla Effect: A Tex Murphy Adventure
Pay $12
– Motorsport Manager
– Devil May Cry 4: Special Edition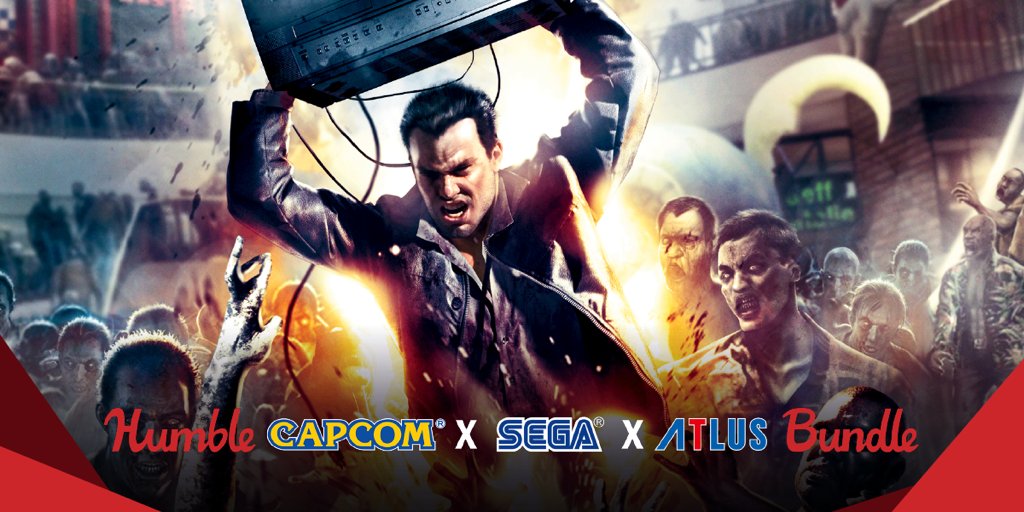 You can purchase the Humble Capcom x Sega x Altus Bundle here. 
You can join the discussion on the Humble Capcom Sega Atlus Bundle on the OC3D Forums.