The Jackbox Party Pack is Free on the Epic Games Store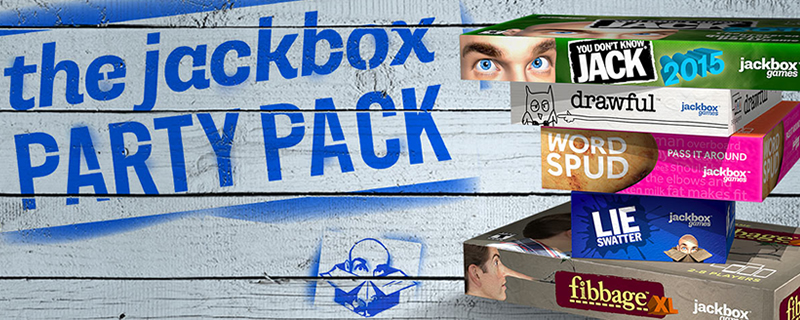 The Jackbox Party Pack is Free on the Epic Games Store
When Epic Games launch their gaming storefront, the developer promised to deliver a new free game every two weeks, hoping that this will attract PC gamers to their platform in droves. 
So far this has proven to be very successful, offering free games like Subnautica, Super Meat Boy and What Remains of Edith Finch. Now, it's time to party, with Epic Games offering PC gamers access to the Jackbox Party Pack, offering a selection of games that typically support up to eight players, with Lie Swatter supporting up to 100 concurrent players. 
Having played this game before, a personal recommendation is Fibbage XL, where players must tell their opponents convincing lies that will prevent them from uncovering the truth. 
   
The Jackbox Party Pack is a great game to try out if you can gather together a small group of friends, but be warned, every player is expected to have a smart device.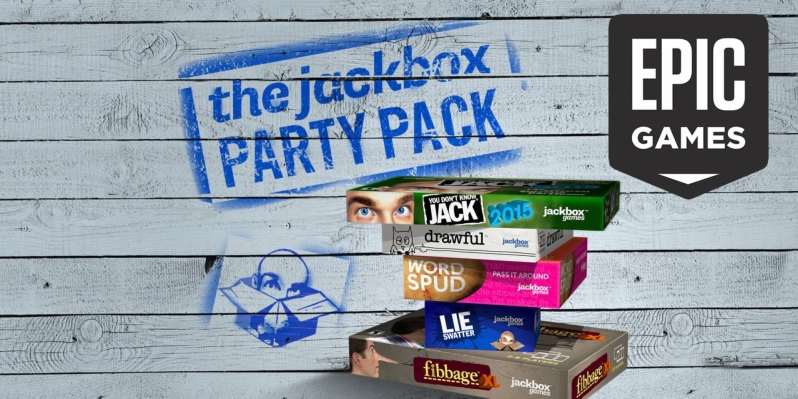 The Jackbox Party Pack will be available for free until February 7th, after which Axiom Verge will be available for free on the storefront. To redeem your free copy of the Jackbox Party Pack, log into your Epic Games account and access the game through this webpage (link). 
You can join the discussion on the Jackbox Party Pack being available for free on the OC3D Forums.