Total War Arena will Shut Down in Early 2019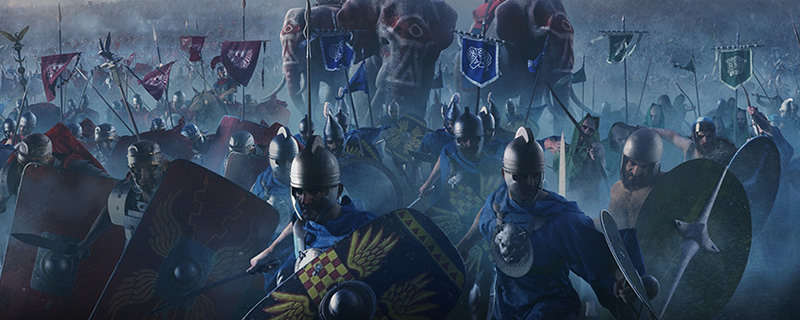 Total War Arena will Shut Down in Early 2019 
Both Creative Assembly and Wargaming have announced that Total War Arena will close in February, marking an end of the experimental Total War project. The game will never make it out of beta. 
Total War Arena is designed to act as a Total War battle sim, removing the empire building and management aspects of the game, leaving the game's real-time combat at its core. In the process, the game lost much of what made Total War great, replacing the management aspects of the series with a mobile-esque progression system and microtransactions, acting as a major turn off for many fans of the series. 
As a thank you to all of the game's existing players, Creative Assembly plans to give away free Total War content to players, giving them a choice to receive one of the following for free. A Copy of Total War: Medieval II – Definitive Edition, Hannibal at the Gates (Total War: Rome II DLC), Age of Charlemagne (Total War: Attila DLC) or a copy of Grim and the Grave (Total War: Warhammer DLC). 
Additionally, Wargaming plans to offer players of Total War Arena a 30-day premium account for World of Tanks, World of Warships and World of Warplanes.

Creative Assembly has also stated that the ARENA Team will continue working on other projects, saying that ARENA's technological advancements will continue to be part of Total War's development moving forward. As of now, no new players will be able to join Total War Arena's beta.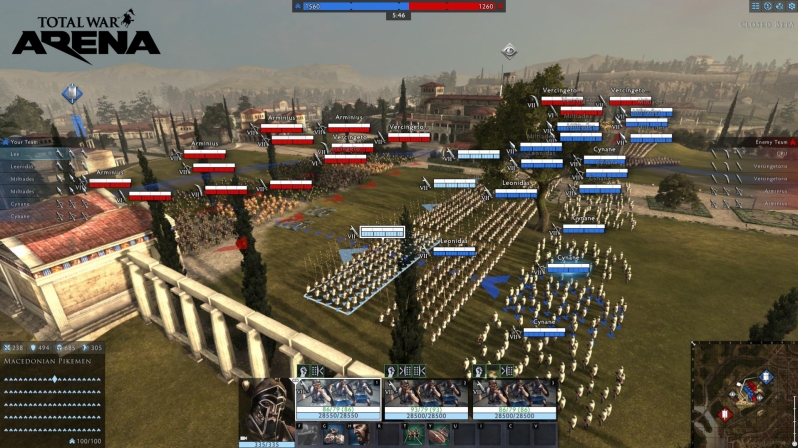 For more information about Total War Arena closure is available on the Total War Arena website. Servers for the game will officially close on February 22nd 2019. 
You can join the discussion on Total War: Arena's planned closure on the OC3D Forums.