Treyarch releases Call of Duty: Black Ops 4 PC trailer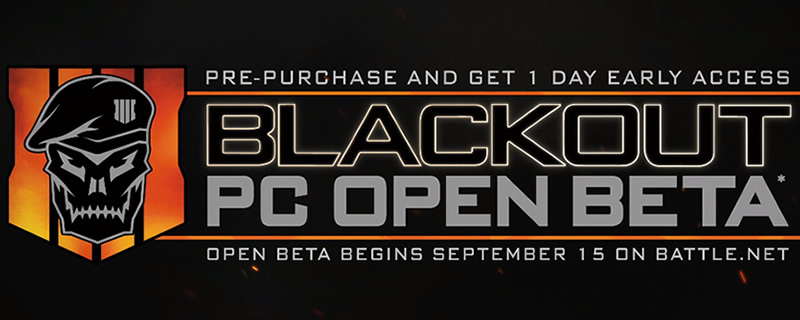 Treyarch releases Call of Duty: Black Ops 4 PC trailer
Activision has officially released a PC-specific trailer for Call of Duty: Black Ops 4, which promises that the title will be optimised for the platform and support features like an unlocked framerate, 4K resolutions, extensive controller customisability and more.Â
Beyond that, Treyarch plans to balance the game's gunplay for PC users, making the title suitable for the fine grain controls provided by keyboard and mouse. Â
Before now, Treyarch has already confirmed that Call of Duty: Black Ops 4 will feature support for HDR, multi-monitor/ultra-widescreen resolutions and dedicated servers, everything that a modern PC game could ask for. The game will also be releasing on Blizzard's Battle.net, bypassing Steam and the fees associated with it. Â
Activision Blizzard has been a single entity since 2008, when Activision acquired Blizzard software, though both brands have mostly remained separate for the most part until now. With the release of Destiny 2 on PC Blizzard opened up the floodgates for high-profile Activision games to release on PC through the Blizzard Battle.net storefront, making it more of an Activision/Blizzard store today.Â
With Black Ops 4 Treyarch/Beenox promise to "focus on PC gaming as its own unique platform" and "give PC gamers what they deserve". While this promise is positive, Call of Duty's PC audience has been told the same word on a yearly basis from the franchise, leaving us to expect nothing more than the usual from Activision.
Let's hope that this means that PC gamers will be getting something on par with, or better than Call of Duty: WWII's PC version.
Call of Duty: Black Ops 4 will release on October 12th as a Multiplayer-only game, featuring a Battle Royale Mode, Zombie mode and a traditional multiplayer mode, removing the single player story aspects of the franchise. PC's Open Beta for Call of Duty Black Ops 4 will start on September 15th.
You can join the discussion on Call of Duty: Black Ops 4's PC version on the OC3D Forums.