Ubisoft teases post-apocalyptic Far Cry announcement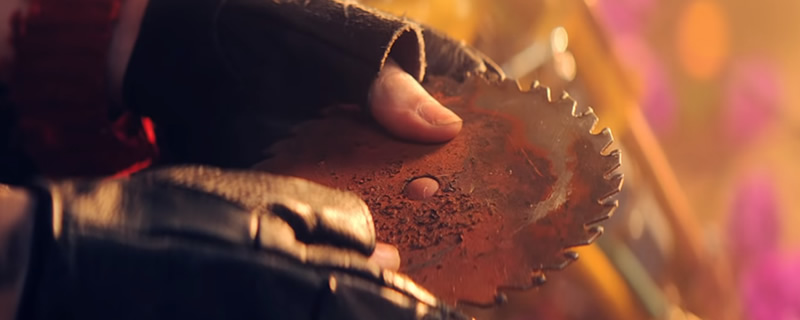 Ubisoft teases post-apocalyptic Far Cry announcement
Ubisoft has released a short teaser for a new Far Cry game, teasing a post-apocalyptic entry into the series that takes place in a world that has been destroyed via nuclear armageddon. 
If you take the teaser literally, this new Far Cry game will act as a spin-off release, perhaps utilising much of Far Cry 5's Hope County map, albeit in a destroyed state. At this time it is unknown if this new game will be a standalone pseudo-expansion, like Far Cry 3: Blood Dragon or a standalone release like Far Cry: Primal. Ubisoft has stated that this will be the "next Far Cry" suggesting that this game will be a sequel. 
More information about this game will be released at The Game Awards, which will take place on December 6th at 5:30 pm PT and 8:30 pm ET. Everyone in the UK will have to wait until 1.30 am on December 7th to watch The Game Awards. 
   
You can join the discussion on Ubisoft's post-apocalyptic Far Cry teaser on the OC3D Forums.