We Happy Few will soon have a major price increase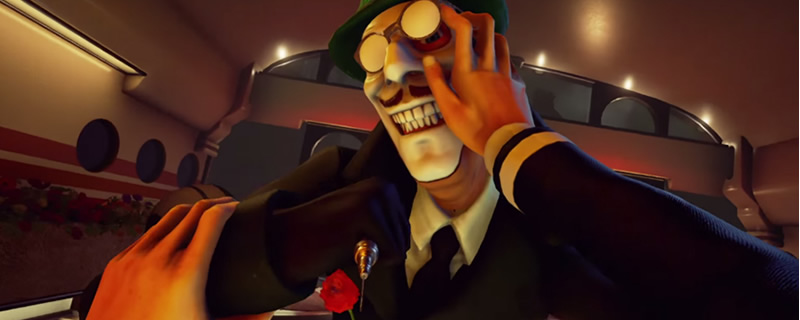 We Happy Few will soon have a major price increase
Â
On August 16th, We Happy Few will be receiving a major content update which will feature reworked AI, a brand new UI and new storytelling elements.Â
Â
Sadly with this new content update, the game will also see a significant price increase, with the game's current price of $29.99 rising to $50.99, which is a huge price increase, especially given the fact that the game will still be an early access product after the update.Â
Compulsion Games will release more information on We Happy Few's upcoming content patch on August 16th, which means that those who want to pre-purchase the game before the price increase will simply not know what is coming in the new patch. Are Compulsion Games trying to push gamers to purchase We Happy Few before August 16th, without even telling them what it included in their "price increasing update"?
 Â

We are finally (already?!) in August! As previously announced, we will be releasing our last public update for We Happy Few before its final release. The Life in Technicolour update will drop on August 16th! The update features new Joy effects as well as a brand new UI (still WIP), AI rework and much more. Look forward to the update video on the 16th! Â

But today, we wanted to give you a heads-up on some important information… Â

Since we launched our Kickstarter and released the game on Early Access, We Happy Few has been priced at US$29.99. We have never put it on sale because we believe it isn't fair for someone to get the game at a lower price than a Kickstarter backer or an Early Access backer while the game is still in development. Since 2015, we have made clear that the price would increase as we approach the final release, and that time has – finally – come. On August 16, the price for the game will become US$50.99. Â

We will explain everything in more detail on the 16th. As you can imagine, there is more to the story, and we are looking forward to sharing all the juicy details with you. We always do our best to be transparent with you guys, so we felt it was important to provide this pricing information with ample time for you to make a decision. And, just to be clear, if you are a Kickstarter backer or Early Access player, this change does not affect you. Â
Â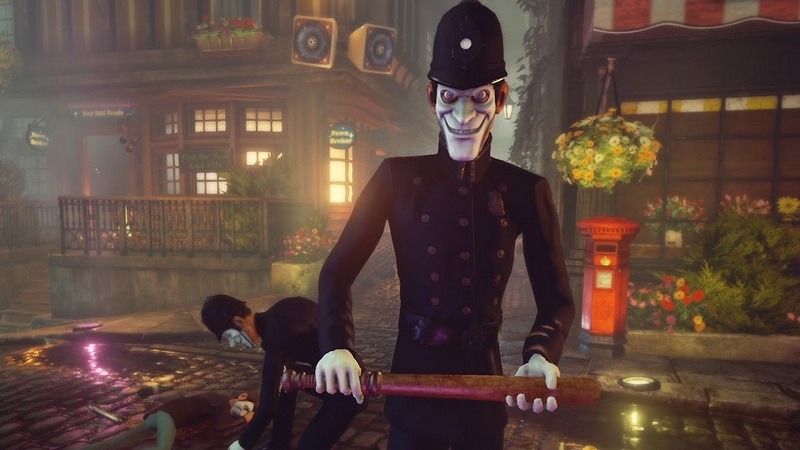 Â
Price increases for early access products is something that is becoming increasingly common, with Ark Survival Evolved also getting a major price increase towards the end of its early access period.

Â
You can join the discussion on We Happy Few's price increase and content update on the OC3D Forums.Â