Wii U Cemu Emulator now runs Mario Kart 8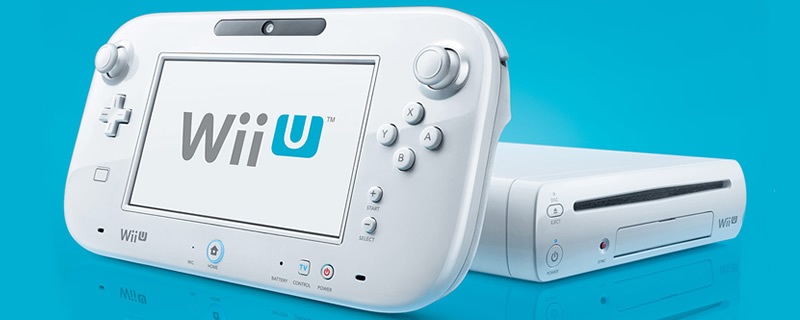 Wii U Cemu Emulator now runs Mario Kart 8
Over the past two months the Wii U's Cemu Emulator has evolved a great deal, moving from just a buggy and almost non-functional start up to a emulator that can actually play the games of a current gen console. 
The First game to be made entirely playable by the emulator was Shovel Knight, a game which is not terribly graphically intensive, but an impressive feat for such a new a emulator regardless. Since then the Emulator has been made to play better with AMD GPUS and has moved to a state where a few popular titles like Mario Kart 8 are somewhat playable.  
Cemu Version 1.1.2 release notes;
– Added controller options
– Added support for OSCoroutine API
– Improved shader emulation
– Improved texture/depth/color buffer management
– Improved CPU timing and thread synchronization
– Synchronous file operations no longer block CPU execution (reduces frame stutter)
Graphics Card Compatibility;

NVIDIA GPU: Runs as expected on most recent driver.
AMD GPU: Runs as expected on most recent driver.
Intel GPU: Visual glitches but runs if OpenGL version is supported.
Below are the specifications of the PC that was used to record this gameplay. Mario Kart is by no means playable at this time, but at least it is not crashing on startup now. 
PC Specs:
i5 3570k @ 4.4Ghz
GTX 770 2GB
8GB DDR3
While the emulator is still far from usable it has been improved significantly over its relatively few small amount of development time. Hopefully the emulator will continue to improve and become more stable as further updates are made. 
You can join the discussion on the Wii U Cemu Emulator on the OC3D Forums. 
The Nintendo Wii U Cemu Emulator now can run Mario Kart 8 and a few other games. https://t.co/kcMT3Q3YyF pic.twitter.com/cEuabyziXX

— OC3D (@OC3D) December 14, 2015