World of Tanks is coming to Steam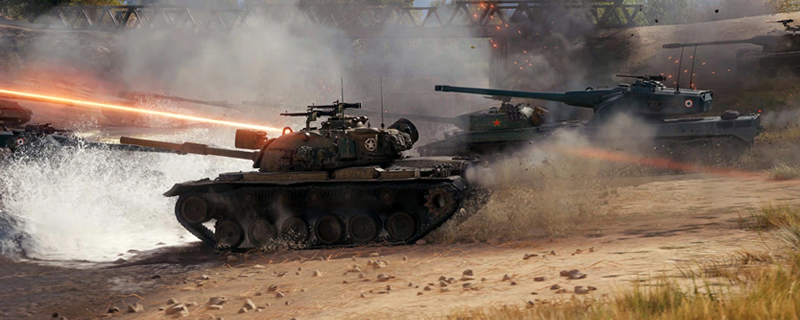 World of Tanks is coming to Steam
War Gaming has announced that World of Tanks is coming to Steam, bringing the popular PVP MMO to PC gaming's largest storefront. No longer will PC gamers need to use the game's dedicated launcher, making the game a lot easier to access for newcomers to the series. 
Sadly, War Gaming has not released a firm release date for World of Tanks on Steam, only giving gamers a vague "2021" release timeframe. War Gaming has confirmed that the Steam version of World of Tanks will include all of the same features as the game's existing PC version and that Steam users will be able to play the game with existing non-Steam World of Tanks players. 
Existing World of Tanks players will not be able to transition their accounts over to Steam, with War Gaming calling the transition "impossible" due to the game's original design, which didn't have multiple platforms in mind. World of Tanks was never designed to be on several PC platforms, which adds many complications to the game's Steam release. 
   World of Tanks will soon be available on Steam! New players can now team up with their friends and immerse themselves in exhiliarating 20th century PvP tank battles using their favorite platform.

World of Tanks has a lot to offer to players. With 160 million registered players worldwide, the game is available and supported in 35 languages in 4 regions: CIS, Europe, North America, and Asia. There are more than 600 vehicles of 5 types across 11 nations available in the game. They have all been authentically recreated based on authentic blueprints and museum pieces, and offer a wide variety of playstyles. World of Tanks has many modes, a dynamic meta, an active player community, and busy clan life. The content available to players is extensive and continues to grow. Large-scale updates with new armored vehicles, mechanics, and modes are released on a regular basis. In-game events such as tank races, football tournaments, and even rock concerts are held. The graphics, physics, and sound are constantly being improved. For example, the game moved to a new graphics engine and received a new orchestral soundtrack in 2018.

When the game launches on Steam, you'll receive access to all its content. After you've created a new account and completed a short tutorial, you'll be able to fight with millions of tankers from the already existing servers. When you log into the game for the first time, one of the game regions will be selected for you automatically depending on your location. You can change it if you want, but your progress in the game will start from scratch. The game will be updated via Steam, and you will get access to all new content simultaneously with other players from your region. You can also interact with players from other PC platforms without any limitations, such as adding them to your friends list, fighting together in a Platoon, or joining a clan.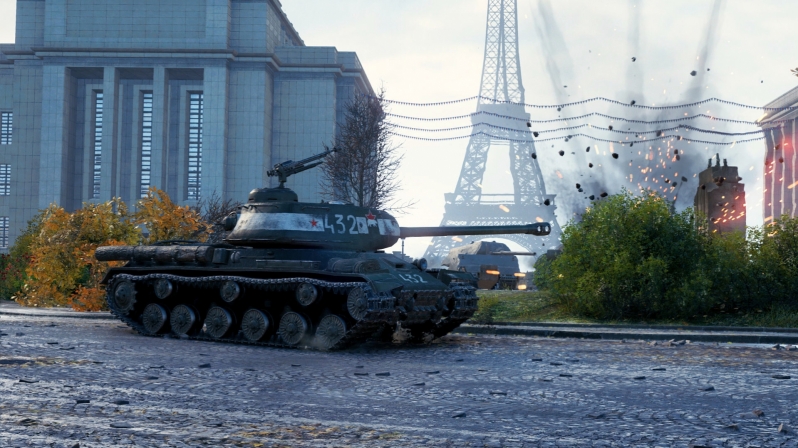 To play World of Tanks on Steam, PC gamers will need to create a new World of Tanks account, a move which will prevent many existing players from using the game's Steam version. Existing World of Tanks players will wish to retain their progress within the game. 
An FAQ for World of Tanks' Steam version is available to read here. 
    World of Tanks wasn't initially designed as a game for several PC platforms, that's why it's impossible to use your current game account to enter the game via Steam. If you start playing World of Tanks on Steam, a new account will be created for you.
You can join the discussion on World of Tanks coming to Steam on the OC3D Forums.