You will be able to install Windows 11 on older systems, but there's a catch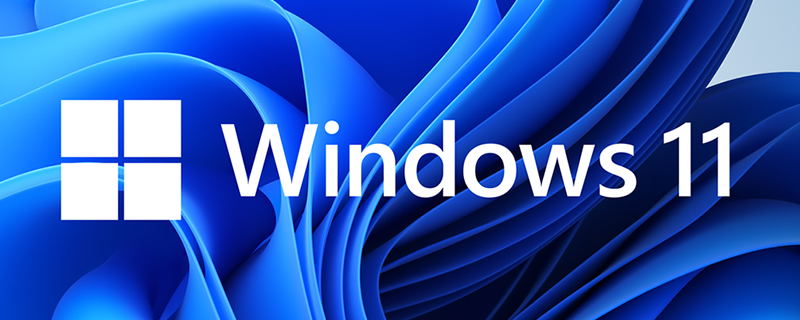 You will be able to install Windows 11 on older systems, but there's a catch
Windows 11 has higher hardware requirements than its predecessor, a factor that will prevent users of older systems from upgrading directly to the new OS.Â
Thankfully, Microsoft has confirmed that users of older PCs will be able to upgrade to Windows 11 using ISO installers. Still, this workaround has its downsides, mostly concerning software updates.Â
As it stands, Windows 11 is supported by AMD's Zen or newer processors and Intel's Skylake-X/Coffee Lake or newer processors. Microsoft chose these processors due to their widespread support of features like TPM 2.0 and their heightened resistance to crashes. Part of Microsoft's reasoning for these higher hardware requirements is crash resistance, as newer hardware supports newer drivers, and newer drivers are less prone to compatibility problems.Â
This means that users of AMD's original Ryzen processors and Intel's original Skylake (6000 Series) processors do not officially support Windows 11. While users of these processors can install the OS using an ISO, these users are not guaranteed to receive software updates. This means that those who install Windows 11 using ISO files on older systems may not receive feature/security updates, leaving them with an outdated/insecure version of Windows 11.Â
Users of unsupported hardware should continue using Windows 10, as it is guaranteed to be supported by Microsoft until 2025. Users of AMND's original Ryzen processors may be able to upgrade to a Zen (Ryzen 2000 series) or Zen 2 (Ryzen 3000 series) processor if their motherboard supports it, making their system Windows 11 compatible.Â
Microsoft's hardware requirements for Windows 11 are designed to deliver a crash-free experience, with Microsoft claiming that devices supporting Windows 11 should have a 99.8% crash-free experience. Below is what Microsoft has said regarding Windows 11 support in its latest blog post.Â
 We have included more details below on our principles that guided us in establishing Windows 11 minimum system requirements. Here are some insights from the data we gathered over the last couple months that affirmed our decision.

Reliability: Devices that do not meet the minimum system requirements had 52% more kernel mode crashes. Devices that do meet the minimum system requirements had a 99.8% crash free experience.

Security: Windows 11 raises the baseline of Windows security by improving the security default configuration to combat increasing cyber-attacks. These requirements were informed based on trillions of signals from Microsoft's threat intelligence as well as input from leading security experts like the NSA, UK National Cyber Security Center and Canadian Centre for Cyber Security. Additional details on the background and value of Windows 11 baseline are below.

Compatibility: People continue to increasingly use their PCs for video conferencing, productivity and gaming. To ensure all Windows 11 devices can run a core set of applications to meet those needs, we set the minimum system requirements to align with some of the most commonly used apps.
 Â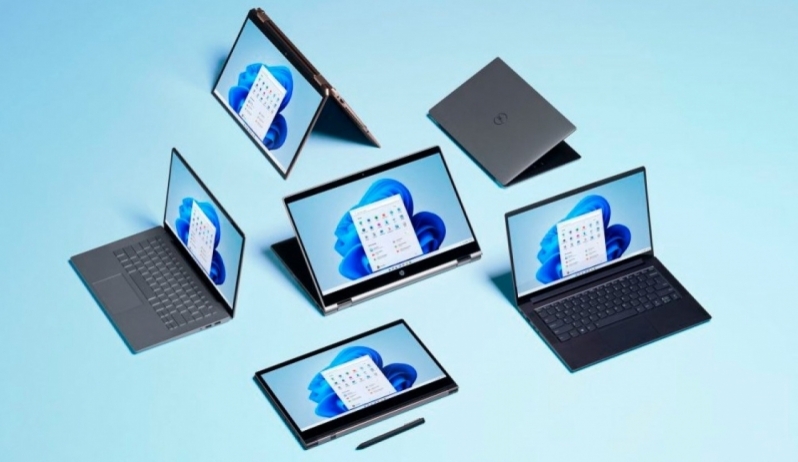 Â
Windows 11 also increases Microsoft's OS's memory and storage requirements, making Windows 11 a 64-bit only OS that requires at least 4GB of system memory and 64GB of storage. This ensures that compatible systems have enough storage to support new OS updates and enough memory for modern mainstream workloads. The days of 32-bit Windows are finally over!
You can join the discussion on Windows 11's hardware support on the OC3D Forums.Â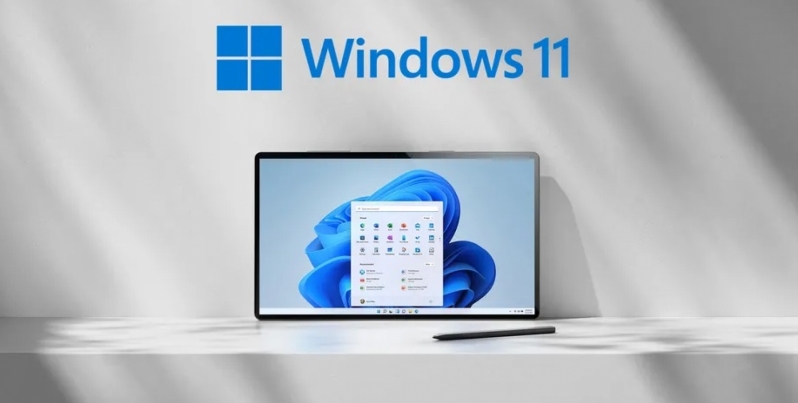 Â