Nintendo are discontinuing their Mini NES Classic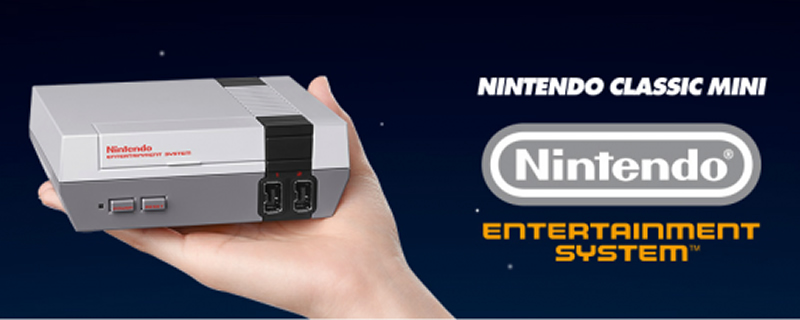 Nintendo are discontinuing their Mini NES Classic
Nintendo is now discontinuing their Mini NES Classic console, now sending their final shipments to retailers. This means that this classic console will not be available on retail shelves for much longer and that those inflated prices on Ebay are likely to remain for quite some time.Â
The company did state that they have shipped more units than were originally planned, though it seems like they do not wish to continue manufacturing the console, despite sales of over 1.5 million as of March 2017.Â
Nintendo has not announced their plans for the NES Classic in Europe, though it is likely that production has been ceased and the EU will not be receiving any more units in the near future.Â

Â
   Throughout April, NOA territories will receive the last shipments of Nintendo Entertainment System: NES Classic Edition systems for this year,

We encourage anyone interested in obtaining this system to check with retail outlets regarding availability. We understand that it has been difficult for many consumers to find a system, and for that we apologise. We have paid close attention to consumer feedback, and we greatly appreciate the incredible level of consumer interest and support for this product.

ES Classic Edition wasn't intended to be an ongoing, long-term product. However, due to high demand, we did add extra shipments to our original plans.
Â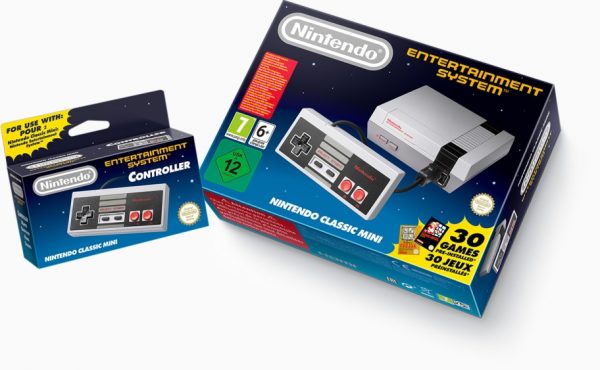 Â
There is a possibility that Nintendo will be re-releasing the Nintendo NES Classic in the future, potentially for next year's holiday season where demand will be highest, though at the same time Nintendo could be deciding to do away with the console so make way for the Nintendo Switch's online store, which may include most of these classic titles.Â
Â
You can join the discussion on Nintendo's Mini NES Classic on the OC3D Forums. Â
 Â