Valve launches Certified Refurbished Steam Decks with significant discounts
The same hardware, the same warranty, but with some 'minor cosmetic blemishes'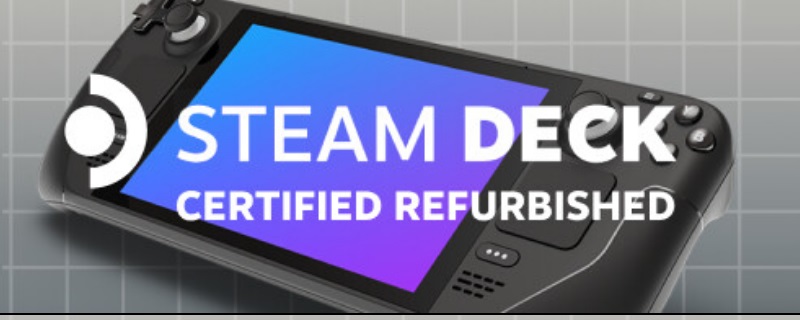 Want to buy a Steam Deck for less? Valve's now selling certified refurbished Steam Deck systems
Starting today, Valve are now selling Certified Refurbished Steam Deck systems on Steam, allowing gamers to purchase the system at a much lower price. Valve has confirmed that these refurbished units have the same warranty as new Steam Deck systems, and that they have tested these units to the same standards as new retail Steam Deck systems. The only major difference between a new Steam Deck and a refurbished one is some "minor cosmetic blemishes".
Valve's Refurbished Steam Deck systems are available for £279, £369, and £459 for the 32GB, 256GB, and 512GB models respectively. All refurbished Steam Decks will ship with a carry case. These prices represent a huge discount from Valve's £349, £459, and £569 price tags for new Steam Decks. 

Below is what Valve has to say about their Refurbished Steam Deck systems.
      Each Certified Refurbished Steam Deck has been thoroughly tested to the same high standards as our retail units. Every device goes through a complete factory reset, software update, and an extensive examination involving over 100 tests at one of Valve's facilities. Among the tests are all controller inputs, the audio system, the screen, and internals. Battery health is also assessed to ensure proper functionality and longevity. 

All refurbished units meet or even exceed the performance standards of new retail units. Although they may have minor cosmetic blemishes, they provide a reliable, high-quality gaming experience at a lower cost.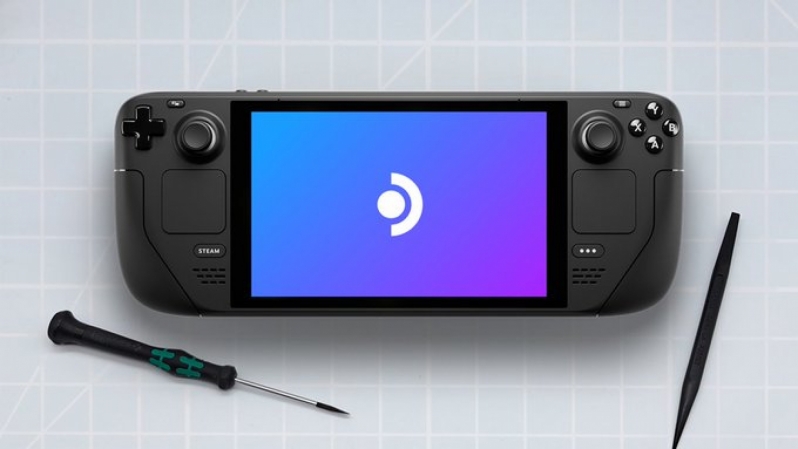 By selling refurbished Steam Deck systems, Valve are offering PC gamers the "Steam Deck experience" at a lower price than ever before. Additionally, they are giving their hardware a second life and are reducing waste in the process. These are all good things.
Now, value-oriented Steam Deck buyers can purchase a refurbished Steam Deck and a compatible 512GB M.2 2230 SSD and upgrade their Steam Deck with 512GB of storage for less than the cost of a new 32GB Steam Deck. That's excellent value, and upgraders can install M.2 2230 SSDs as large as 2TB if they want to push the limits of the Steam Deck's storage potential. 
If you want to purchase a refurbished Steam Deck, you can do so on Steam here. If you want to know how to upgrade your Steam Deck's SSD, you can look at our Steam Deck SSD upgrade guide here. 
You can join the discussion on Valve's certified refurbished Steam Deck systems on the OC3D Forums.