A new PlayStation Handheld is reportedly in the works, and its a terrible idea
This isn't a new PSP, it's a remote play handheld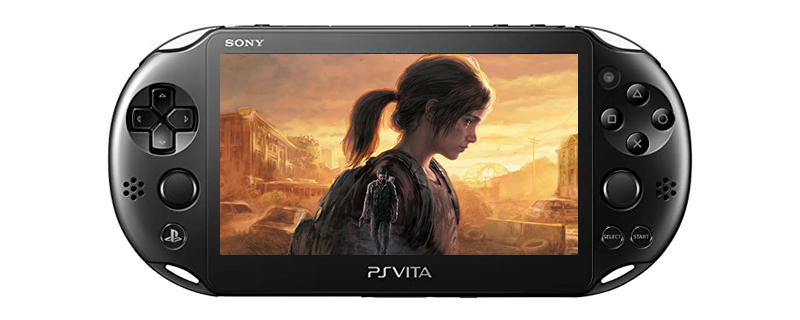 Sony's planned "Q-Lite" handheld is designed for Remote Play with PlayStation 5
Rumour has it that Sony are working on a new handheld PlayStation device codenamed "Q-Lite", a product that Insider Gaming claims to be PlayStation 5 additive device, and not a PlayStation Portable (PSP) successor. 
Sony's "Q-Lite" device is a product that is reportedly designed exclusively for PlayStation 5's Remote Play feature, allowing gamers to play their PlayStation 5 consoles from the handheld device. The system reportedly features a 8-inch touch screen, and features PS5 DualSense gamepad features like adaptive triggers and haptic feedback. 

Insider Gaming has claimed that the system will feature a 1080p 60 FPS screen and that the product is due to release before Sony's PlayStation 5 Pro system, which they claim is launching in late 2024. Additionally, Insider Gaming has claimed that Q-lite will be launching after Sony's long rumoured detachable disk drive PlayStation 5. 
Based on the information from Insider Gaming, Sony's Q-Lite hardware appears to be an device that targets affordability and doesn't aim to be a Nintendo Switch or Valve Steam Deck competitor. The Q-Lite will be an always-online device that will require a connection to a PlayStation 5 console to function. As such, the Q-Lite will not have any games developed for the system, and (for the most part) act as a Wii U like remote play screen.
In my opinion, Sony's PlayStation Q-Lite is a terrible idea. There are other options that gamers have to use remote play on their PlayStation 5 consoles, and a dedicated remote play handheld sounds like an expensive solution to a simple problem. PlayStation have a remote play app for Android and iOS smartphones, and this is already a cost-effective alternative to Sony's Q-Lite product. To be honest, Sony appears to be going most of the way towards making a PSP/PS Vita successor without actually doing it. I do not see this device being hugely popular, and I do not expect this device to represent good value to gamers.
You can join the discussion on Sony's rumoured PlayStation handheld on the OC3D Forums.