96-core flagship! CPU-Z confirms AMD's Threadripper PRO 7000WX series lineup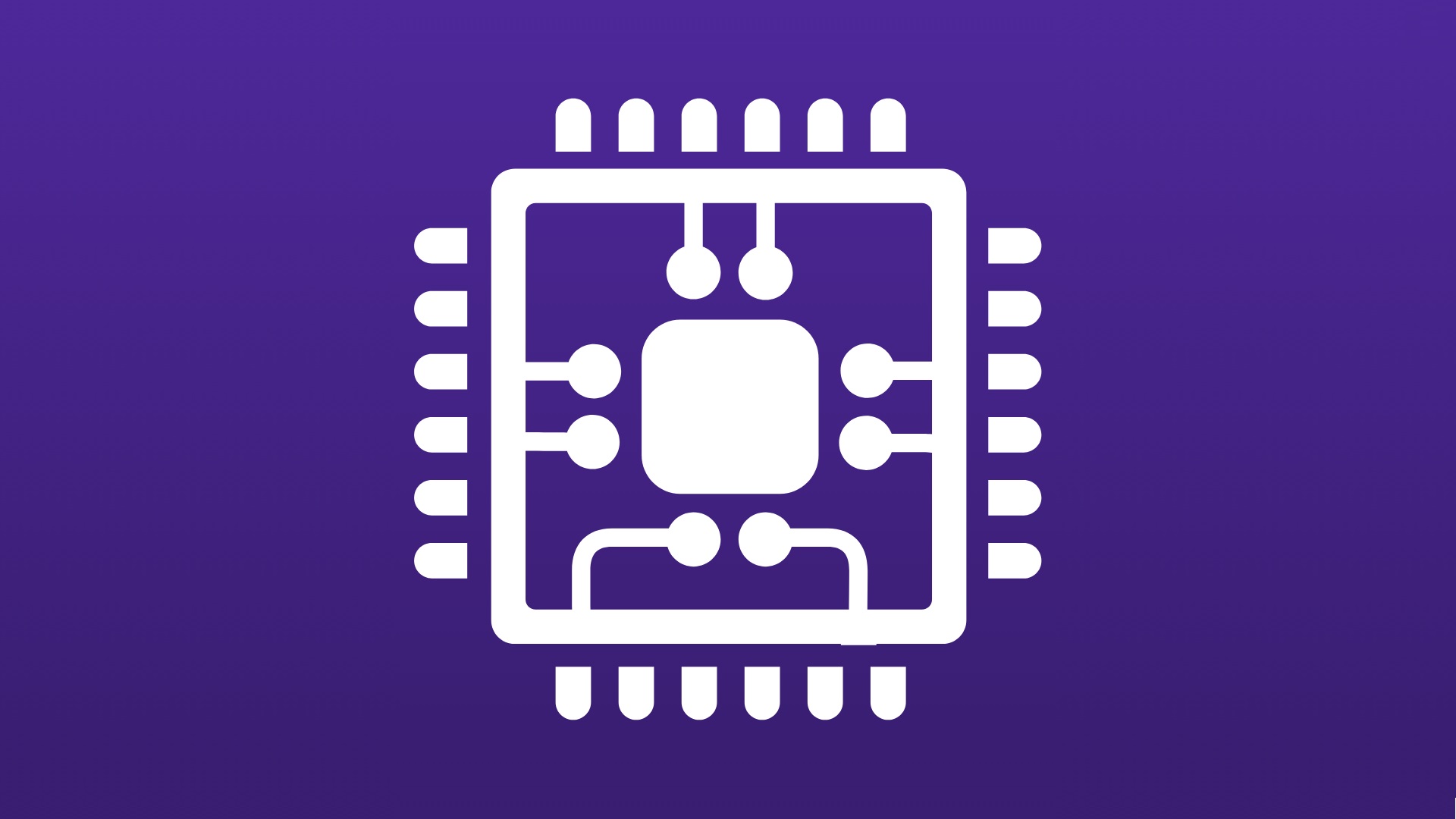 CPU-Z update confirms AMD's 96-core Ryzen Threadripper PRO flagship
Update 2.08 for CPU-Z has been released, and it has revealed the names and core counts of AMD's Zen 4 Threadripper PRO CPU lineup. CPU-Z has revealed the names of five AMD Storm Peak (STP) processors and the core counts of four of them. These CPUs will be launched as part of AMD's Zen-4 based Threadripper PRO 7000WX CPU lineup.
Like previous leaks have suggested, AMD's flagship Threadripper PRO 7000WX processor will be a 96-core CPU model. This information leaked though an AMD presentation. This presentation states that AMD's Threadripper PRO 7000WX series will launch in fall 2023.
AMD's Threadripper 7000 series will be taking advantage of Zen 4 CPU cores and DDR5 memory. This is a first for AMD's Threadripper lineup. PCIe 5.0 is also on the cards for Threadripper 7000, adding extra bandwidth into the mix for fast storage and add-on cards.
Below are the release notes of CPU-Z 2.08, which also reveals the names of several 14th generation Intel processors.

CPU-Z VERSION 2.08 FOR WINDOWS® X86
Improved support of Intel Meteor Lake.
Intel Core i5 14400F, 14400T, 14400, 14500 and 14500T.
Intel Core i3 14100F, 14100T and 14100.
Intel 300 and 300T processors (RPL, 2c, 65/35W).
AMD Threadripper PRO 7995WX (STP, 96c), 7985WX (STP, 64c), 7975WX (STP, 32c), 7955WX (STP, 16c) and 7945WX (STP).
Preliminary support for AMD EPYC Bergamo.
Fixed delay generated by version checking.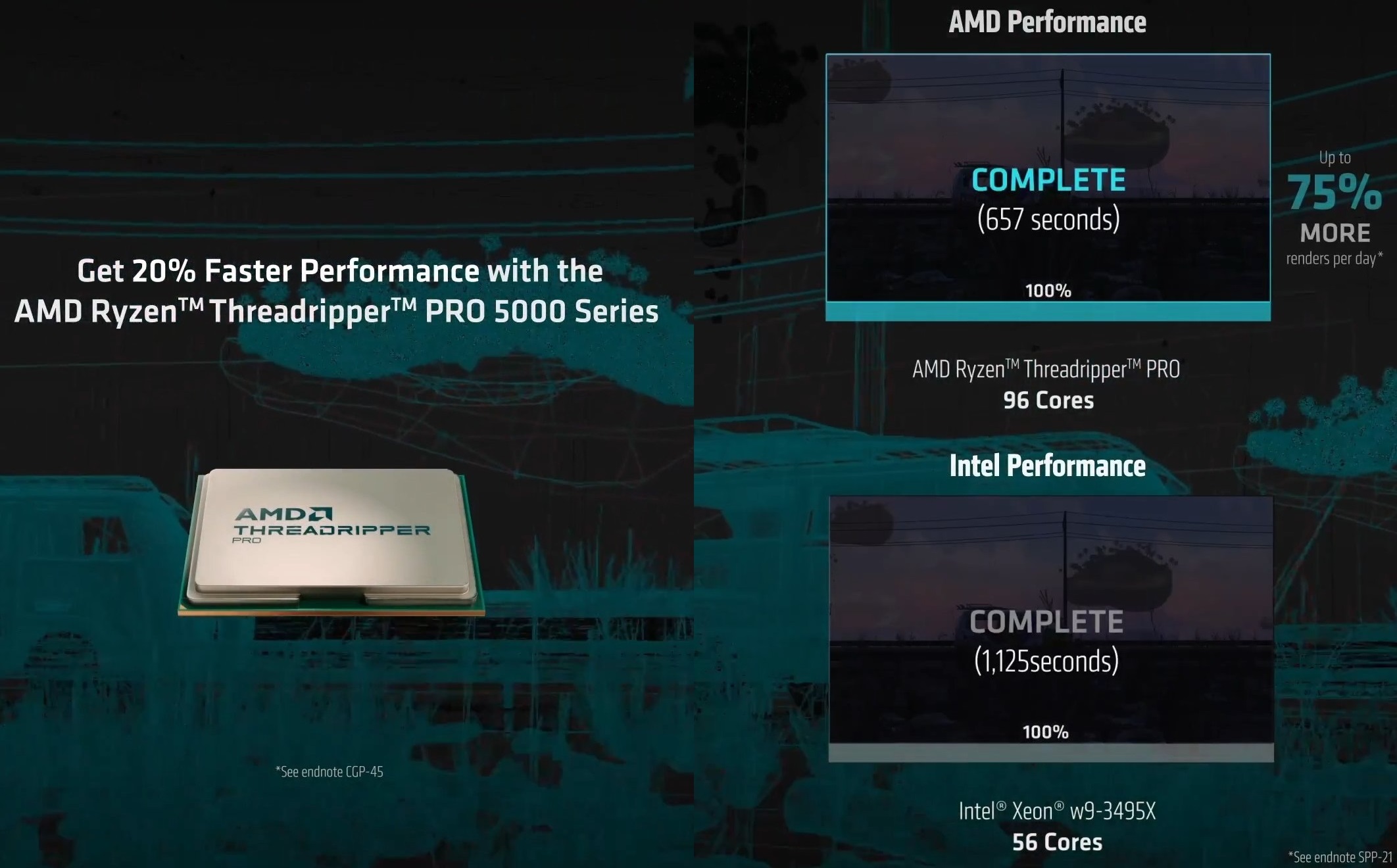 (AMD's Ryzen Threadripper PRO 96-core Leak)
AMD plans to dominate the HEDT market with their Threadripper PRO 7000WX series
With their Threadripper PRO 7000 WX series, AMD plans to deliver levels of multi-threaded CPU performance that smash Intel's Xeon lineup. With up to 96 cores and 192 threads, recently leaked slides showcase AMD's new flagship offering users 75% faster renders than Intel's 56-core Xeon w9-3495X.
In the same slide deck, AMD states that their current generation Ryzen Threadripper PRO 5000 series offers a 20% faster performance than Intel's latest Xeons. With this, AMD is saying that they already beat Intel. With their new generation of Threadripper PRO CPUs, AMD aren't planning to just beat Intel, they will smash Intel.
You can join the discussion on CPU-Z confirming AMD's Threadripper PRO CPU core counts on the OC3D Forums.