AMD Ryzen 3rd Gen Analysis Uncovers False Ryzen 3rd Gen Boost Claims – Der8auer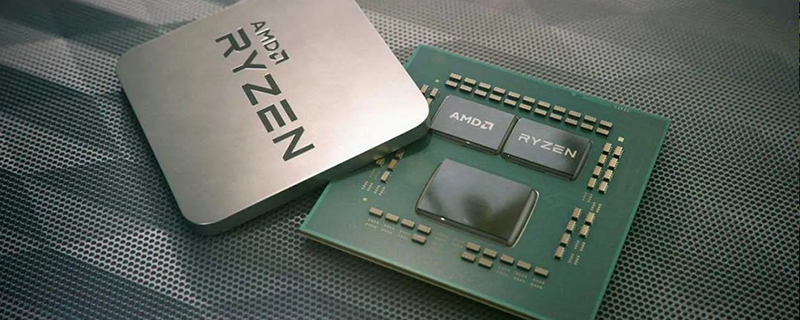 AMD Ryzen 3rd Gen Analysis Uncovers False Ryzen 3rd Gen Boost Claims – Der8auer
– Update –
AMD has released a public statement regarding the Ryzen 3rd Gen Boost Clocks. New BIOS' are coming which will enable higher boost clock speeds in some situations. This statement can be read
here
.
There has been a lot of controversy surrounding AMD's Ryzen 3rd Generation product lineup. Specifically, the achievability of the product's boost clock speeds being a major point of contention for many users. Â
Being aware of the situation, the pro overclocker Der8auer decided to collect data from a range of Ryzen 3rd Generation product products and users to see exactly how widespread the issue is. After his analysis, which is shown in the video below, Der8auer has concluded that most Ryzen 3rd Generation CPU users are unable to achieve AMD's listed boost clock speeds.Â
This was found when collating data from Ryzen 5 3600, Ryzen 5 3600X, Ryzen 7 3700X, Ryzen 7 3800X and Ryzen 9 3900X series processors. In the worst case, the Ryzen 9 3900X, only 5.6% of processors were able to reach AMD's listed boost clock speeds.Â
In the best case, a large number of Ryzen 5 3600 users are able to reach AMD's listed speeds, but even then AMD's boost speeds were not a guarantee for all users. At this time it is unknown why AMD's Ryzen 3rd Gen processors are seemingly not performing within spec.Â
 Â
It is possible that AMD's Ryzen 3rd Generation "Boost Clock" speeds use a definition that's similar to the company's new Navi series of processors. Using this definition, Boost clock speeds are an idealised clock speed which isn't expected in most workloads. That said, AMD does not specify an average or "Gaming Clock" speed for their Ryzen 3rd Generation processors.Â
Perhaps AMD can fix some of these issues with future motherboard BIOS updates and AGESA iterations, but right now it looks like AMD's advertised clock speeds are by no means guaranteed.Â
Regardless, these issues were present with AMD's Ryzen 3rd Generation products since launch, which means that all reviews for these products remain accurate. Even so, it is never good to sell a product that cannot meet their advertised specifications.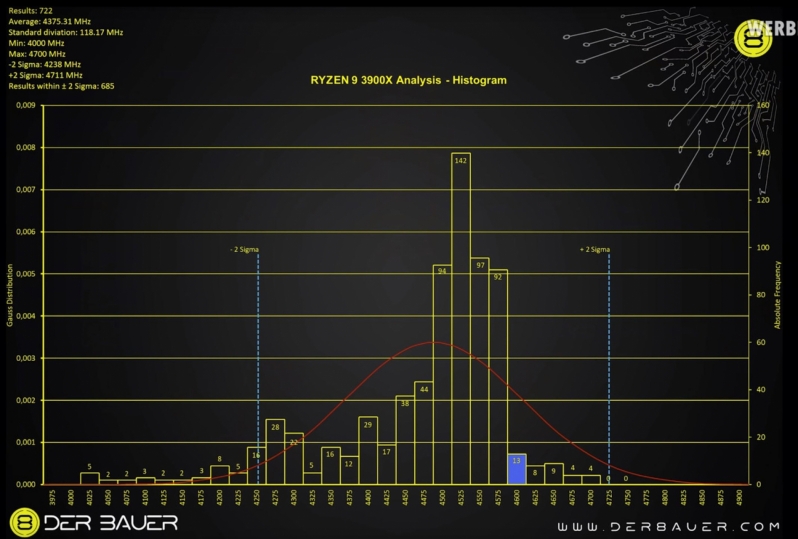 Â

You can join the discussion on most of AMD's Ryzen 3rd Generation processors failing to meet the company's advertised boost speeds on the OC3D Forums.Â