AMD's new Threadripper PRO 7000 CPUs launching this month with insane core counts!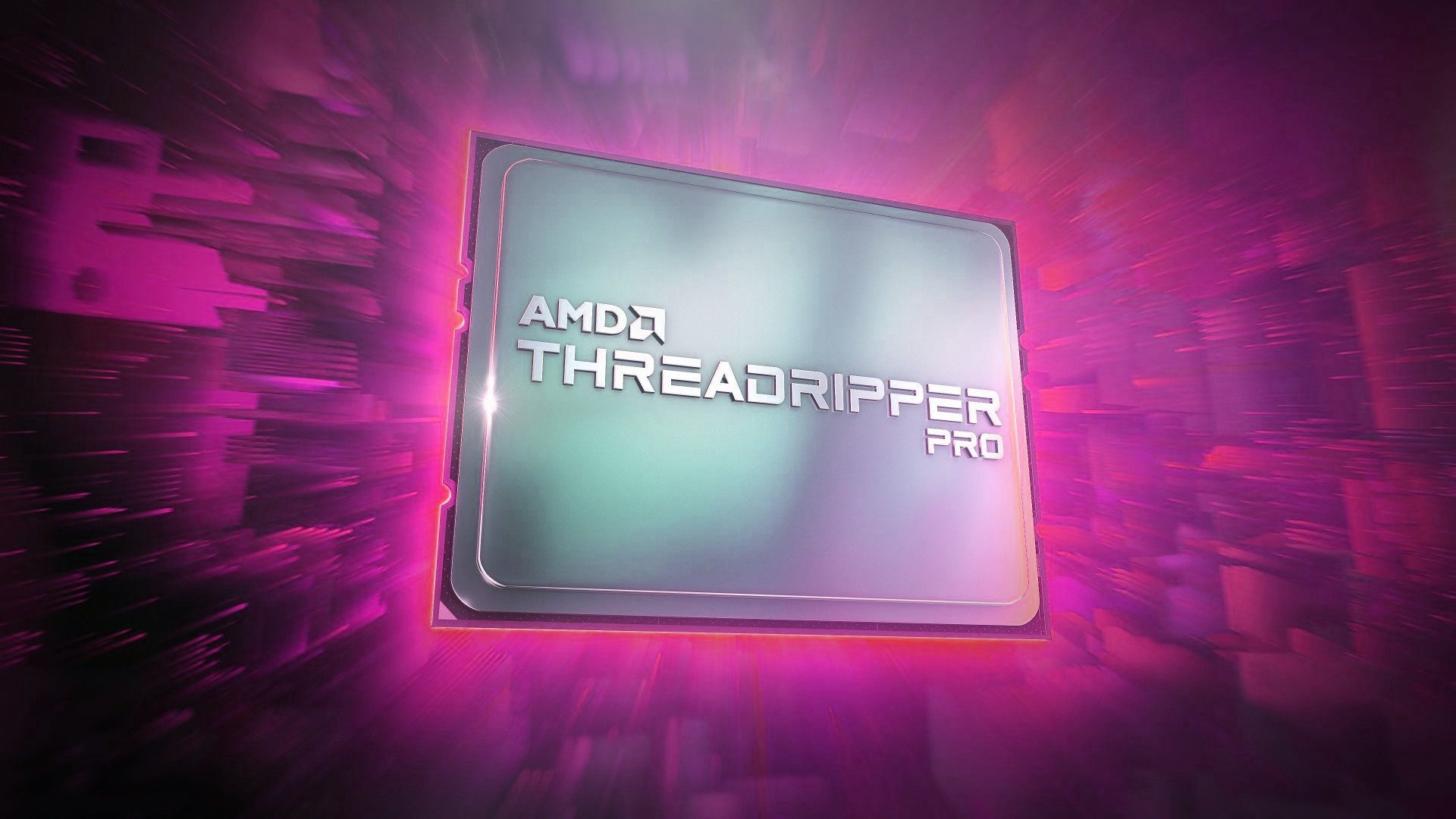 AMD prepares to dazzle the HEDT market on October 19th with new Zen 4 Threadripper PRO CPUs
According to WCCFTECH, AMD are planning to launch their next-generation of Ryzen Threadripper PRO CPUs this month. Previous leaks have confirmed that AMD's next-generation Threadripper PRO 7000 lineup will include CPUs with up to 96 CPU cores, delivering huge performance gains in heavily multi-threaded workloads.
AMD are expected to reveal their new Threadripper PRO 7000 series of Zen 4 CPUs on October 19th. Like prior PRO CPU launches, we expect AMD to sell these new processors exclusively through OEMs and System Integrators (SIs). Expect these CPUs to become available to DIY system builders at a later date alongside new TRX50 motherboards.
Currently, the exact specifications of AMD's Threadripper PRO TRX50 motherboards are unknown. We expect these motherboards to ship in 4-channel and 8-channel variants with DDR5 memory support, PCIe 5.0 connectivity, and up to a maximum of 128 PCIe lanes. This gives AMD's new CPUs plenty of available bandwidth for high speed storage devices and other add-on cards.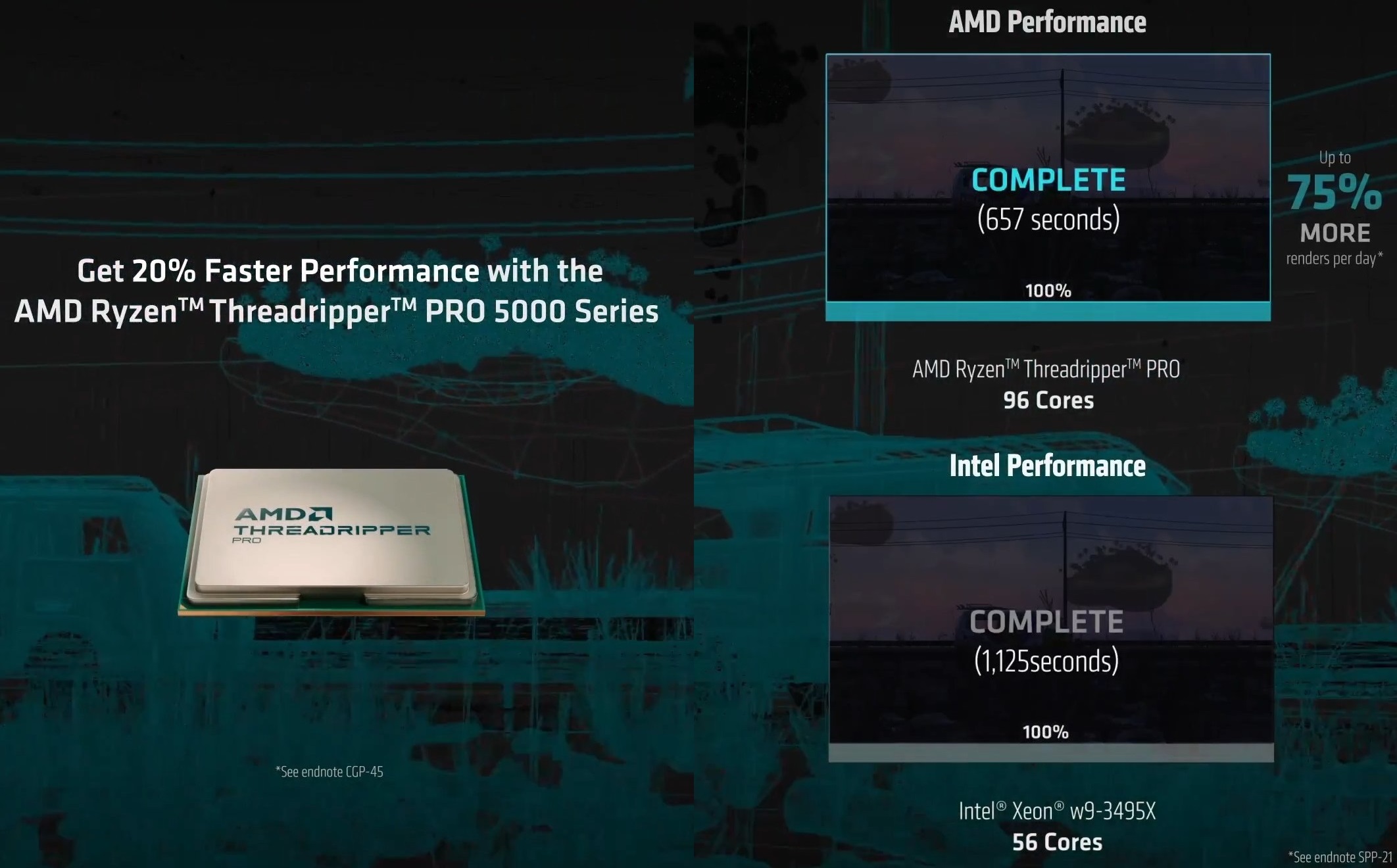 (Leaked AMD Threadripper PRO 7000 Performance)

High TDPs for Huge CPUs
AMD's new Threadripper PRO 7000 series CPUs reportedly feature TDPs of up to 350W. AMD's flagship 96-core CPU model will have 384MB of total L3 cache, with AMD's Threadripper PRO 7000 lineup lacking 3D V-Cache.
With their Threadripper PRO 7000 WX series, AMD plans to smash Intel's Xeon lineup. With up to 96 cores and 192 threads, recently leaked slides showcase AMD's new flagship offering users 75% faster renders than Intel's 56-core Xeon w9-3495X. That's what happens when AMD delivers 40 more cores than the competition.
In the same slide deck, AMD claims their Threadripper PRO 5000 CPUs offer 20% faster performance than Intel's latest Xeons. With this, AMD is saying that they already beat Intel. With their new generation of Threadripper PRO CPUs, AMD aren't planning to just beat Intel, they will smash Intel.
You can join the discussion on AMD's planned Threadripper PRO 700 series of processors on the OC3D Forums.