AMD's Ryzen 5 3500X Leaks – Low-cost Ryzen for budget gamers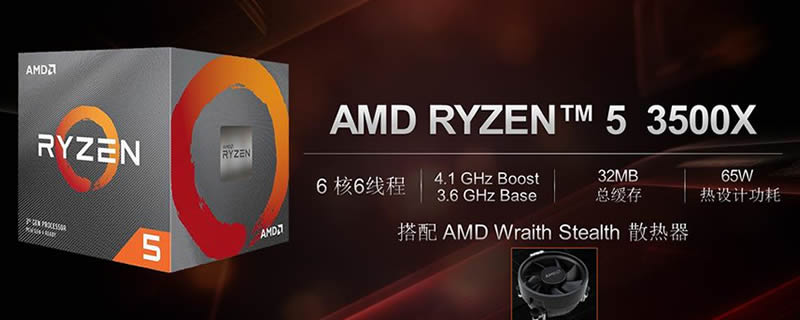 AMD's Ryzen 5 3500X Leaks – Low-cost Ryzen for budget gamers
Slides for AMD's rumoured Ryzen 5 3500X processor have leaked, detailing a new low-cust Zen 2 part which hopes to challenge Intel's i5 series in the £150 CPU bracket.Â
With a price tag of $159, and a access to six Zen 2 cores and six threads, the Ryzen 5 3500X plans to deliver to gamers ample performance while delivering PCIe 4.0 support and support for overclocking, like all other Zen 2 Ryzen processors.Â
The CPU's base/boost clock speeds of 3.6/4.1GHz perfectly match the specifications of AMD's previously leaked Ryzen 5 3500 processor, suggesting that AMD has either changed the name of the CPU to add some of that X-series branding. Alternatively, this older leak may have just missed that minor detail.
Given today's pricing for the 6-core, 12-thread Ryzen 5 3600 (£189.99), and the Ryzen 5 3500X's leaked $159 pricing, our guess is that AMD's Ryzen 5 3500 would ship for around £150, making it an ideal candidate for low-budget gaming PCs. This will be especially true if the chip overclocks well.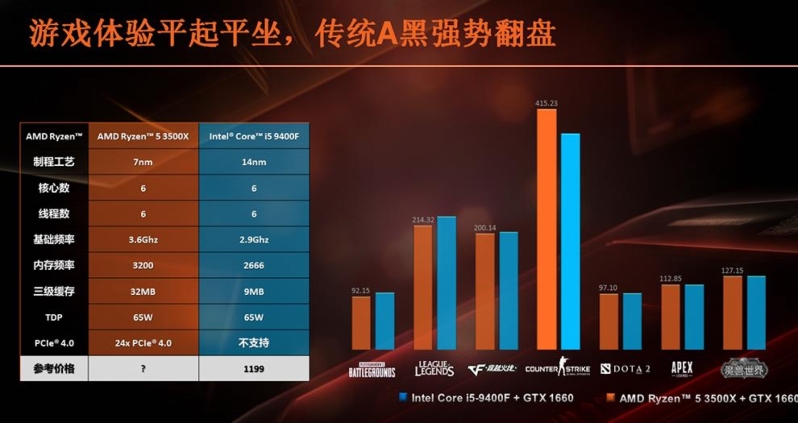 (Images from BullsLab Jay)
AMD's leaked slides showcase similar levels of gaming performance to Intel's i5-9400F, though it is worth noting that Intel's processor will lack support for overclocking. This factor will give AMD users a distinct advantage if end-users want to overclock their systems. Â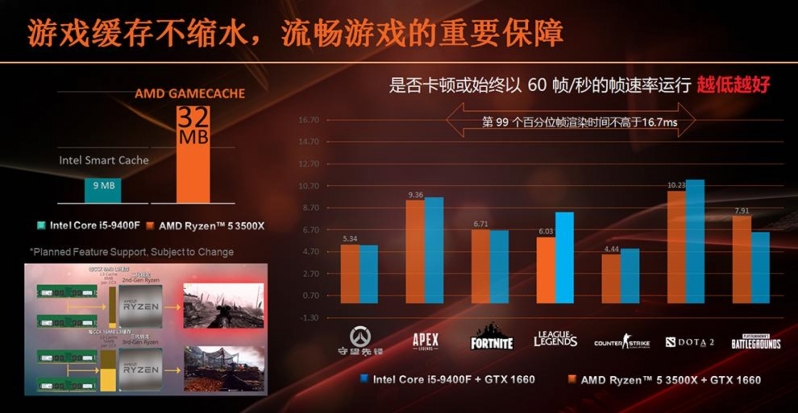 Â
If these rumours of a Ryzen 5 3500X are true, AMD has the potential to cause a major shake-up of the low-end PC market, as Intel's sub-£170 Coffee Lake offerings are currently made up of quad-core i3 processors. Once again, AMD could offer PC builders more cores for their money.

You can join the discussion on AMD's rumoured Ryzen 5 3500X processor on the OC3D Forums.