AMD's Working With Microsoft to Address Threadripper 2 Scheduler Issues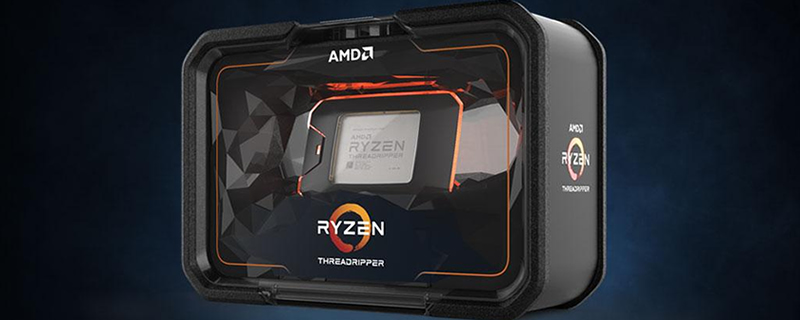 AMD's Working With Microsoft to Address Threadripper 2 Scheduler Issues
When reviews first when live for AMD's Ryzen Threadripper 2nd Generation processors it became clear that something was wrong with the performance numbers offered by 4-die CPUs like the Threadripper 2990WX, especially after benchmarking data was compared across Windows and Linux.  
Almost two weeks ago, Wendell from Level1Techs revealed that a problem lied within the Windows Kernel which prevents AMD's 4-die Threadripper and EPYC (in some cases) processors from reaching their fullest potential within Windows. This put to bed rumours which alleged that AMD's 24-core and 32-core Ryzen Threadripper processors are memory limited, with 3rd party fixes being able to increase the performance of AMD's latest processors by as much as 50% in impacted workloads. 
Wendell's research eventually led to the release of a new version of CorePrio, where a new option called "NUMA Dissociater" was able to significantly increase the performance of AMD's 24-core and 32-core (4-die) processors in benchmarks like Indigo and 7zip. In the case of 7zip, a performance gain of 70% was possible. 
AMD has since stated to Anandtech that the company is now working with Microsoft to address the issue, commenting that Wendel was "very close" to what the problem is. At this time AMD has not stated how long it will take for the issue to be addressed with a Windows Update, though they have committed to releasing detailed information about how the patch will impact performance when it releases. AMD also stated that "other improvements to help optimise performance will also be included".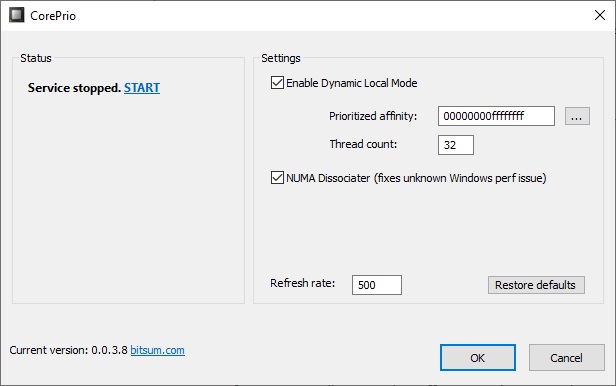 What Level1Tech's investigation has confirmed is that the performance issues with AMD's Ryzen Threadripper WX series on Windows is a problem that stems from the Windows kernel, not AMD's design, not memory bandwidth and not the Windows versions of the affected software. Now that this information has come to light, Microsoft needs to address this issue, as it needlessly handicaps some of the world's most powerful consumer processors and gives PC users another reason to try out Linux.  
A full deep dive into Level1Tech's investigation is available to read here (video here). CorePrio and the app's performance fixing "NUMA Disassociation" mode is available to download on Bitsum. 
You can join the discussion on AMD's plans to address the performance issues of their 4-die Threadripper CPUs in Windows on the OC3D Forums.