ASUS reveals the secret behind AMD's new Passive X570 motherboards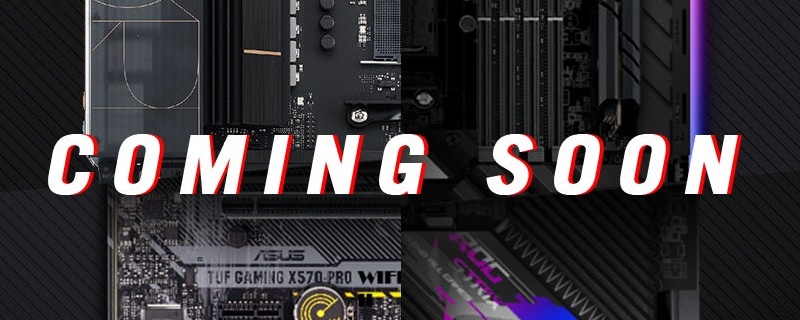 ASUS reveals the secret behind AMD's new Passive X570 motherboards
ASUS has confirmed that they have four new passive X570 motherboards in the works, updated mainboard designs, which eliminate the need for a chipset fan, increasing the long-term reliability of these motherboards while eliminating a potential source of system noise.
ASUS' planned X570 passive motherboards are the new ROG CrossHair VIII Extreme, the ROG Strix X570-E Gaming WIFI II, the ProArt X570-CREATOR WIFI, and the ASUS TUF GAMING X570-PRO WIFI II. These new motherboard models follow up on the success of ASUS' CrossHair VIII Dark Hero, which launched in late 2020 with a passively-cooled X570 chipset.Â
Why are these new motherboards passive? Has AMD built a new X570 chipset?
The short answer is no, AMD has not created a new X570 chipset. AMD's new passive X570 motherboard lineup uses the same silicon as today's X570 motherboards; what's changed is AMD's AGESA code, which ASUS claims has been updated to "enhance support for a passive chipset implementation".Â

With AGESA 1.1.9.0 and newer, AMD has made passive X570 motherboards a lot more viable to manufacturers. This AGESA revision has been available since late 2020, confirming the stability of AMD's software changes. This AGESA revision allowed ASUS to release their passive ROG CrossHair VIII Dark Hero when AMD's Ryzen 5000 series launched.Â
AMD has not made any hardware changes to their X570 chipset; only their software has changed. The good news here is that these changes are also available on older X570 motherboards, with should minimise the amount of time that X570 chipset fans are utilised.Â
Â
 Â
   Are these boards using a newer X570 chipset?

No these boards like our current passively cooled CROSSHAIR VIII DARK HERO uses the same X570 chipset but feature updated AEGSA that enhances support for a passive chipset implementation. This AEGSA has been available since early this year 1.1.9.0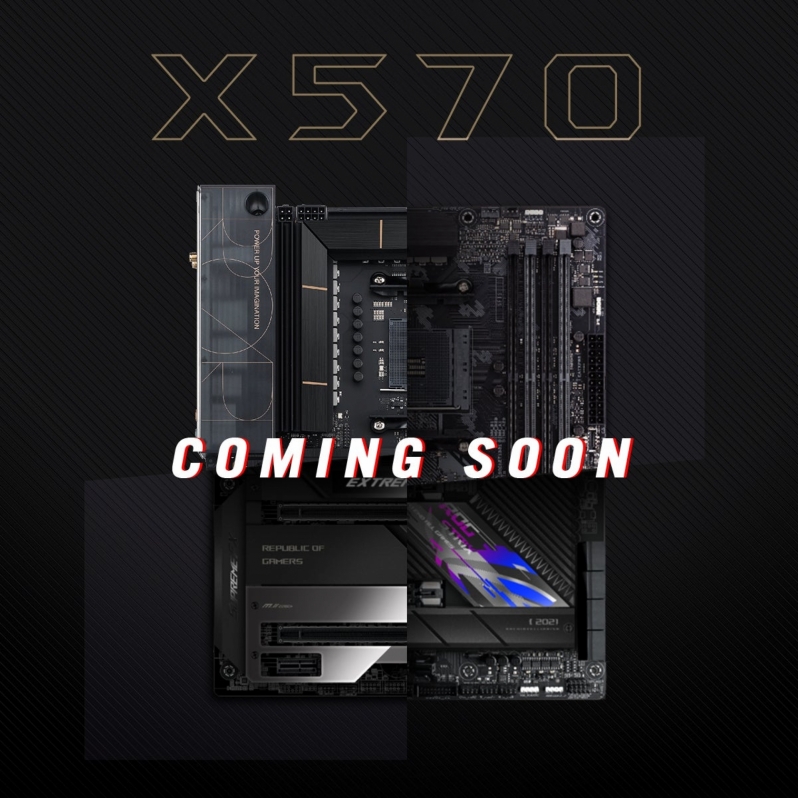 Â
Sadly, ASUS will be keeping the full details for their new X570 motherboards under wraps until next month. These disclosures will likely happen during Computex 2021.
You can join the discussion on ASUS' passive X570 motherboards on the OC3D Forums.Â