Leaked Intel roadmap reveal Z370 and Z390 enthusiast chipsets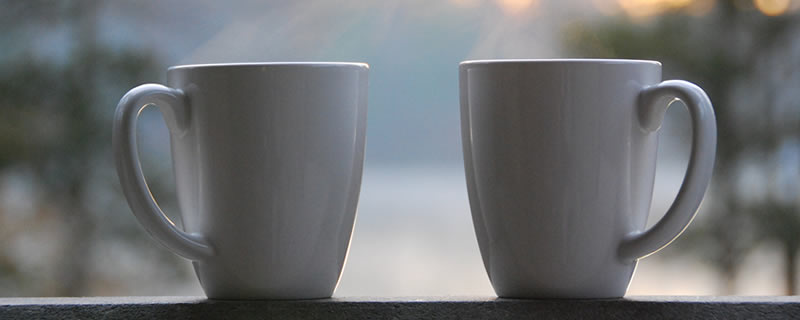 Leaked Intel roadmap reveal Z370 and Z390 enthusiast chipsets
A new Intel roadmap has leaked online over at Anandtech, revealing what appears to be two enthusiast series chipsets for the company's upcoming Coffee Lake series of processors. 
To start we can see seven different chipsets for Coffee Lake, B360, Q360 and Q370 for business and corporate markets and H320, H370, Z370 and Z390 chipsets for desktop. 
At this time it is unknown what that Z390 chipset is and what feature set upgrades it will feature over Intel's existing Z270 motherboards and upcoming Z370 series motherboards. It is also unclear whether or not these motherboards will be using the same LGA 1151 socket, or if Intel plans on doing something completely new with Z390. 
From the looks of it, Z370 is an adaptation of Z270, utilising the LGA 1151 socket in a new way and with different electrical properties, allowing it to be used with Intel's upcoming Coffee-Lake CPUs. Will Z390 offer a new socket or the same socket with a fully upgraded chipset with support for additional features? 

If the rumours surrounding Coffee Lake are to be believed the Z370 platform seems rushed to market, utilising the LGA 1151 socket in a way that lacks backwards compatibility and with what appears to be no noteworthy chipset feature upgrades over Z270. Will Z390 be what Z370 should have been? 
You can join the discussion on Intel's Leaked Coffee Laek roadmap on the OC3D Forums.