AMD releases their Radeon Software 18.10.1 driver for Call of Duty: Black Ops 4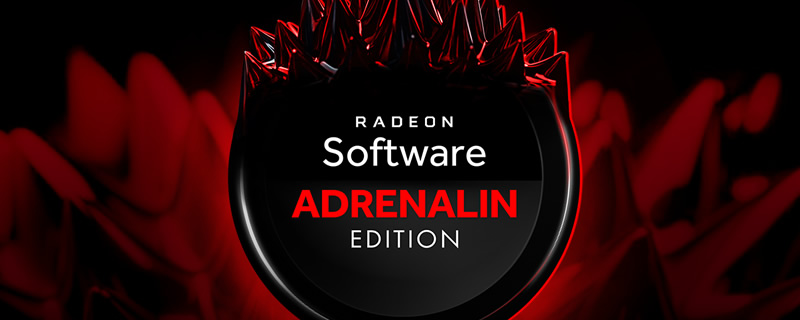 AMD releases their Radeon Software 18.10.1 driver for Call of Duty: Black Ops 4
AMD has officially released their Radeon Software Adrenalin 18.10.1 driver, which adds game-specific optimisations for Call of Duty: Black Ops 4 and Windows 10's October 2018 update.Â
Users of AMD's RX Vega series of graphics cards can expect a 5% performance boost in Call of Duty: Black Ops 4 at 1080p very high settings while the RX 580 users achieve a 6% performance boost when using the same graphical settings. Â
AMD has also added support for several new Vulkan extensions to their drivers, which should allow developers to achieve higher levels of performance when using them. This driver only supports 64-bit operating systems.Â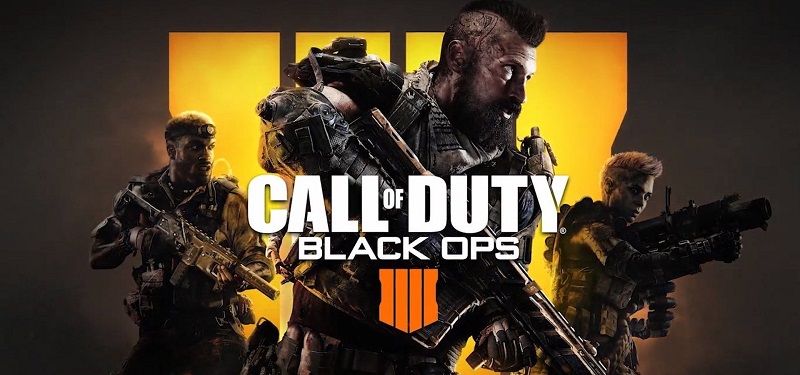 Radeon Software Adrenalin Edition 18.10.1 Highlights
Support For
– Windows® 10 October 2018 Update
– Call of Duty®: Black Ops 4

– Up to 5% faster performance in Call of Duty: Black Ops 4 using Radeon™ Software Adrenalin Edition 18.10.1 on the Radeon™ RX Vega 64 (8GB) graphics card than with Radeon™ Software Adrenalin Edition 18.9.3 at 1920×1080 (1080p).RS-258
Up to 6% faster performance in Call of Duty: Black Ops 4 using Radeon™ Software Adrenalin Edition 18.10.1 on the Radeon™ RX 580 (8GB) graphics card than with Radeon™ Software Adrenalin Edition 18.9.3 at 1920×1080 (1080p).RS-259
Fixed Issues
-HDMI™ Audio Drivers may sometimes not upgrade during Radeon Software installation.
– Fortnite™ may experience lighting corruption when effects quality is set to High or Epic.
– System configurations with 16 CPU cores may experience a random system reboot during installation when upgrading Radeon Software from a version older than RSAE 18.8.1.
– Sea of Thieves™ may experience flickering textures in multi GPU system configurations.
Known Issues
– When using Radeon Overlay on system configurations with the latest Windows®10 October 2018 Update some users may experience intermittent instability or game crashes.
– Microsoft® Office applications may experience lag or stutter when dragging applications.
– Radeon RX Vega Series graphics products may experience elevated memory clocks during system idle.
Added Vulkan™ Extension Support
– VK_KHR_shader_atomic_int64
– This extension advertises the SPIR-V Int64Atomics capability for Vulkan, which allows a shader to contain 64-bit atomic operations on signed and unsigned integers.
– VK_KHR_driver_properties
– This extension provides a new physical device query which allows retrieving information about the driver implementation, allowing applications to determine which physical device corresponds to which particular vendor's driver, and which conformance test suite version the driver implementation is compliant with.
– SPV_GOOGLE_decorate_string
– This extension provides two new instructions to decorate a variable or a struct member with a string.
– SPV_GOOGLE_hlsl_functionality1
– This extension provides two new decorations to extend HLSL functionality: HlslCounterBuffer and HlslSemantic.
Footnotes
– Testing conducted by AMD Performance Labs as of October 9th, 2018 on the 8GB Radeon™ RX 580, on a test system comprising of Intel i7 7700K CPU (4.2 GHz), 16GB DDR4-3000 Mhz system memory, and Windows 10 x64. PC manufacturers may vary configurations, yielding different results. With very high preset settings on Call of Duty: Black Ops 4, the Radeon™ RX 580 scored with Radeon™ software Adrenalin Edition 18.10.1 scored 107.4 FPS whereas the Radeon™ RX 580 scored 100.9 FPS with Radeon Software Adrenalin Edition 18.9.3. Comparing software versions, Radeon Software Adrenalin Edition 18.10.1 has 6% faster performance in Call of Duty: Black Ops 4. Performance may vary based on use of latest drivers. RS-259
– Testing conducted by AMD Performance Labs as of October 9th, 2018 on the 8GB Radeon™ RX Vega 64, on a test system comprising of Intel i7 7700K CPU (4.2 GHz), 16GB DDR4-3000 Mhz system memory, and Windows 10 x64. PC manufacturers may vary configurations, yielding different results. With very high preset settings on Call of Duty: Black Ops 4, the Radeon™ RX Vega 64 scored with Radeon™ software Adrenalin Edition 18.10.1 scored 162.8 FPS whereas the Radeon™ RX Vega 64 scored 155.3 FPS with Radeon Software Adrenalin Edition 18.9.3. Comparing software versions, Radeon Software Adrenalin Edition 18.10.1 has 5% faster performance in Call of Duty: Black Ops 4. Performance may vary based on use of latest drivers. RS-258
 Â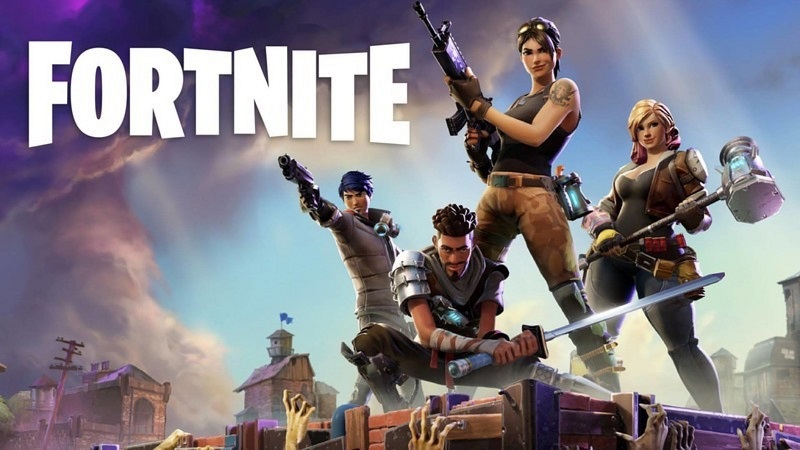 Â
Supported Desktop GPUsÂ
Radeon Desktop Product Family Compatibility

Ryzen 5 2400G
Ryzen 3 2200G
Radeon RX Vega Series
AMD Radeon Pro Duo
Radeon RX 580
AMD Radeon RX 570
Radeon RX 560
 AMD RX 550
Radeon RX 400 Series Graphics
AMD Radeon R7 300 Series Graphics
AMD Radeon Pro Duo
AMD Radeon R7Â 200 Series Graphics
AMD Radeon R9 Fury Series Graphics
AMD Radeon R5 300 Series Graphics
AMD Radeon R9 Nano Series Graphics
AMD Radeon R5 200 Series Graphics
AMD Radeon R9 300 Series Graphics
AMD Radeon HD 8500 – HD 8900Â Series Graphics
AMD Radeon R9 200 Series Graphics
AMD Radeon HD 7700 – HD 7900 Series Graphics

Â
Download Links

– Windows 10Â (64-bit)
– Windows 7Â (64-bit)


You can join the discussion on AMD's Radeon Software Adrenalin Edition 18.10.1 driver on the OC3D Forums.Â