AMD Fiji XT Spotted – R9 Gemini?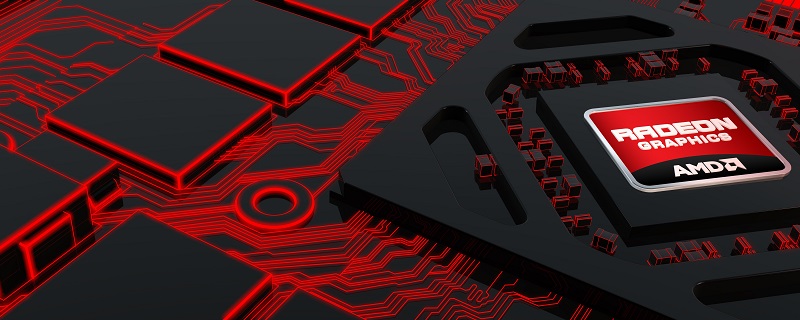 AMD Fiji XT Spotted – R9 Gemini?
Â
We have known that AMD have been making a dual Fiji GPU, with pictures of the cards PCB leaking before even AMD's Fury X was announced.Â
AMD's upcoming "R9 Fury X2", or whatever this dual Fiji GPU is called, has been spotted in shipping manifests which originate in Canada. These shipping manefests say that this new GPU will be cooled by a Cooler master made AIO, which is the same brand that makes AMD's R9 Fury X cooler.Â
Â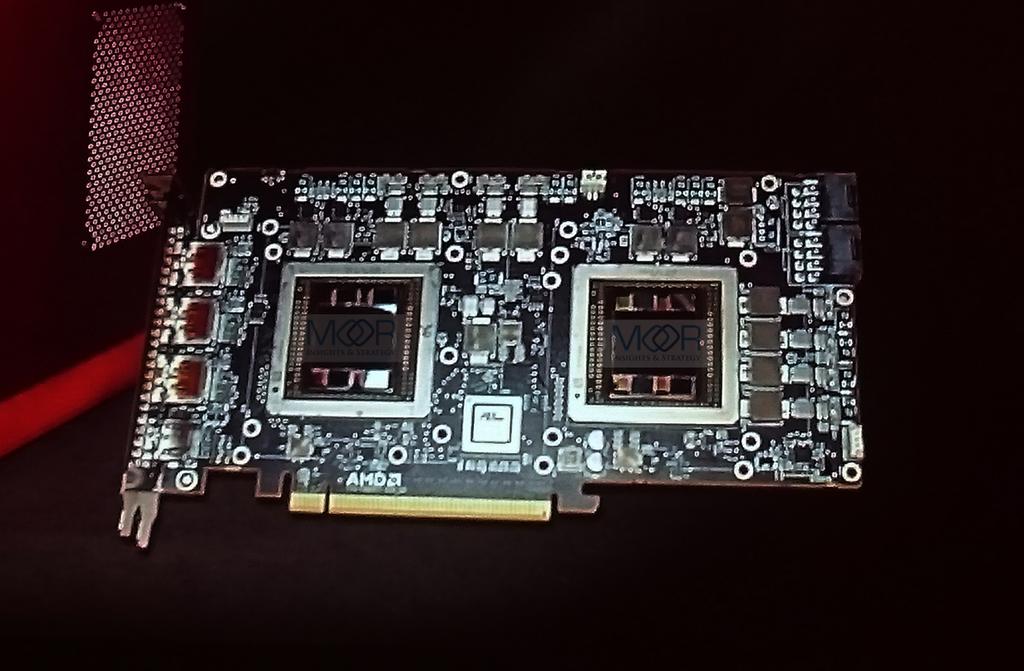 Â
This upcoming GPU is set to be a real powerhouse, containing over 8000 GCN GPU cores and 8GB of combined HBM memory (4GB per GPU).Â
Right now there are also rumors that Nvidia will also be releasing an competing dual GPU solution within the next few months, though right now the release dates of these GPUs remain unknown.Â
Â

 Â
If the PCB design has not changed since the Dual R9 Fury X GPU has not been changed by AMD since it was originally announced this GPU will be the smallest form factor dual GPU ever designed, which is simply fantastic for small form factor system builders,Â
Right now the PCB also shows that this GPU will be powered by two 8-pin PCIe power connectors.
Â
You can join the discussion on AMD's "R9 Fury X2" dual Fiji GPU on the OC3D Forums. Â
Â
AMD's upcoming "R9 Fury X2" GPU has been spotted in shipping, codenamed "Fiji Gemini". http://t.co/fCmYmaPHrD pic.twitter.com/5JRMIGEUQF

— OC3D (@OC3D) October 5, 2015