Intel brings Integer "Retro" Scaling it its latest drivers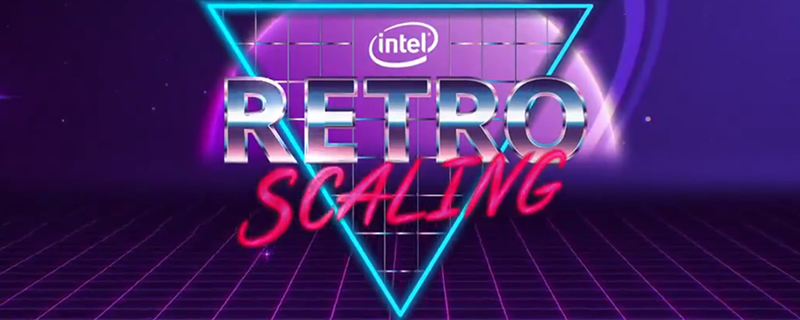 Intel brings Integer "Retro" Scaling it its latest drivers
Intel's latest graphics driver has implemented support for Integer Scaling. Intel has called the feature "Retro Scaling" in their latest Graphics Command Center update.Â
This feature will enable retro games to run with sharp blocky pixels. This feature allows the artwork of classic PC games to be shown correctly on modern, high-resolution, displays, free from blurring and other artefacts. Retro scaling allows single pixels to be upscaled to sharp block os 2×2 or 3×3 pixels, creating a sharper look that's well suited to high-resolution screens. This feature is especially useful for old games that don't support high screen resolutions. Â
 Â
Sadly, this feature is only available with Intel's 11th Gen (Gen11) graphics chips or newer, making the feature exclusive to Ice Lake at the time of writing. This means that this feature is exclusive to a minority of Intel GPU users. Only a small portion of Intel's new 10th Gen mobile processors are based on the company's 10nm Ice Lake silicon. Nvidia, on the other hand, supports Integer Scaling on all Turing series graphics cards, which have been available for almost a year now.Â
Â

Our community suggested it and we are making it a reality. Retro scaling is now available in the new
Intel Graphics Command Center (in beta for Gen11 Graphics). Let us know what you think!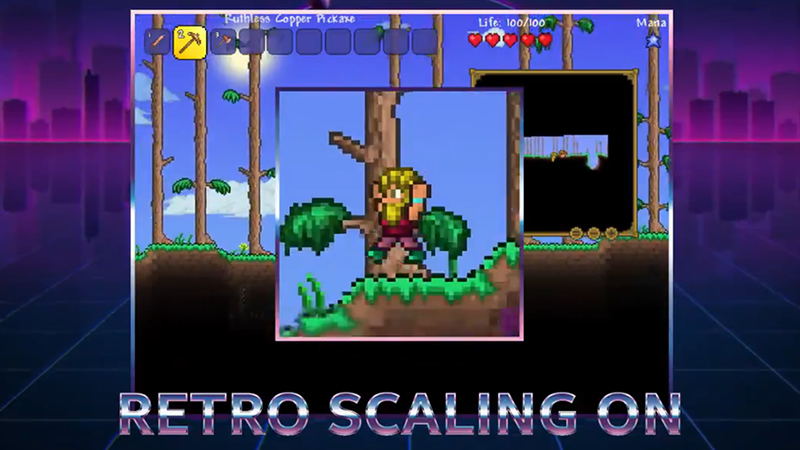 Â
With this update, both Intel and Nvidia now support Integer Scaling on their latest graphics chips (in beta form), with only AMD being an outlier.
However, AMD still has an opportunity to 1up its competition by offering the same feature over a broader range of graphics cards. If AMD offered this feature on Polaris and newer Silicon, AMD would have delivered this feature to a larger, more meaningful, number of gamers. AMD shouldn't make Integer Scaling a feature that's exclusive to their company's latest graphics cards. Since AMD still sells new Radeon Polaris graphics cards at retail. Polaris support for Retro/Integer Scaling should be considered as a must if they choose to add it to their Radeon Software suite.Â
Intel's latest Windows 10 DCH graphics drivers can be downloaded here.Â

You can join the discussion on Intel bringing "Retro Scaling" to its latest graphics drivers on the OC3D Forums. Â