LG's has some great deals on its 4K 120Hz HDMI 2.1 NanoCell TVs – Amazon Prime Day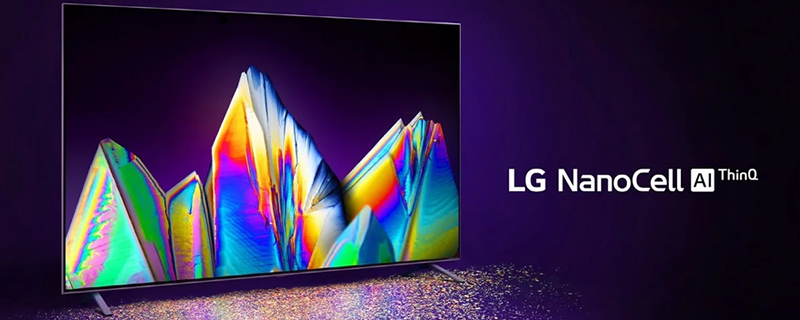 LG's has some great deals on its 4K 120Hz HDMI 2.1 NanoCell TVs – Amazon Prime Day Â
If you are a gamer and want to buy a new TV today, HDMI 2.1 support should be a must for you. With the latest consoles, 4K resolution support is now the norm, and many new games support framerates beyond 60 FPS. At 4K, high framerates require a high bandwidth interconnect, and HDMI 2.1 is that connection.
With HDMI 2.1 TVs, 4K 120Hz resolution support is here, as is support for Auto Low Latency Mode (ALLM), Variable Refresh Rates (VRR,) and eARC (enhanced audio return channel).Â
Thanks to Amazon's Prime Day, gamers can now access LG's HDMI 2.1 compatible TVs with prices as low as £559, offering 4K 120Hz support to the gaming masses. Yes, these screens are not OLED panels, but that doesn't mean that LG's IPS NanoCell technology can't deliver great image quality. These are some of the best budget HDMI 2.1 screens around, and now they are even cheaper.Â
Amazon Prime Day

These offers are only available to Amazon Prime members, whether they are taking advantage of Amazon's free 30-day trial or are full paying Prime members. Remember, if you are subscribed to Amazon Prime Video, you are also an Amazon Prime Member. You can subscribe to Amazon's Prime service here, with new members getting their first 30 days on the service for free.
LG's Nano 86 and Nano 90 series TVs
With HDMI 2.1 support, high-quality IPS display panels and large screen sizes, LG's Nano 86 and 90 series displays are great for gaming. While better screens are available, these screens will come with hefty price premiums. If you don't want to sell a kidney before accessing some glorious HDMI 2.1 goodness, these TVs are for you, especially if you plan to connect a gaming PC, PlayStation 5 or Xbox Series X.Â
Nano 86
If you are looking for high-end features and good value for money, the Nano 86 series is an excellent pick. Going for a larger screen size will have a hefty price premium, and going for higher-end OLED displays will also add a lot of cost to your purchase. These screens straddle the line between high-end premium displays and more value-oriented models. In short, these screens ideal for today's budget-conscious gamers.Â
– LG Nano 86 55NANO866NA 55″ 4K Ultra HD NanoCell Smart TV – Currently £559 – Was £676
– LG Nano 86 65NANO866NA 65″ 4K Ultra HD NanoCell Smart TV – Currently £679 – Was £899
Nano 90
Going into the higher screen sizes we have the 75-inch NanoCell 90. This huge screen size comes with premium pricing, but Amazon's Price Day £300 price reduction should come as great news for those who want a HUGE screen.Â
– LG NanoCell 90 5NANO906NA 75inch NanoCell 4K HDR LED SMART TV WiFi with Dolby Atmos – Now £1299, Was £1599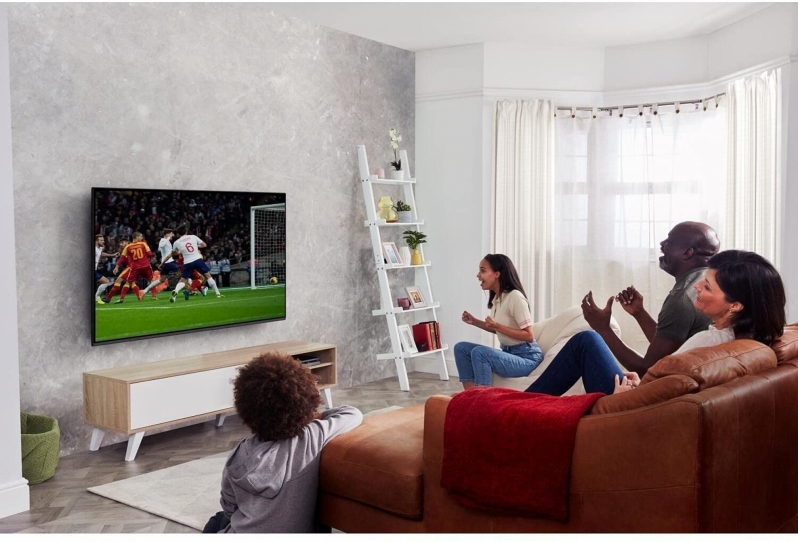 Â
Â
More Amazon Prime Day Deals will be available to see on Amazon's website. Please let us know if you grab any bargains on our social media channels.
You can have a look at our Prime Day SSD Deals here.
You can join the discussion on Amazon's Prime Day HDMI 2.1 TV Deals on the OC3D Forums.