Nvidia is hosting a "Special Address" at CES 2024 – RTX 40 SUPER launch incoming?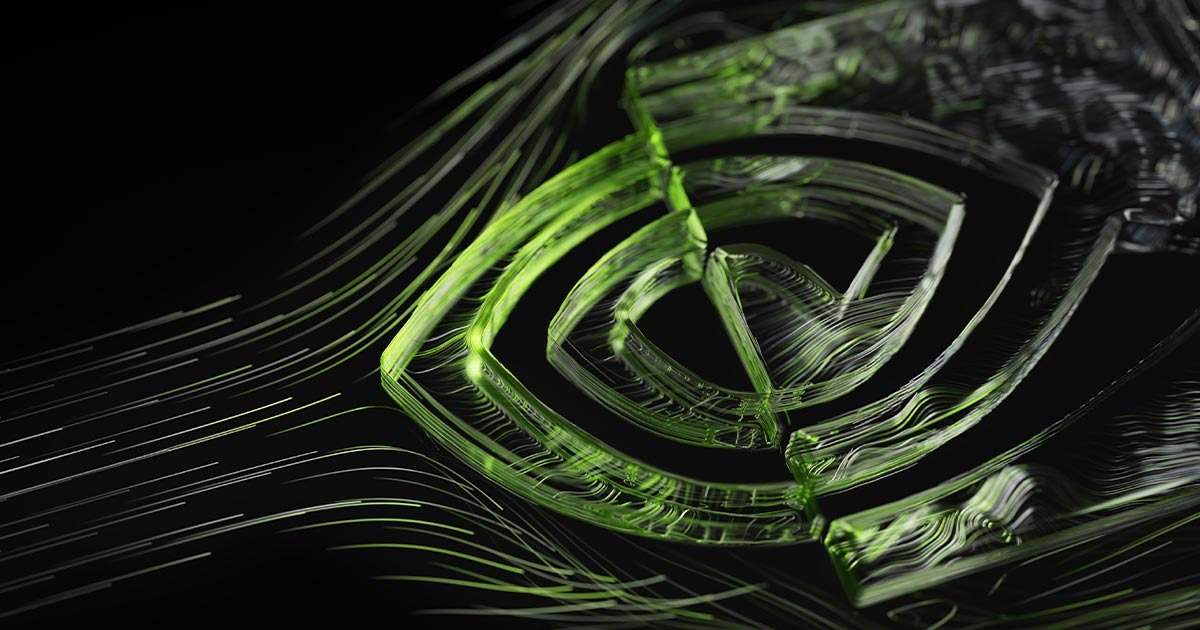 Nvidia are hosting a Special Address at CES 2024, and they will probably reveal their RTX 40 SUPER GPUs there
Nvidia has confirmed that they will be hosting a "Special Address" at CES 2024 on January 8th at 8 AM PDT. This event will be one day before CES 2024's official start date. At this time, it is unclear what Nvidia will be showcasing at this event.
Recent rumours have suggested that Nvidia plans to reveal their RTX 40 SUPER series of graphics cards at CES 2024. Nvidia are reportedly working on three RTX 40 SUPER series GPUs. These GPUs are the RTX 4080 SUPER, RTX 4070 Ti SUPER, and RTX 4070 SUPER. Revealing these GPUs ahead of CES will allow Nvidia's partners to showcase these new graphics cards at the event.
Nvidia has used CES to reveal GeForce products in the past. Last year, Nvidia revealed their RTX 4070 Ti at CES alongside their RTX 40 series of mobile GPUs. CES was also where Nvidia first revealed their RTX 3090 Ti. This is why we believe Nvidia are likely to reveal their RTX 40 SUPER series GPUs at their CES Special Address. That said, Nvidia are likely to use this event to showcase other products. We expect to see AI-focused products at this event, not just gaming products. After all, this is an Nvidia Special Address, not a GeForce Special Address.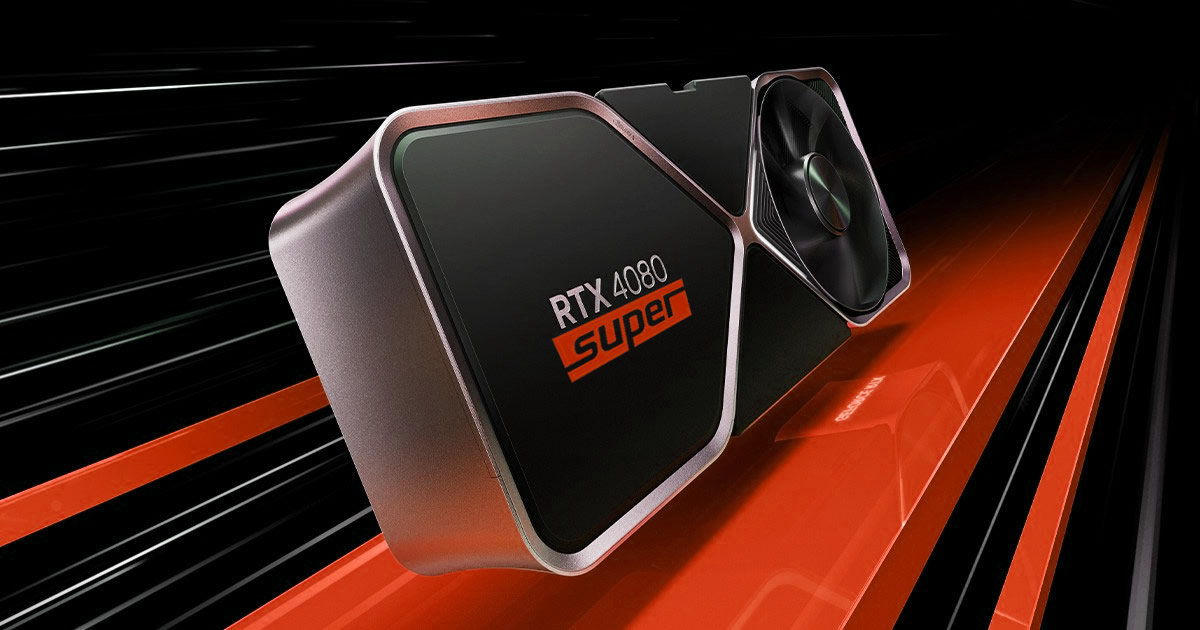 Three RTX 40 SUPER GPUs appear to be on the horizon
If the latest rumours are to be believed, Nvidia has three new RTX 40 SUPER series GPUs in the works. These GPUs are Nvidia's GeForce RTX 4070 SUPER, GeForce RTX 4070 Ti SUPER, and RTX 4080 SUPER. With these new GPUs, Nvidia plans to increase the competitiveness of their RTX 40 series. One or all of these GPUs could be revealed at Nvidia's planned Special Address at CES 2024. At this time it is unclear how these new GPUs will be priced. It is likely that the non-SUPER variants of these GPUs will have their prices adjusted following this launch.

Intel are likely to release their next-generation ARC Battlemage graphics cards in 2024. With the launch of their RTX 40 SUPER series, Nvidia plans to undermine this product launch. I wouldn't be surprised if Nvidia has an update to DLSS planned or some other RTX announcement in store to take attention away from Battlemage. We have already seen similar antics with Nvidia revealing DLSS Ray Reconstruction one day before AMD's FSR 3 showcase at Gamescom.
You can join the discussion on Nvidia's CES 2024 Special Address on the OC3D Forums.