Nvidia leak hints at a 16GB GeForce RTX 4070 SUPER – A hard counter to AMD's Radeon RX 7800 XT?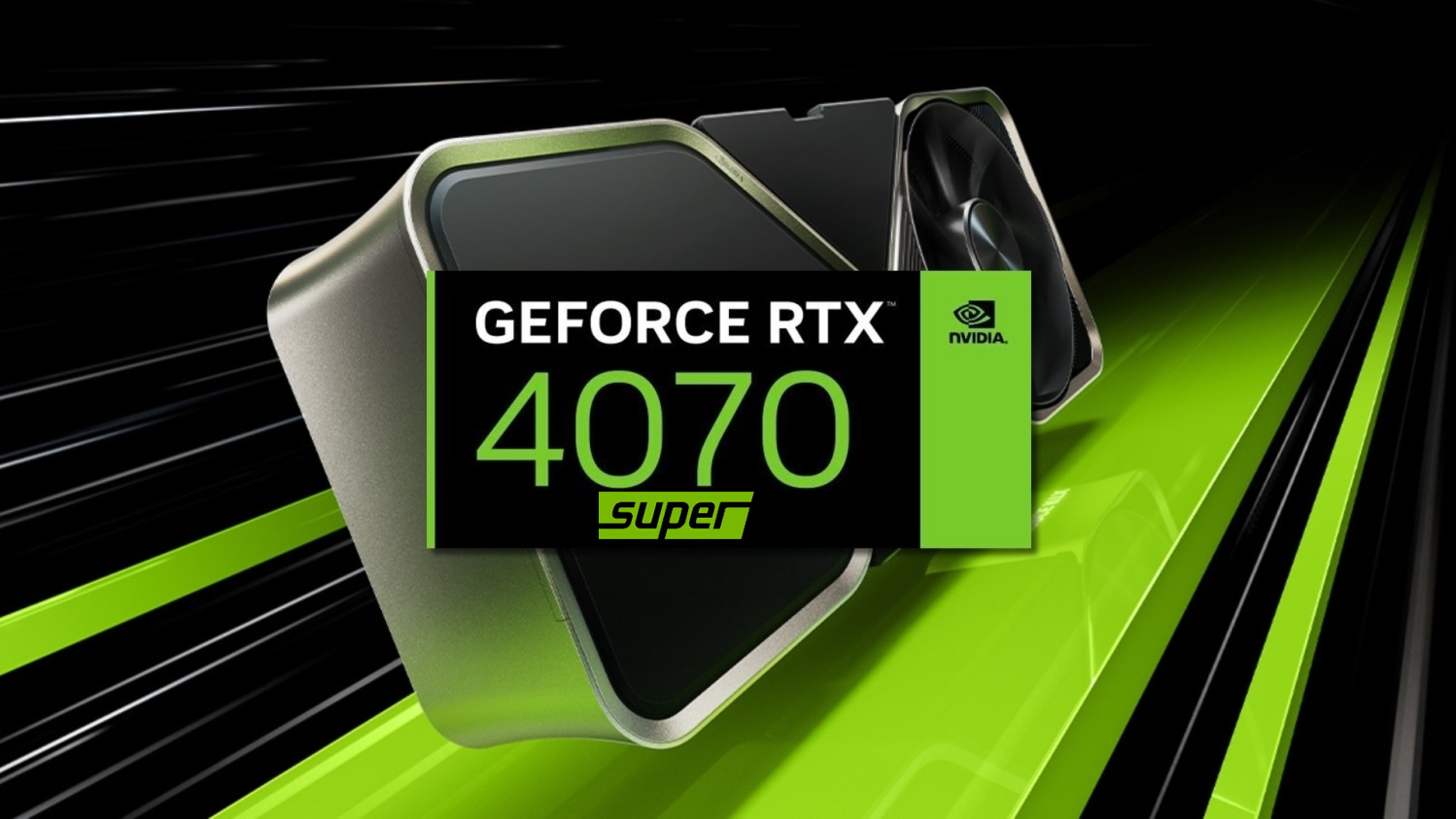 Nvidia's GeForce RTX 4070 SUPER appears to be getting a 16GB memory upgrade with AD103 silicon
Rumour has it that Nvidia are working on an RTX 40 SUPER series refresh, a enhanced lineup of Ada-based GeForce GPUs that feature enhanced specifications over their existing counterparts. MEGAsizeGPU on X has reported on Nvidia's plan to release a 16GB RTX 4070 SUPER graphics card. This new AD103 based GPU will feature a larger memory bus and more memory than the RTX 4070 and RTX 4070 Ti. This GPU appears to be Nvidia's hard counter to AMD's 16GB Radeon RX 7800 XT.
With AD103 silicon, this new RTX 4070 SUPER model uses the same silicon as Nvidia's RTX 4080. Nvidia are also reportedly working on a GDDR6 based RTX 4070 GPU model. This new GPU will sit below their current RTX 4070 model and offer gamers lower pricing. Additionally, this will give Nvidia a more competitive mid-range offering than their RTX 4060 Ti, which only features 8GB of memory.
By using GDDR6 memory instead of GDDR6X, Nvidia's new RTX 4070 model is likely to feature less memory bandwidth. This is why we expect this GPU to also ship with lower pricing. That said, modern GDDR6 memory modules can operate at the same speeds as GDDR6X memory, so the downgrade may not be that significant.
There might be two new cards in the future:
4070 D6: The same spec as 4070 but shrinks to GDDR6
4070 super: based on AD103, has a 256bit bandwidth and 16G Vram

— MEGAsizeGPU (@Zed__Wang) October 19, 2023
With Nvidia's RTX 50 series of GPUs being expected in 2025, it makes sense for Nvidia to refresh their RTX 40 series lineup as the company moves into 2024. The competitive landscape has changed since Nvidia's RTX 40 series launch, and in 2024 we expect to see new GPU models from Intel with Battlemage. Currently, it is unclear what AMD's GPU plans are for 2024.

You can join the discussion on Nvidia's rumoured RTX 4070 SUPER on the OC3D Forums.