Nvidia RTX 3070 3DMARK Results Leak – Impressive Results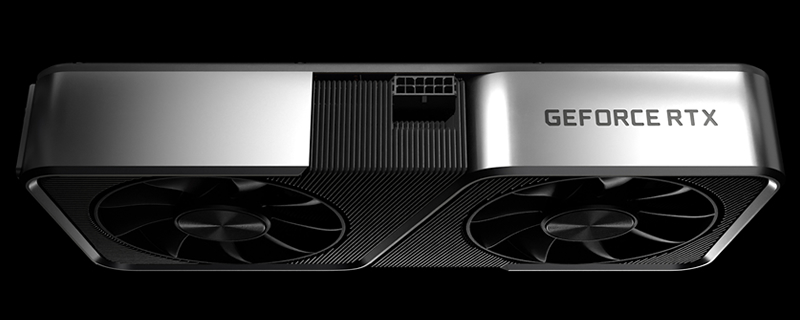 Nvidia RTX 3070 3DMARK Results Leak – Impressive ResultsÂ
Nvidia's RTX 3070 is due to launch on October 29th, promising to deliver performance levels which are on par with their RTX 2080 Ti for less than half the price, revolutionising the sub-£500 GPU market.Â
Today, 3DMARK results have leaked for Nvidia's RTX 3070 graphics cards through Videocardz, unleashing results for UL Benchmarks' Port Royal, Time Spy, Time Spy Extreme, Fire Strike Extreme and Fire Strike Ultra tests.Â
Sadly, the full system specifications of the PC behind these results are unavailable. That said, the final scores from these benchmarks do appear to be similar to our RTX 2080 Ti benchmark results. In 3DMARK Port Royal, Nvidia's RTX 3070 achieved a score of 8324, while our RTX 2080 Ti achieved a score of 8730. In Port Royal, our RTX 2080 Ti result is around 4.8% faster.
In Time Spy and Time Spy Extreme, Nvidia's RTX 3070 achieved alleged scores of 14048 and 6899 respectively, besting our RTX 2080 Ti scores of 13978 and 6948. Note that we do not know what CPU is used to test Nvidia's RTX 3070, a factor which could impact these leaked RTX 3070 results.Â

Previously, Nvidia confirmed that their RTX 3070 graphics card would trade blows with their RTX 2080 Ti, delivering to customers more value for money thanks to the RTX 3070's MSRP of £469.
Videocardz has reported that their leaked RTX 3070 benchmark results come from an unnamed AIB card which features Nvidia's reference RTX 3070 clock speeds and uses Nvidia's default TDP.Â

 Â
You can join the discussion on Nvidia's leaked RTX 3070 3DMARK benchmark results on the OC3D Forums.Â