Reported Galax interview spills the beans on Nvidia's next-gen graphics cards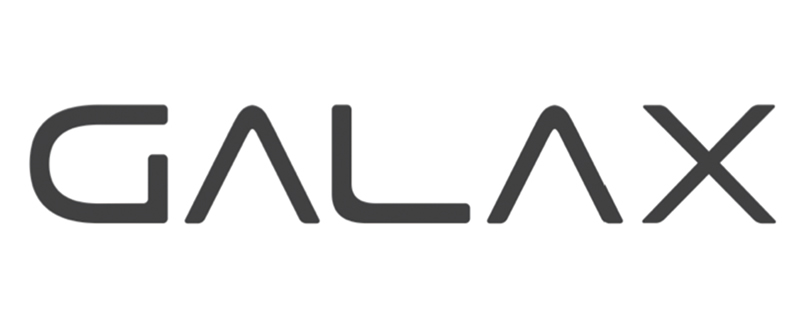 Reported Galax interview spills the beans on Nvidia's next-gen graphics cards
Rumours of Nvidia's next-generation graphics cards have been running wild within hardware circles. Nvidia's Geforce Gaming Celebration is set to start on August 20th, igniting hopes for "Next-Generation" Geforce hardware.Â
During ChinaJoy, China's Digital Entertainment Expo and Conference, a Galax (known as KFA2 in Europe) representative reportedly answered several questions regarding future Nvidia graphics cards, stating that a launch is "not far away" while also promising "breakthrough growth" in performance.Â
Sadly, the interview in question has since been removed from Sohu, the website that published the information, though Videocardz managed to post a translated copy of the reports most exciting parts.
Highlights include statements that Hall of Fame and GAMER series graphics cards are in their planning stages and a confirmation that Nvidia's next-generation graphics cards will support "the most advanced NVIDIA ray tracing technology". This supports the theory that Nvidia's Next-Generation graphics cards will focus heavily on Nvidia's RTX technology and bring the company's Tensor cores to gaming-grade hardware for Ray Tracing acceleration. Â
  The release time of the next-generation NVIDIA graphics card will not be far away. Players will be able to see the information about the new graphics card in September. The performance will certainly have a breakthrough growth, and will support the most advanced NVIDIA ray tracing technology. Game player is a good news!

Of course, GALAXY's non-public version of the design is also in the process of planning, the next generation of new graphics will still follow the Hall of Fame, GAMER, the many advantages of the series, and innovate in the shape and heat, giving players a better game Experience and visual enjoyment, in order to enrich the needs of players, we plan to create a new series in the graphics card, specifically what shape and positioning, first give everyone a suspense, but I can guarantee that will not disappoint everyone!
Â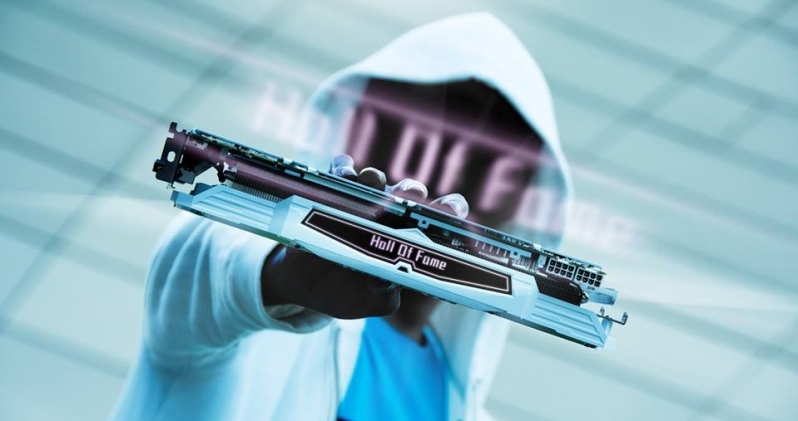 Â
You can join the discussion on Galax' reported confirmation that next-gen Nvidia graphics cards on the OC3D Forums.Â