Amazon Prime Day – Deals of the Day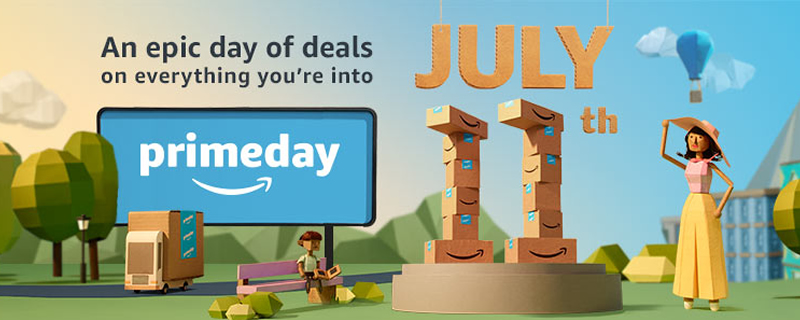 Amazon Prime Day – Deals of the Day
Â
Today is Amazon Prime day and that means that PC users will no doubt be on the look out for some killer deals on potential upgrades, be it on new laptops, monitors or even networking.Â
Â
Below are some of the best deals that we can find on Amazon, but remember that you will need to be a prime member in order to take advantage of them as well as the fact that most of these offers will only have a limited supply.
Â
Â
Â
If there are two things that are often overlooked by gamers it is the need for fast storage and premium keyboard. Yes, cheaper membrane keyboards get the job done and HDDs have their uses, but almost everyone can benefit from a quality keyboard and a mid-range SSD.Â
– SanDisk Ultra II SSD 500GB £118.99 (Was £149.99)Â
– Corsair LUX Cherry MX Red RGB Keyboard £87.99 (Was 109.99)

Â
Â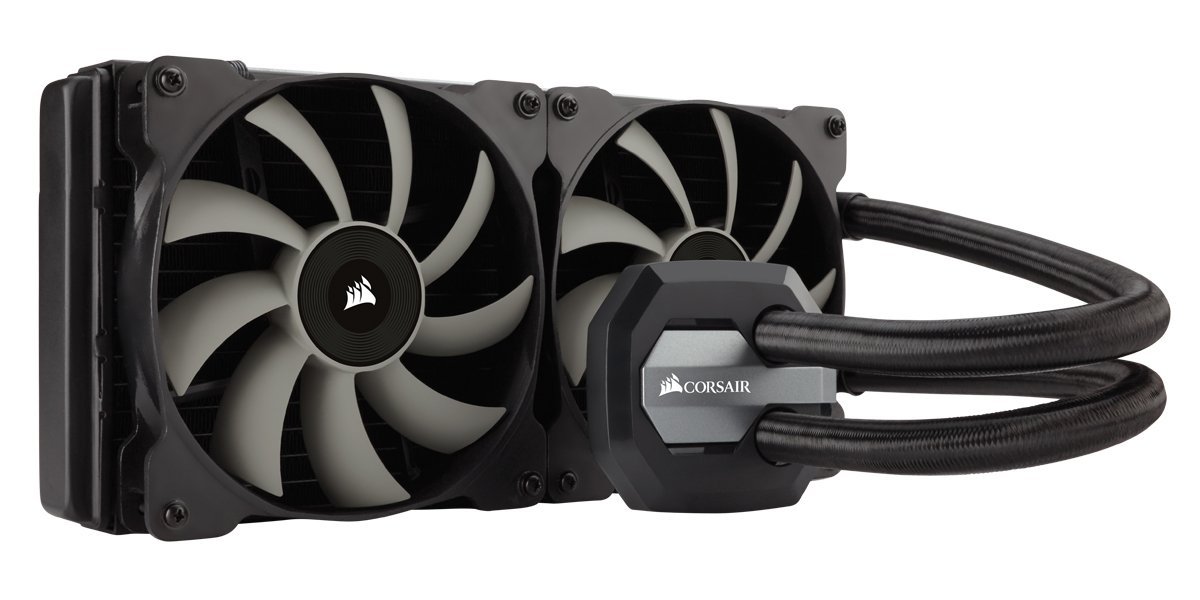 Â
Avid overclockers will know how important high-end cooling solutions can be, so it is certainly worth setting an alarm for these offers for whenever their Prime Deals start. Are you in the market for a new AIO liquid cooler?
– Corsair H115i (280mm Radiator) Currently £124.98 (Deal starts at 4.30 PM)
– Corsair H100i (240mm radiator) Currently £105.97 (Deal starts at 5.25 PM)
Â
Â
Your power supply is the heart of any PC, making it very important that you choose a quality brand that offers stability and high build quality over affordable pricing. Many PC have died due to bad PSU choices, though these offerings from Silverstone should serve users well.Â
 Â
– Silverstone SFX-L 700W 80 Platinum Modular PSU Currently £149.99 (Deal starts around 10.15AM)
– Silverstone Strider Plus 700W 80 Bronze Modular Power Supply Currently £84.46 (Deal starts at 5.25 PM)Â
Â
Â
Â
When building a PC you choice in display is vital, after all, it is the part of your PC that you look at most. Below are some upcoming offers on both FreeSync and G-Sync displays.Â
– AOC 25.5-inch G2260VWQ6 LED 1080p TN Monitor FreeSync (48-75Hz) Currently £101.97 (deal starts at 3.00 PM)
– Viewsonic XG2703-GS 27-inch 1440p IPS 165Hz G-Sync monitor Currently £752.00 (Deal starts at 2.20 PM) Â
– LG 29-inch Ultrawide 29UM68 2560×1080 IPS FreeSync (40-75Hz) Monitor Currently £249.97 (Deal starts at 11PM)
Â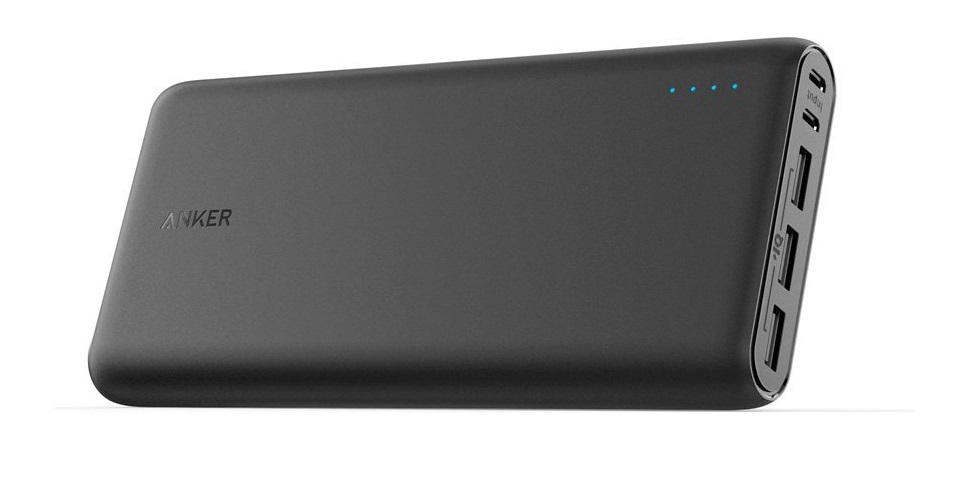 Â
When you are on the move it is important to keep your devices charged, whether it is your mobile phone, tablet or a modern console like the Nintendo Switch.Â
In the portable battery bank space, Anker is one of the most trusted brands, and here are two great offers on their high capacity portable battery packs.Â
– Anker PowerCore 10000mAh £14 (Was £20)
– Anker Powercore 26800mAh £30.79 (Was 43.99)
Â
Â
Â
This is just a small selection of what is on offer during Amazon Prime Day, with further deals including game codes, Televisions and other electronics available here.Â
Â
You can join the discussion on Amazon Prime Day on the OC3D Forums.Â
Â