Chinese woman attempts to smuggle CPUs into China under fake baby bump
202 Intel Alder Lake CPUs were hidden in a prosthetic belly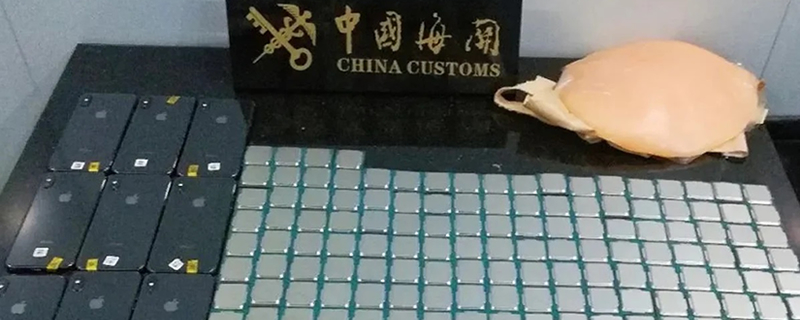 This 'Pregnant' woman has Intel Inside
At the Gongbei Port in Zhuhai, a Chinese woman has been caught by Chinese customs attempting to smuggle into China a huge number of Intel Alder Lake processors and nine iPhones.
The smuggler, who has only been named as Zhao by MyDrivers, was attempting to smuggle electronics into China from Macau under a fake baby bump, hoping to appear to authorities as a pregnant woman. Chinese Customs caught Zhao after authorities found her walking effortlessly around the port and with an unusual posture. Customs officers questioned the woman, who stated that she was 5-6 months pregnant, and did not believe her statement due to the size of her belly.

Once authorities searched the woman, they found that her belly was prosthetic, finding nine X-series iPhones and 202 Intel Alder Lake processors within it. At this time, it is unknown what the value of these processors are, or what models of Intel processors were contained within the fake baby bump. 
This is not the first time that travellers have been caught smuggling CPUs into China, and it will likely not be the last. For her attempted smuggling, Zhau, the so-called "CPU Moma" likely faces jail time and heavy fines for her offense. 
At this time, we do not know why these CPUs were being smuggled into China, aside from their obvious resale value. 
You can join the discussion on the 'pregnant' woman who was caught smuggling CPUs into China on the OC3D Forums.