Cooler Master gives a sneak peak at their Computex 2017 lineup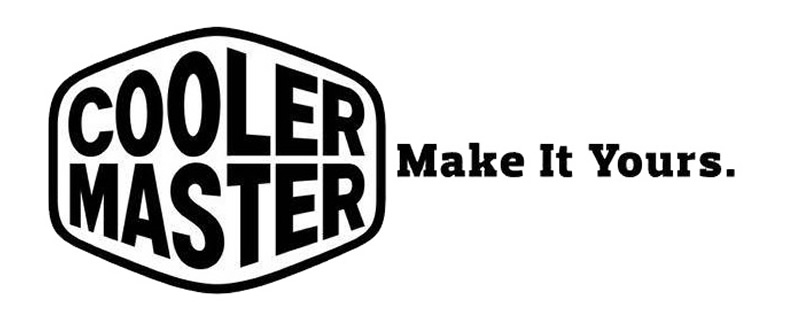 Cooler Master gives a sneak peak at their Computex 2017 lineup
Â
Computex will soon be upon us and with it will come a slew of new product announcements, from CPU and graphics hardware all the way to cases, cooling and even power delivery. Â
Â
Cooler Master will be announcing several new product lineups at this event, though we have been given the opportunity to have a quick look at some of their upcoming hardware before Computex officially starts on May 30th. Â
Â
This year marks Cooler Master's 25th anniversary, marking a quarter century of hardware innovation, with the company offering a large range of popular products over the years. At the event, Cooler Master will be reviving two of their older case brands to breathe some life into some of their classic cases with the addition of modern features and several design improvements.Â
Â
Â

There's really big news in the case department. Heavenly, you might even say. Ahem. For starters, upgrades are coming on all existing cases in the modular MasterCase series. The number of accessories for the series will be pushed to over 25, with some unique lighting options. A completely new series of cases is on the horizon, with a design we've not quite seen before and described by Cooler Master as "our smallest case to date."

The big names are coming from the 25th year anniversary vault, as we said earlier. They were super quiet about this, but did tell us that people are due to see new entrants from its two most popular case lines of all time. This does not include the Cosmos II refresh Cooler Master launched a few days ago. Stay tuned.
Â
Cooler Master will also be showcasing what they call their "smallest case to date", which will likely be making use of modern SFF power sullies and other modern space-saving innovations.Â
Cooler Master did also state that this new case would be part of a "new series", so it is possible that this new design will also come in larger ATX and MATX variants, assuming that this "smallest case to date" is ITX.Â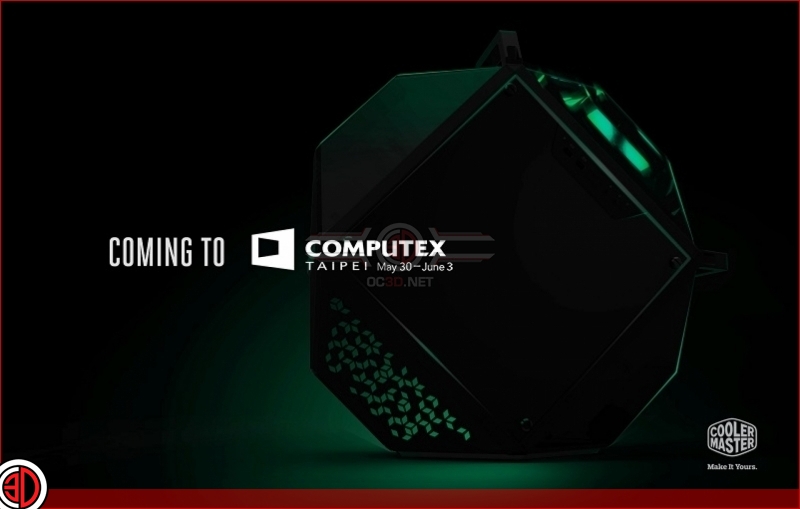 Â

It also looks like Cooler Master will be moving into the passive PSU market, creating a silent PSU which can operate at peak wattage and efficiency without the need for a cooling fan. Â
The company has also detailed plans to release official braided cable kits, which will come in a variety of colours.Â
Â

Cooler Master is taking parts out of its power supplies. We know, that sounds bad. Actually, it's going to make things even quieter. As well, cables and power cases will be seeing in colour with officially sanctioned sleeving and flat ribbon varieties.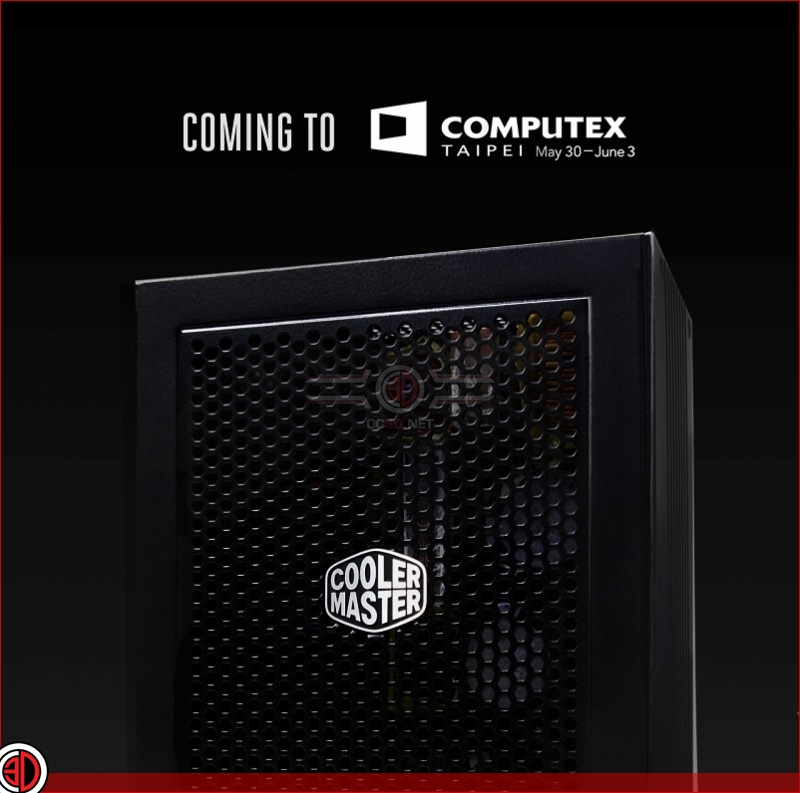 Â
Cooler Master has also released some teaser images for their new "UFO" themed top-down cooler design as well as their next flagship air cooling solution.Â
This new air cooler will use a new type of heat pipe, which Cooler Master describes as a "loop heat pipe" which we can see loop over the top of the cooler in one of the images below This will be combined with a vapour chamber at the base of the cooler to maximise thermal conductivity and hopefully create a high-performance air cooling solution that will be able to keep even the most powerful CPUs cool and quiet.Â
Â

Cooler Master's tech department, built on its adventurous OEM roots, always has a few tricks up its sleeve. For CPU coolers, we're looking at one concept based on a heat column mysteriously named "UFO." The next, already hinted at during CES earlier this year, is the next edition of their flagship MasterAir Maker 8. They said it is even bigger, as they were able to overcome previous performance limitations by combining new loop heat pipe technology into the vapour chamber base. Lastly, they're launching a product that is the last in a full lineup of all possible CPU cooling solutions available on the market. It involves flexible tubes.
Â
Â
You can join the discussion on Cooler Master's Computex Teasers on the OC3D Forums.Â
 Â