Microsoft's Xbox Scarlett will target high framerates and more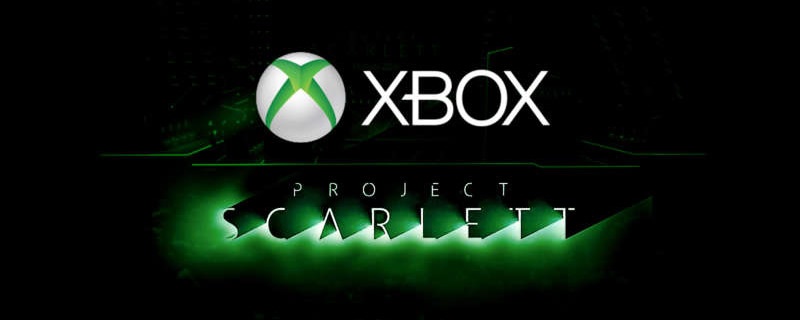 Microsoft's Xbox Scarlett will target high framerates and more
Microsoft's Phil Spencer has big ambitions for the company's upcoming Xbox Scarlett consoles, and those ambitions extend beyond the ability to offer higher resolution graphics and increased graphics quality.Â
For starters, Phil Spencer says that Microsoft's next-generation console will focus on "frame rate and playability", ensuring that games load fast and that they are playing at the highest framerate possible. The quote below comes via GameSpot.Â
Â
Â
  Â
I think the area that we really want to focus on next generation is frame rate and playability of the
games, ensuring that the games load incredibly fast, ensuring that the game is running at the highest frame rate possible. We're also the Windows company, so we see the work that goes on [for] PC and the work that developers are doing. People love 60 frames-per-second games, so getting games to run at

4K 60 [FPS] I think will be a real design goal for us.
Â
While the Xbox One X targetting 4K graphics, Scarlett will target playability. The console's integrated SSD will decrease load times while the console's more powerful hardware will enable higher framerates and smoother gameplay. Beyond that, Microsoft's next-generation Xbox is also designed to offer backwards compatibility with all Xbox One and Xbox One X compatible games, including supported Xbox (original) and Xbox 360 titles. Â
Â
With Scarlett, Microsoft also plans to enable compatibility with existing Xbox One accessories, including custom controllers. This will allow owners of Microsoft's Elite controller to use it with their next-generation console as well as their disability-friendly Xbox Adaptive Controller.Â
 Â
We really like the reception and the use that we've seen through the [Xbox One backwards compatibility] program. Making sure that all four generations of content–so the original Xbox games that run on your Xbox One today, the OG Xbox; the 360 games that run on your Xbox One; your Xbox One games; and the new generation games–all run on the next platform is important to us. We want to respect the games that you've bought from us. We want to make sure that the generations can play with each other, so if you happen to adopt the next generation early and somebody stays back, that if their games are on both platforms, you'll be able to cross-gen play.
Â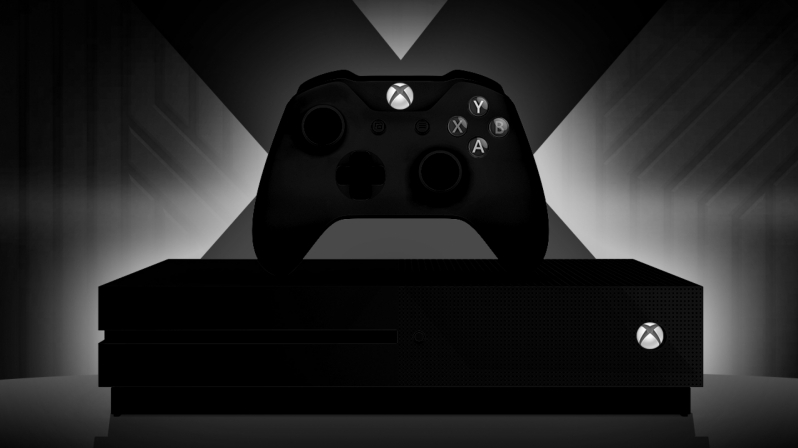 Â
With their next-generation console, Microsoft plans to offer gamers seamless backwards compatibility with all Xbox One games, enable smoother performance and higher framerates thanks to the console's higher specifications and deliver and offer faster loading times thanks to the console's use of SSD storage. Â

Microsoft's Scarlett console is due to release in 2020, likely in late October or early-mid November.Â
You can join the discussion on Microsoft's next-generation Xbox console on the OC3D Forums.Â