Netflix is making a new Sonic animated series called Sonic Prime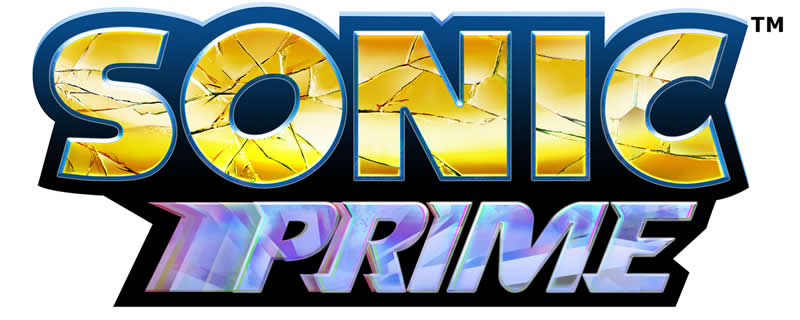 Netflix is making a new Sonic animated series called Sonic Prime
Netflix has announced that they are working on a new Sonic The Hedgehog animated series, which will arrive on the service sometime in 2022. To describe the series, Wildbrain, the studio behind the series, stated that "Sonic's adventure is about more than a race to save the universe, it's a journey of self-discovery and redemption."Â
The series will be a 24 episode series where "the fate of a strange new multiverse" is at stake. Wildbrain also confirmed that the series would be animated by its Vancouver studio, with SEGA assisting in producing, distributing, and licensing the series. Man of Action Entertainment has been brought on as showrunners and executive producers for the series, having previously worked on Ben 10 and the Big Hero 6 animated series.
Netflix's Sonic series will feature 3D animation and be created as a children's TV series that targets kids between the ages of 6 and 11. Below is a comment from Dominique Bazay, Director of Original Animation at Netflix, regarding the series.Â
Â
  Sonic is a beloved character and holds a special place in everyone's heart including my own. I spent many hours with the blue blur as a kid and it's a privilege to be able to bring this character everyone knows and loves on a brand new adventure with Netflix — one that a generation of loyal fans and brand new fans around the world can enjoy.Â
Â
You can join the discussion on Netflix' animated Sonic series on the OC3D Forums.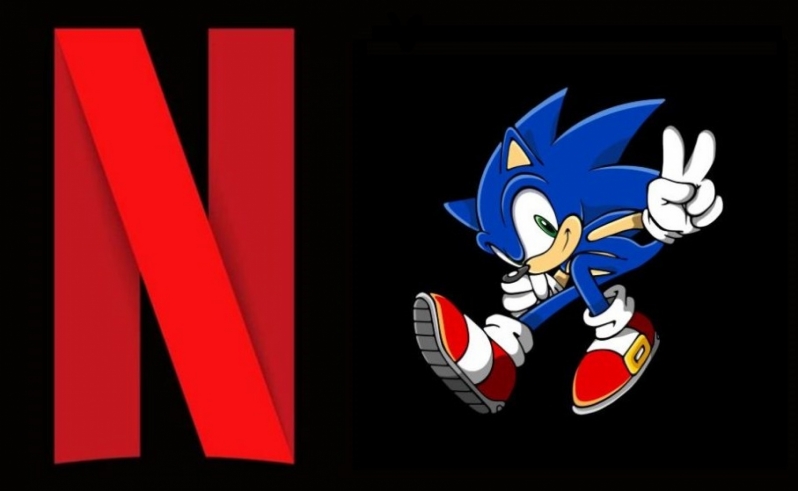 Â