One of MSI's largest manufacturing plants reportedly goes up in flames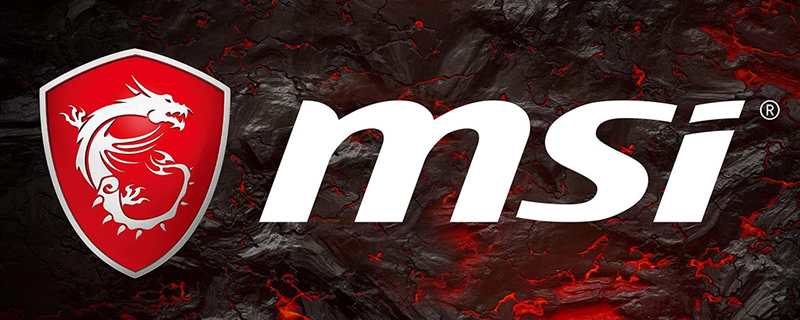 One of MSI's largest manufacturing plants reportedly goes up in flames
According to various sources, one of MSI's largest manufacturing plants had been forced to enact emergency measures after a large fire started on the site, forcing fire crews into the factory.Â
According to Guru3D, this site is MSI's Baoan factory in Shenzhen China, a site which mostly manufactures PCBs for various MSI products. These products may include laptops, graphics cards, motherboards and server products.Â
Thanks to a translated statement on the matter, MSI has claimed that no employees were hurt during the incident and that the factory's production line was not damaged. MSI has reported that the factory is already back to work and is "operating normally". Additional training for workers should prevent similar problems from ever occurring again at the plant.Â
At this time, it is unknown what caused the fire or what burned during the blaze. Below is MSI's statement regarding the fire, which has bee translated from Chinese to English.Â
 Â
  A fire accident occurred in XMSI's Bao'an factory in Shenzhen in the afternoon of November 05
Latest Update: Mon, 09 November 2020

A fire accident occurred in MSI Baoan factory in Shenzhen on November 5th afternoon. MSI activated its emergency measures and notified the fire department to deal with it immediately. No injuries were caused and the production line was not damaged. In the future, MSI will continue to strengthen the education and training of personnel. At present, all units are operating normally. Thank you for your concern.
Â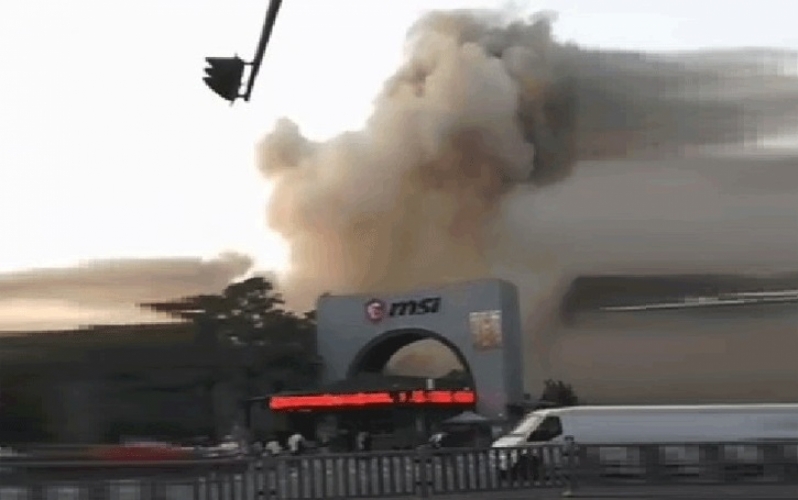 (Image from Guru3D)
You can join the discussion on MSI's Baoan plant experiencing a major fire on the OC3D Forums. Â