Slightly Mad Studios Reveals Mad Box Console Concepts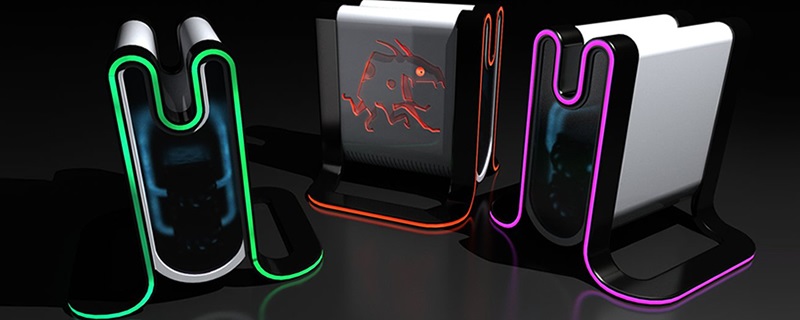 Slightly Mad Studios Reveals Mad Box Console Concepts
Earlier this week, Slightly Mad Studios announced their plans to enter the console market, creating hardware that is designed to surpass anything that is currently on offer from the likes of Microsoft and Sony. In short, the studio wants to create "the most powerful console ever built".
So far Slightly Mad's CEO, Ian Bell, has stated that their "Mad Box" console will run at 4K games with ease, while also pushing render targets of 120FPS. Bell says that the console will be "beyond next gen", stating that "for too long have subtle iterations been accepted" within the console market.Â
When some users claimed that Slightly Mad would never reach their performance targets, Ian Bell responded by saying that "AMD and Nvidia disagree", suggesting that Slightly Mad Studios is in talks with both hardware vendors. It also shows that the world's leading GPU manufacturers have confidence in their ability to push out more powerful hardware.Â
In recent posts, Bell also claimed that the Mad Box console would be able to render VR at "90 (FPS) per eye, 180 FPS internally", and that the developer is looking into a "digital only" software distribution model. Bell also provided images of some early Mad Box designs, which appears to feature RGB lighting and will offer users a deployable carry handle for easy transport and the ability to communicate with other Mad Box consoles wirelessly, presumably for in-home multiplayer gaming.Â
Â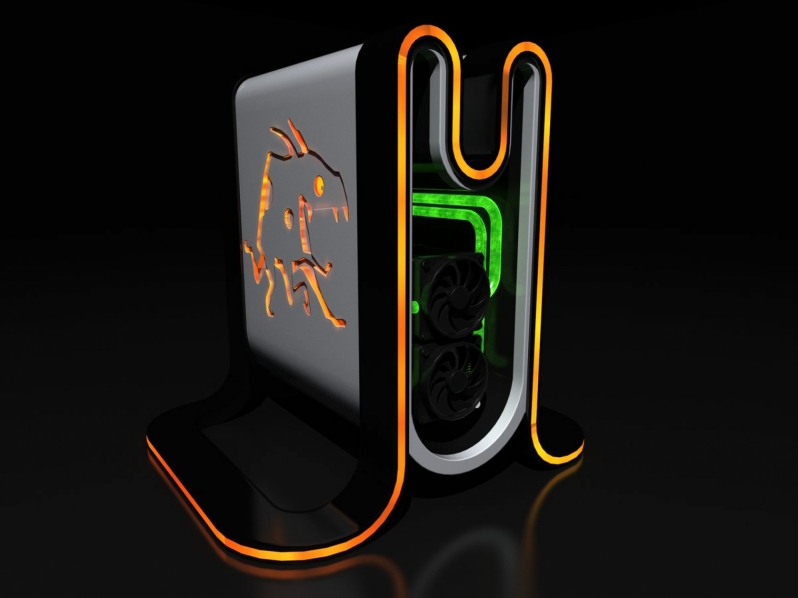 Â
Right now it is unknown whether or not the Mad Box console will ever make it to market, as right now Slightly Mad Studios appears to be in talks with hardware manufacturers, making the company's performance boasts little more than performance targets. That said, with "3.5 years" of development time Slightly Mad has plenty of time to create a powerful new console, perhaps enough time to surpass the PlayStation 5 and Next-Gen Xbox.Â
Ian Bell confirmed that Slightly Mad Studios already has multiple investors that are offering the required funding to see the company's console dreams to their fruition, revealing that their new console will be "competitive with upcoming console prices." Slightly Mad doesn't plan to take as large of a cut from console sales as other manufacturers, which should allow the console to ship with an attractive price point.
You can join the discussion on Slightly Mad Studio's Mad Box console on the OC3D Forums.Â