Crystal Dynamics becomes the newest Embracer studio to announce layoffs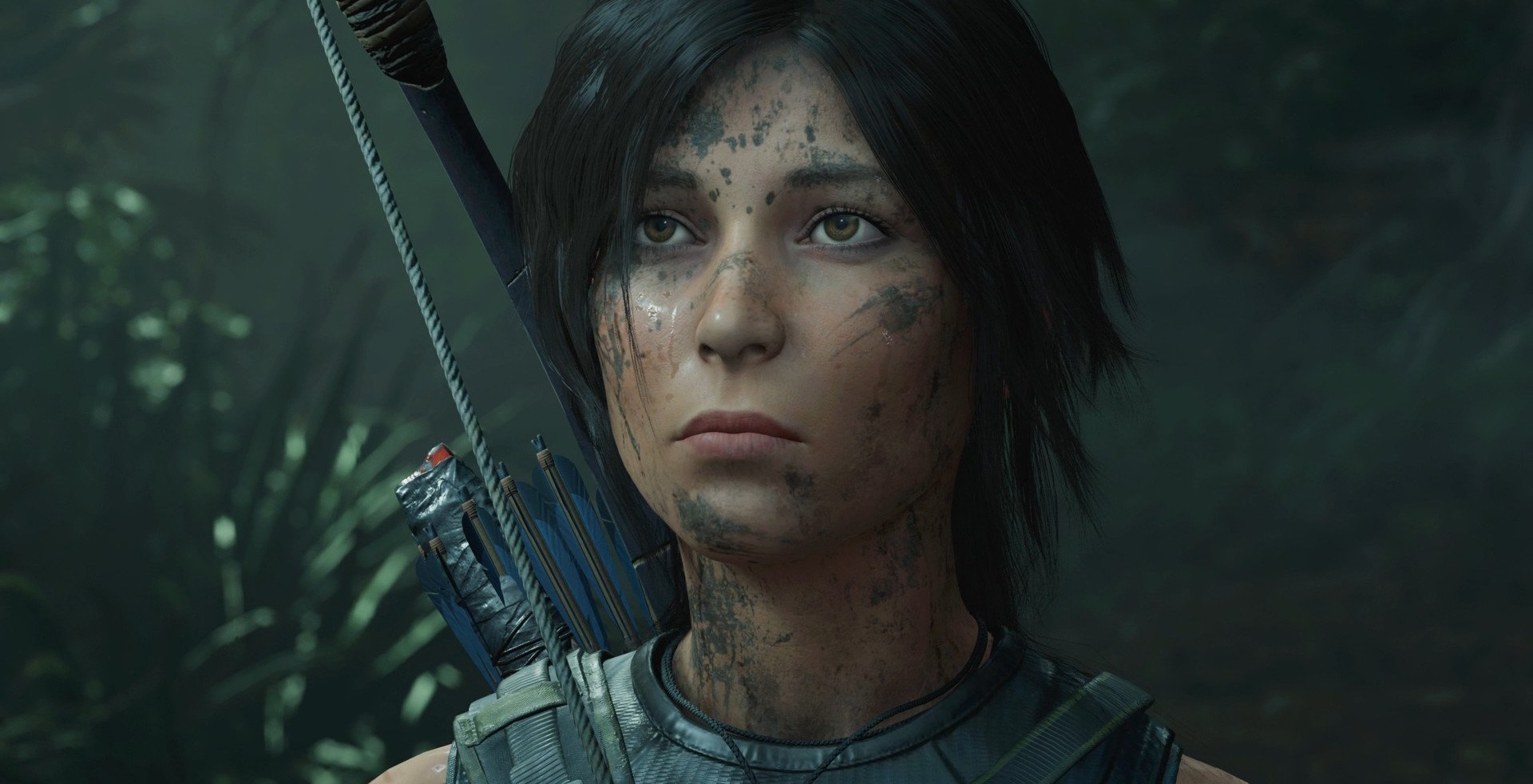 Tomb Raider developer Crystal Dynamics cuts 10 jobs "to align… with our current business needs"
On Twitter/X, Crystal Dynamics, the studio behind the newest Tomb Raider games and Marvel's Avengers, announced Layoffs. This makes them the latest Embracer-owned studio to downsize. The company will "part ways" with ten employees, which includes 9 brand/marketing team members and one IT employee.
The Embracer Group, a Swedish company, has been having a "challenging year". At least that's what CEO Lars Wingefors had to say. He announced a major restructuring of the company earlier this year, with hopes to reduce the company's net debt to under SEK 10 billion by the end of this financial year.
Embracer's restructuring has resulted in studio closures and layoffs at several of the company's studios. Last month, Volition, the studio behind the Saints Row series, was closed down by Embracer. Weeks later, it was rumoured that Embracer plans to sell Gearbox, the studio behind Borderlands, to recoup their investments. Layoffs have also been confirmed at Beamdog and Gearbox Publishing.
Saber Interactive, another Embracer-owned studio, has confirmed that their development of "Evil Dead The Game" has ended. This change has cancelled the game's planned Switch version, and means that the multiplayer game will not be receiving any new content.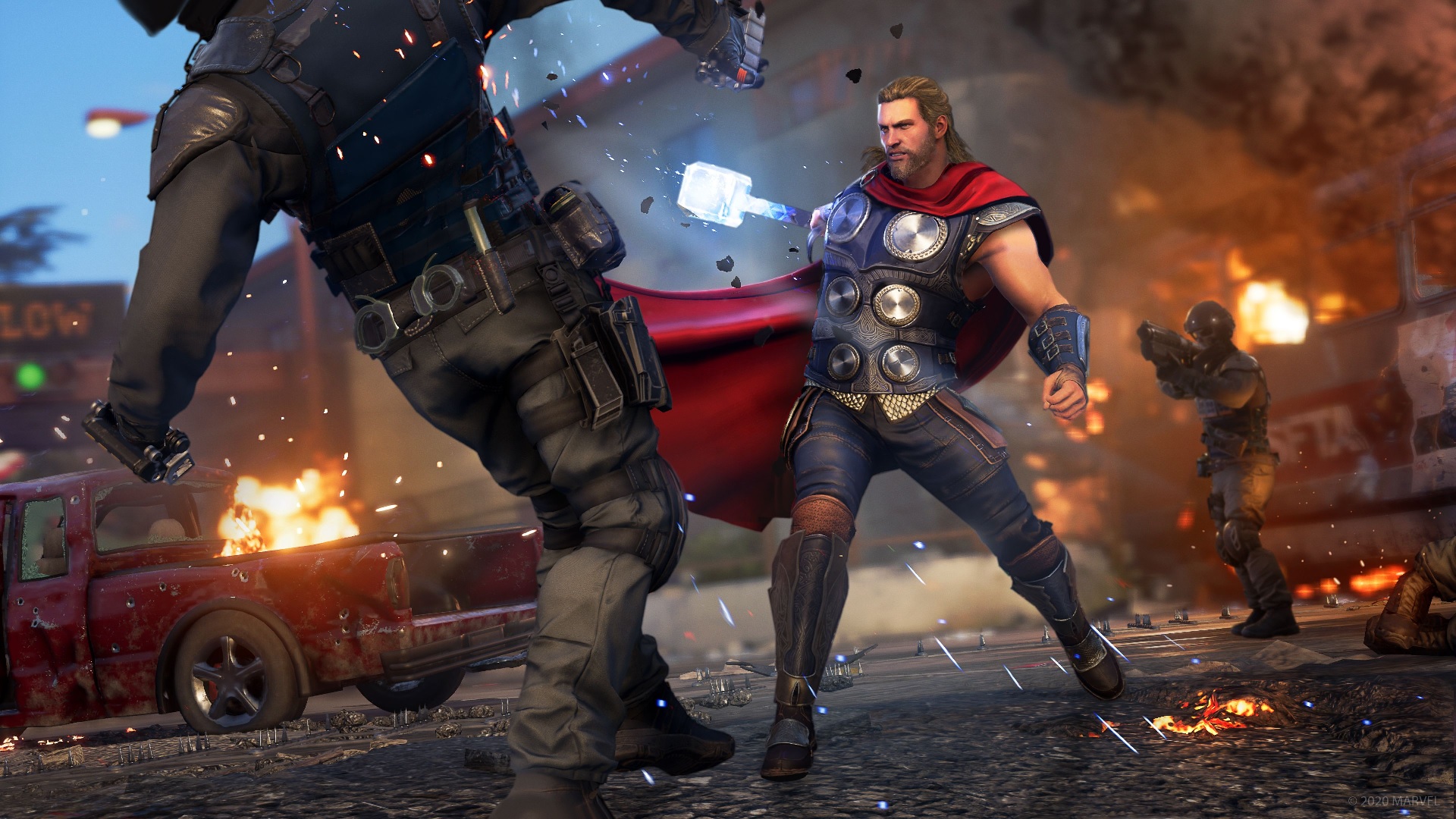 In recent years, the Embracer Group has expanded significantly.  In Embracer snagged Square Enix's western studios, Crystal Dynamics, Eidos-Montreal, and others as part of a deal worth $300 million. Now, it looks like Embracer has over extended itself and needs to cut back.
Crystal Dynamics is working with affected staff to find them new employment. They have called on studios with suitable job vacancies to contact them through email at [email protected]. We hope that these former members of Crystal Dynamics staff can quickly find stable employment elsewhere.
You can join the discussion on Crystal Dynamics' layoffs on the OC3D Forums.