Far Cry 3 is currently available for free from Ubisoft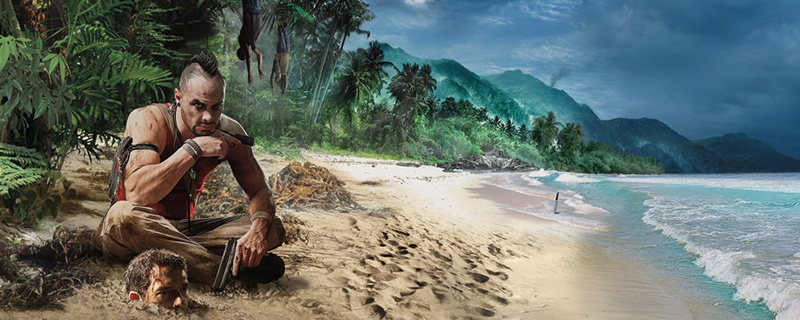 Get Far Cry 3 for free on Ubisoft Connect until September 11th
For the next four days, Ubisoft is giving away free PC copies of Far Cry 3 on their Ubisoft Connect platform, giving PC gamers a chance to play one of the series' most highly rated entries before the release of Far Cry 6 next month.Â
Far Cry 3 is considered one of the best games in the series, and making the game free one month before Far Cry 6's launch draws some comparisons between both titles. There are many fan theories about Far Cry 6's villain, Anton Castillo, and how he could be related to Vaas Montenegro, the antagonist of Far Cry 3. While Ubisoft has denied rumours that Vaas is an older version of Castello's son, Diego Castillo, fans of the series are speculating that there is a link between both games.Â
PC gamers can now redeem their free copy of Far Cry 3 on the Ubisoft Store, Ubisoft's Connect platform (formerly called UPlay) or through this link. This offer will remain available until September 11th.

Â
  Get your free copy of Far Cry 3 on Ubisoft Connect PC now before September 11th!

Far Cry 3 is an open world first-person shooter set on an island unlike any other. A place where heavily armed warlords traffic in slaves. Where outsiders are hunted for ransom. And as you embark on a desperate quest to rescue your friends, you realise that the only way to escape this darkness … is to embrace it.

You can claim your free game on Ubisoft Connect PC from September 7th at 02:00 pm to September 11th at 07:30 am (your local time) and you will be able to play it at any time!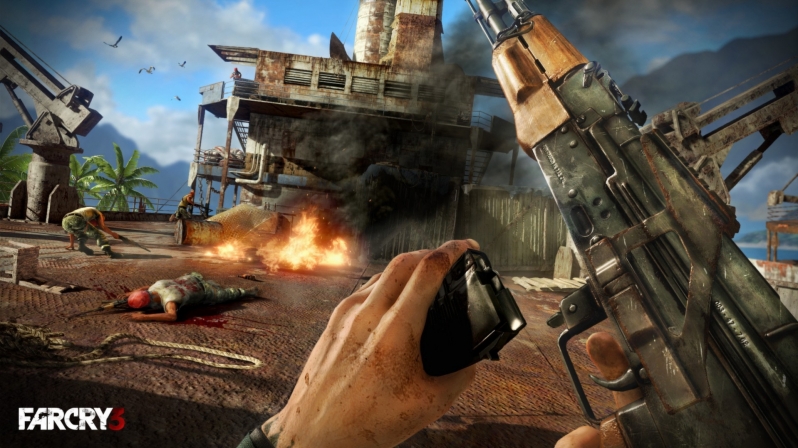 Â
Far Cry 6 is coming to PC and current/last-gen PlayStation and Xbox consoles. You can read more about the game's PC version and look at its PC system requirements here.Â
You can join the discussion on Far Cry 3 being available for free through Ubisoft Connect on the OC3D Forums.Â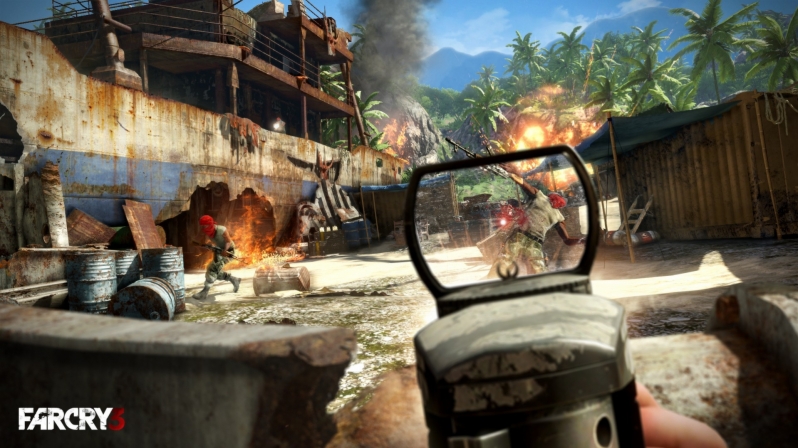 Â
 Â