Halo Infinite will lack several fan favourite features at launch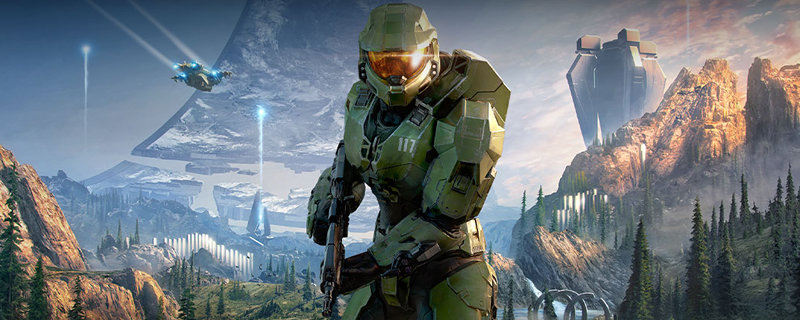 Halo Infinite will lack several fan favourite features at launch
As part of a 28-minute update on Halo Infinite's development, 343 Industries has confirmed that the game will lack several fan favourite features at launch, such as Campaign Co-op and Forge mode. 
While these features will be added to the game through post-launch updates, many fans are disappointed that these features will not be part of the core Halo Infinite experience. Many long-term Halo fans have played through every campaign in the franchise alongside friends and family members, making the lack of campaign co-op crushing for many. The PC version of Halo Infinite will also lack support for split-screen gameplay. 
Below is a comment from Halo Infinite's Creative Director Joseph Staten; 
    Unfortunately, as we focused the team for a quality experience for launch, we made the really tough decision to delay shipping campaign co-op for launch, and we made the tough decision for delaying Forge past launch as well.
Campaign Co-op is due to be added to Halo Infinite as part of the game's Season 2 update, which should arrive around three months after Halo Infinite's release. Forge mode is due to be added as part of Halo Infinite's Season 3. 
PC Performance
As part of the studio's length update, 343 acknowledged the PC performance issues present within Halo Infinite' PC flight, citing optimisation issues with the game's .exe files. Fixes these issues have reportedly yielded a 20% performance boost without any other changes, suggesting that Halo Infinite's PC performance will be dramatically improved when the game launches later this year. 

At this time, Halo Infinite has no firm release date. The game is due to launch in "Holiday 2021", but 343 Industries has failed to set an exact release date for their game. 
 
You can join the discussion on Halo Infinite's lack of multiple fan-favourite features at launch on the OC3D Forums.