Microsoft plans to bring Xbox Live to new Platforms, including iOS, Android and Switch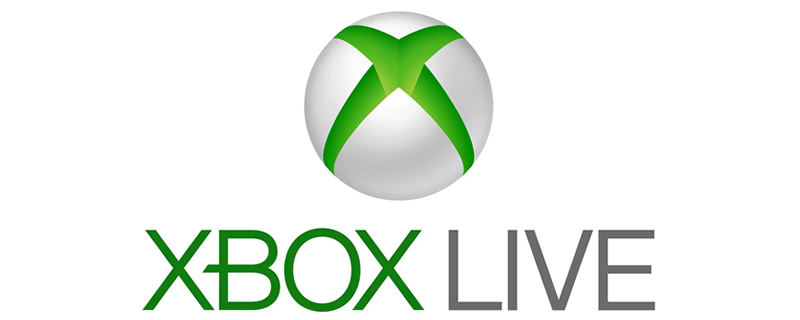 Microsoft plans to bring Xbox Live to new Platforms, including iOS, Android and Switch
Microsoft's GDC 2019 schedule has revealed plans to expand Xbox Live beyond PC and Xbox, ushering in a new era of gaming connectivity that spans both mobile and competing console platforms. Â
Xbox plans to leverage the services of PlayFab, which they acquired in mid-2018, to provide back-end tools which will enable developers to create multi-platform titles more easily.Â
In the future, Microsoft plans to expand their Xbox services to Android, iOS and Nintendo Switch, in addition to today's Xbox and Windows PC platforms. This will grant Microsoft access to a larger number of gamers, and allow friends to chat and play with each other or competing console hardware.Â
Below is a segment of Microsoft's GDC schedule page, which has since been removed by the company.Â
  Xbox Live is one of the largest, most engaged gaming communities on the planet with decades of experience providing managed game services to developers that save you time and unlock all of the social and engagement features that players love.

Now Xbox Live is about to get MUCH bigger. Xbox Live is expanding from 400M gaming devices and a reach to over 68M active players to over 2B devices with the release of our new cross-platform XDK.

Get a first look at the SDK to enable game developers to connect players between iOS, Android, and Switch in addition to Xbox and any game in the Microsoft Store on Windows PCs.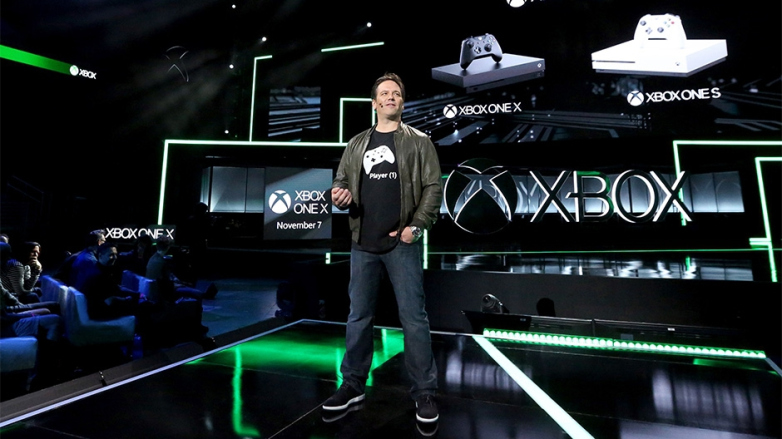 Â
Right now it is unsurprising to see Sony's PlayStation platform missing from this list, as the platform does not support Xbox Live sign-in, which are available on cross-platform compatible versions of the game. At this time it is unknown how Microsoft's cross-platform integrations will work in practice, though it will definitely be something that's worth looking at during this year's GDC.Â
You can join the discussion on Microsoft's plans to expand their Xbox platforms to iOS, Android and Nintendo Switch on the OC3D Forums.  Â