Radeon releases dedicated AMD Software update for Alan Wake 2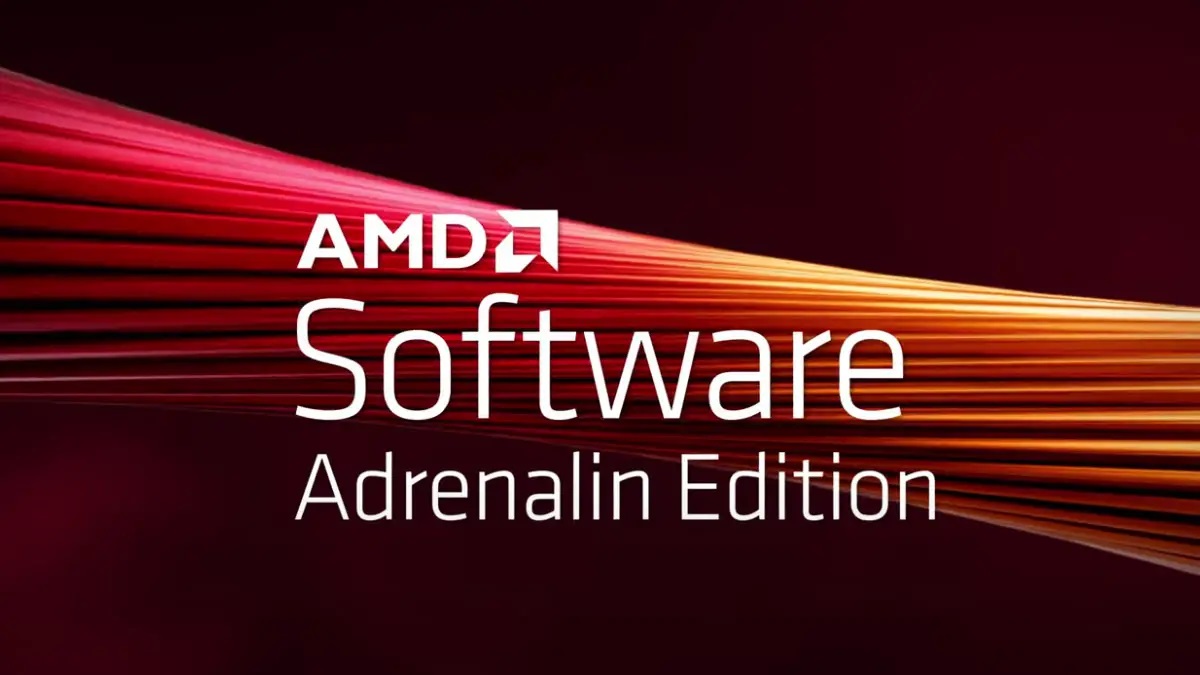 AMD releases Special Edition AMD driver for Alan Wake 2
Alan Wake 2 is launching on PC tomorrow, and it is due to be one of the most graphically impressive, and demanding releases of 2023. To prepare for the release of the game, AMD has released a dedicated Radeon graphics driver for the game. Strangely, this driver is not a AMD Software 23.10.3. It's a dedicated driver branch that is specifically for Alan Wake 2 players.
It is likely that AMD's driver team were unable to finalise their Radeon Software 23.10.3 driver release ahead of Alan Wake 2's launch. Instead of allowing the game to launch without Radeon driver support, AMD has released a dedicated driver to tide gamers over. Below are the release notes for this driver, and a download link.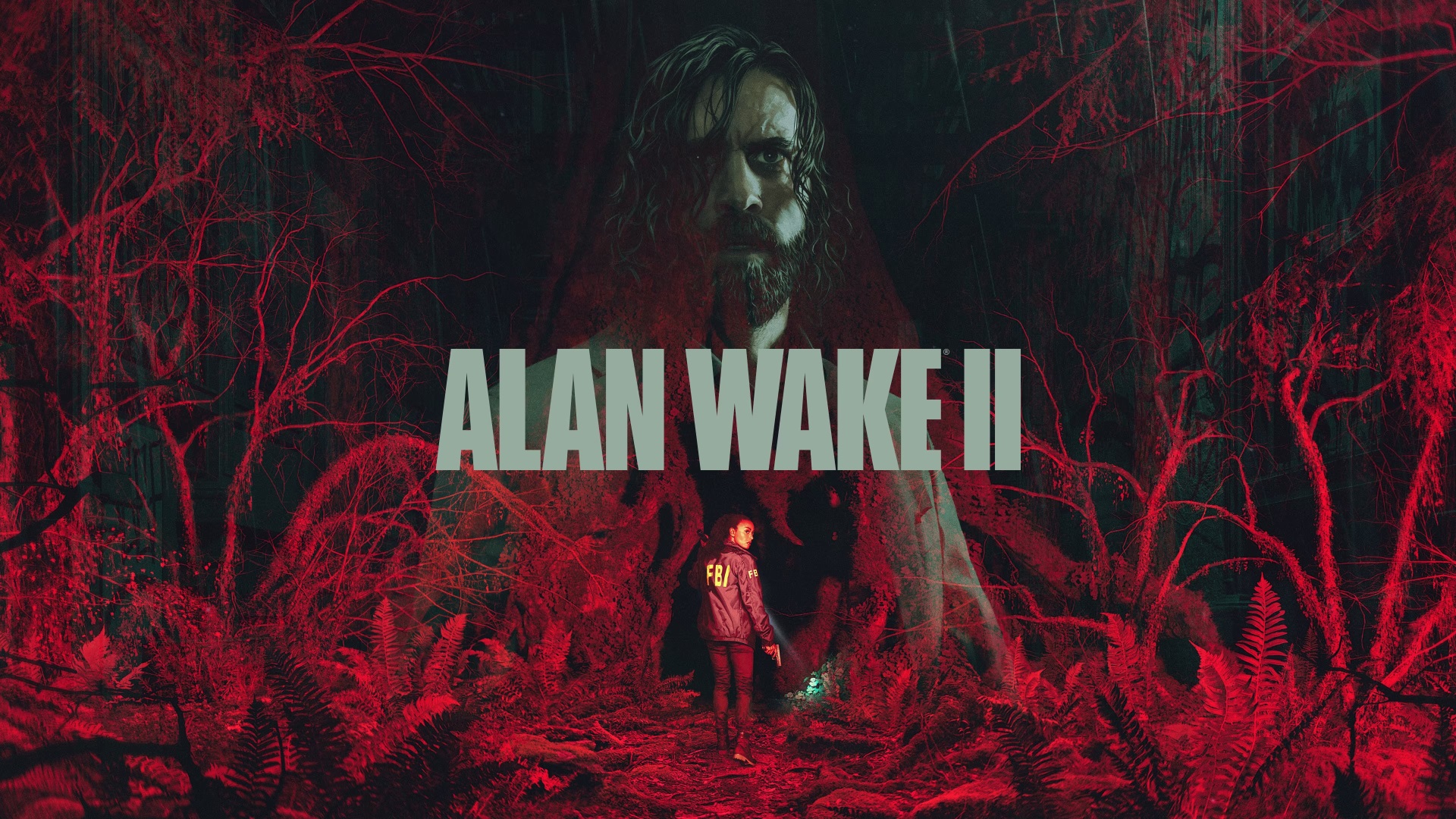 AMD Software: Adrenalin Edition 23.20.17.05 For Alan Wake 2 Release Notes
Fixed Issues
Intermittent flicker may be observed on some textures while playing Alan Wake 2.
Known Issues
Performance Metrics Overlay may report N/A for FPS on various games.
Audio may intermittently become out of sync with video when recording from AMD Software: Adrenalin Edition with AV1 codec.
Corruption may be observed in Forza Motorsport when RT is enabled.
Intermittent flickering may be briefly observed in Total War: Pharaoh's menus after changing graphics settings.
Important Notes
Factory Reset has been temporarily disabled as a precautionary measure while we address isolated installation issues that have been reported during PC upgrades. Users may use AMD Cleanup Utility as a temporary option.
For users who previously installed an AMD Software insider preview driver, running AMD Cleanup Utility is recommended before installing this driver.
Radeon GPU users can download AMD's dedicated Alan Wake driver update here.
You can join the discussion on AMD's Alan Wake 2 driver for Radeon GPUs on the OC3D Forums.