Starfield's 1.7.33 update promises performance improvements, better visuals, and more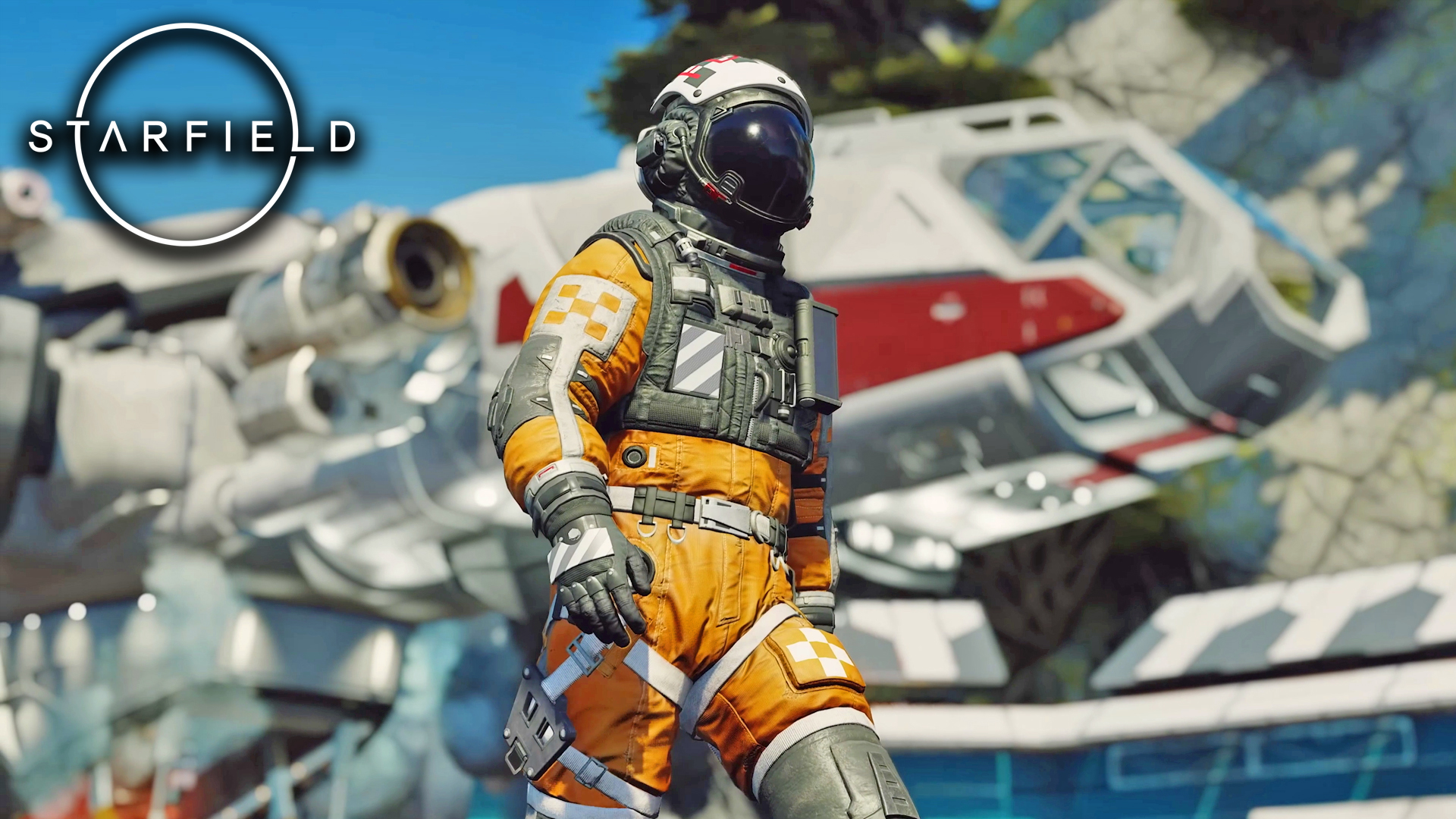 Starfield's latest update includes improved upscaling, performance improvements, but no DLSS support
Bethesda has just released patch 1.7.33 for Starfield on PC and Xbox Series X/S, bringing a large number of improvements to the sci-fi RPG. This update includes several stability improvements and performance optimisations, as well as fixes for some minor game bugs.
One of the most impactful changes to Starfield's newest update is the inclusion of a new upscaling fix. This fix should prevent textures from becoming blurry when upscaling is used. Starfield players can now expect Starfield's visuals to be sharper. With Starfield being a demanding PC release, it is likely that most PC gamers will benefit from this update. If you have read our PC performance review for Starfield, you will know that most PC gamers will be using upscalers to achieve higher framerates.
On PC, an AMD-specific bug has also been fixes that caused star lens flares to incorrectly render on Radeon GPUs. Sadly, today's update does not DLSS support, a feature that Bethesda has promised as part of a future update.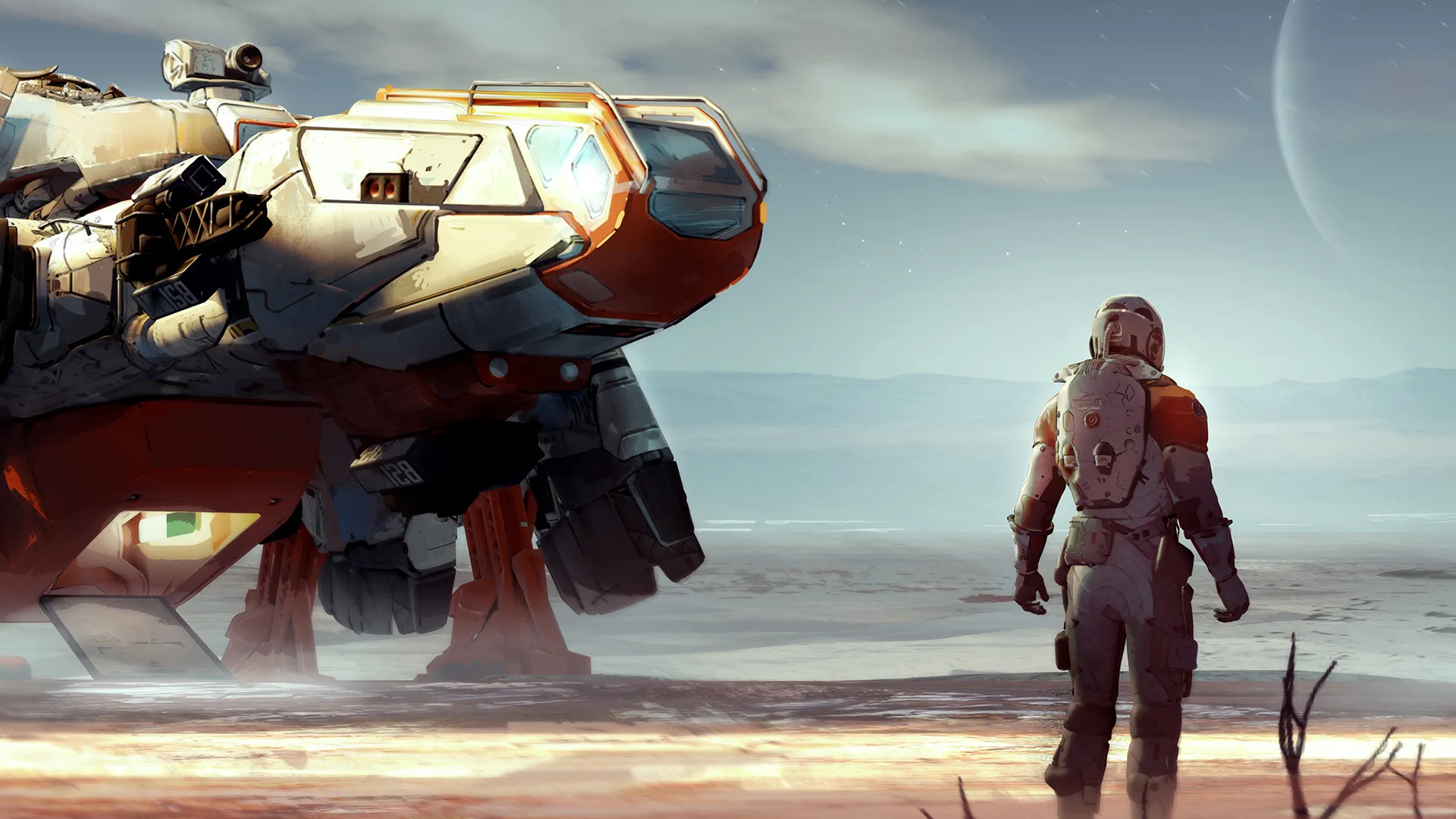 Expect DLSS and more as part of a future Starfield update
Bethesda's post-launch plans for Starfield include a lot of game updates. Shortly after launch, Bethesda promised to give gamers HDR options, DLSS support, an FOV slider, and more to gamers on PC and consoles. The studio also promised to work with AMD, Intel, and Nvidia on GPU driver updates.

Gamers can also expect Bethesda to release a lot of quality of life updates for Starfield. Bethesda's also working on expansion content for their new RPG. At this time it is unknown how much DLC/expansion content Starfield will receive.
PC gamers who want to improve Starfield's visuals should have a look at the game's newly released HD Reworked Project mod.
You can join the discussion on Bethesda's newest Starfield Update on the OC3D Forums.
STARFIELD 1.7.33 UPDATE – FIXES AND IMPROVEMENTS

GENERAL

Characters: Fixed an issue that could cause some characters to not be in their proper location.
Star Stations: Fixed an issue where Star Stations would be labeled as a player-owned ship.
Vendors: Addressed an issue that allowed for a vendor's full inventory to be accessible.

GRAPHICS

AMD (PC): Resolved an issue that caused star lens flares not to appear correctly AMD GPUs.
Graphics: Addressed an upscaling issue that could cause textures to become blurry.
Graphics: Resolved an issue that could cause photosensitivity issues when scrolling through the inventory menu.

PERFORMANCE AND STABILITY

Hand Scanner: Addressed an issue where the Hand Scanner caused hitching.
Various stability and performance improvements to address crashing and freezes.

SHIPS

Displays: Fixed an issue that would cause displayed items to disappear when applied to in-ship mannequins.
Displays: Fixed an issue that would cause items stored in Razorleaf Storage Containers and Weapon Racks to disappear after commandeering another ship.