Starfield PC Performance Review and Optimisation Guide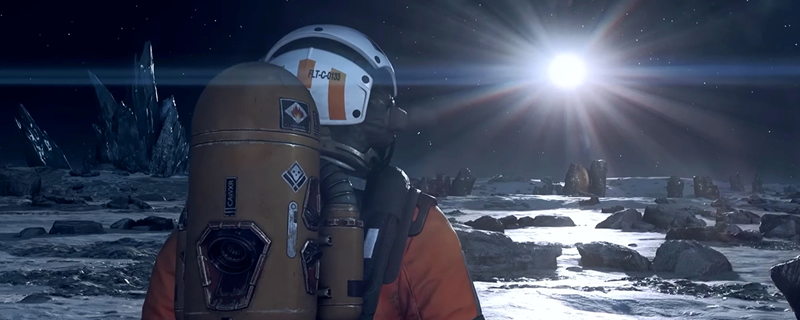 Starfield is here, and it is hard on hardware
Bethesda Game Studios' Starfield is finally available, and we have been spending our weekend testing this new RPG across a variety of PC hardware configurations ahead of the game's mainstream launch on September 5th. In this article we will be analysing the PC version of Starfield, and we will be diving deep into how PC gamers can boost this game's performance on their systems. 
Starfield is the first single player RPG that Bethesda has released since Fallout 4 launched in 2015. Since then a new console generation has landed, and gaming hardware had advanced significantly. That said, Starfield has launched without modern graphical features like ray tracing on PC and consoles, though that has not stopped Starfield from delivering gamers a strong visual presentation. 
We will start off by saying this. Starfield is a game that can hit PC hardware hard, so much so that it now makes sense to us why the game is locked to 30 FPS on consoles. Expect older hardware to struggle running this game, especially without FSR 2 upscaling or with Ultra game settings. AMD's FidelityFX Super Resolution upscaler is enabled by default in Starfield, and there is a reason for that.

Today, we will be testing Starfield with 15 different graphics cards and will dive deep into this game's graphical settings to help PC gamers to achieve higher performance levels when playing Starfield on their systems. That said, this game can only scale so far, so don't expect GPUs like AMD's Radeon RX 480 or Nvidia's GTX 1060 to deliver a strong gaming experience.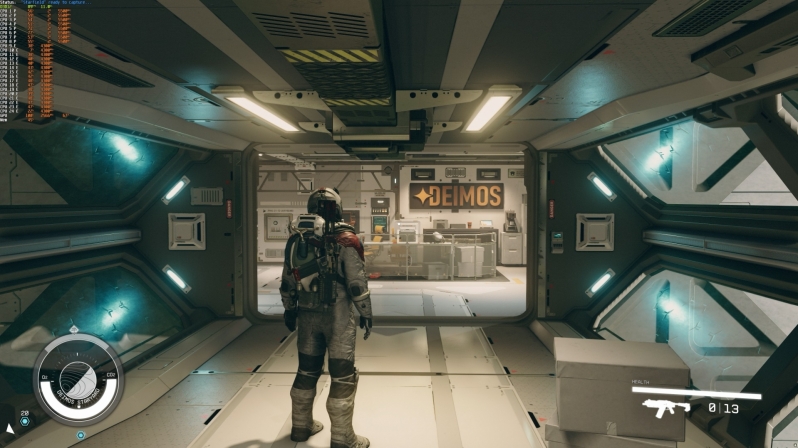 Review Contents
– CPU Testing and Optimisation
– Memory Testing – Do you need fast DRAM?
– Performance Scaling – Presets and FSR
– Upscaling Testing – FidelityFX Super Resolution
– Optimised Settings – Graphical Impact and Performance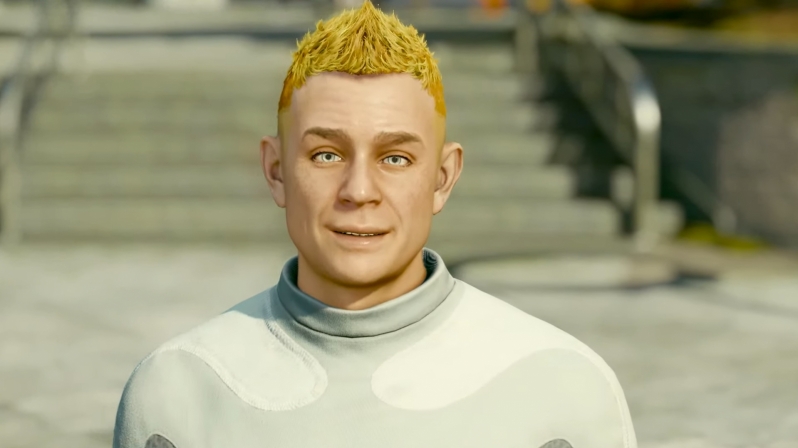 GPU Drivers
When testing Starfield, we utilised the newest Nvidia and AMD GPU drivers that were available to us at the time of the game's launch. These drivers were Radeon's AMD Software Adrenalin Edition version 23.8.2 drivers, and Nvidia's GeForce 537.13 WHQL drivers for Windows 10/11.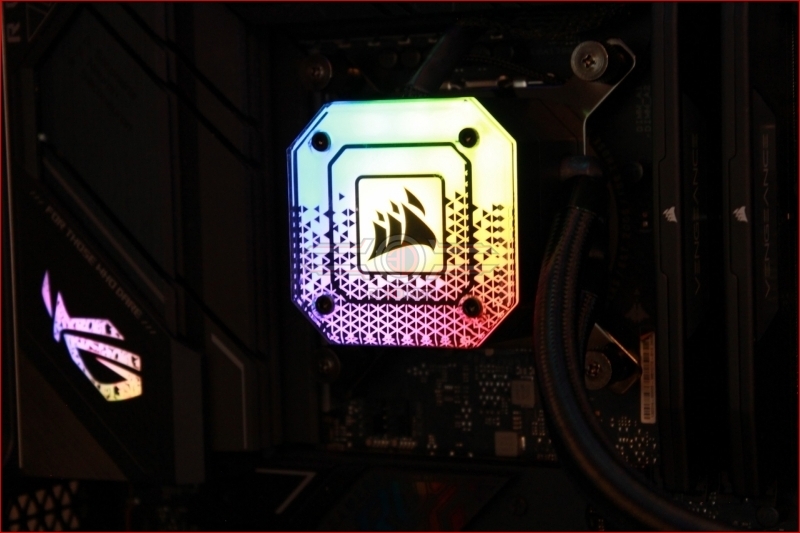 Test Setup – New Test Rig
This year, OC3D will be conducting new game testing and GPU reviews on a new test system. Thanks to Corsair, Intel, and ASUS, we have created a new testing system that will allow us to properly test new graphics cards and the newest PC releases. This system features Intel's i9-13900K processor and a ROG Strix Z790-F Gaming motherboard, with all other components coming from Corsair. 
Our new test system is powered, cooled, and operated using Corsair components. The OS we will be using is Windows 11, and the case we will be using is Corsair's airflow-optimised iCUE 5000T. We will be diving deeper into the hardware selection for this new gaming system with a future article, and you can expect to see this system in all of our future GPU and game reviews.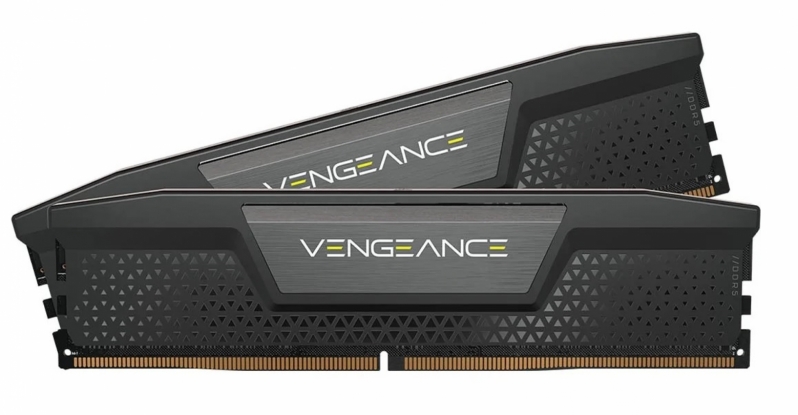 System Specs
Below are the full specifications of our new GPU/Games testing system, as well as links to all of the components that we used.   
OC3D GPU/Games Test System Specifications (Affiliate Links below)

CPU – Intel i9-13900K
Cooling – Corsair iCUE H150i Elite CAPELLIX XT
Motherboard – ASUS ROG Strix Z790-F Gaming WiFi 
Memory – Corsair Vengeance 2x16GB (32GB) DDR5-6000 CL36 Memory
Storage – Corsair MP600 PRO NH 2TB PCIe 4.0 SSD
Case – Corsair iCUE 5000T RGB
Power Supply – Corsair HX1500i
OS – Windows 11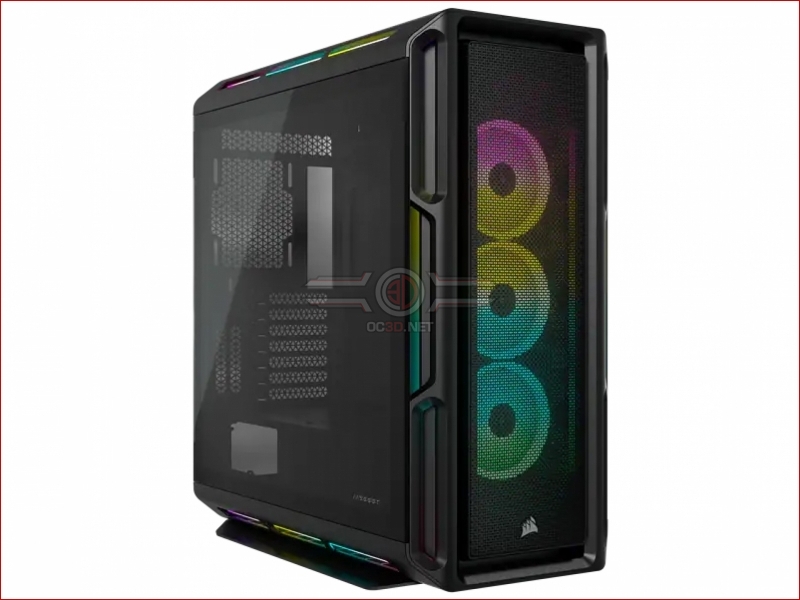 Nvidia GPUs Tested
When testing new games, we like to utilise a large number of graphics cards to see how well titles run on both old and new PC hardware configurations. To do this, we utilise a large selection of both AMD and Nvidia graphics cards, including newly release graphics cards from Nvidia's RTX 40 series to older GeForce graphics cards like Nvidia's RTX 2060. 
– Gigabyte GeForce RTX 4090 Gaming
– Nvidia GeForce RTX 4080 Founders Edition
– Gigabyte GeForce RTX 4070 Ti Gaming
– Gigabyte GeForce RTX 4070 WindForce
– Gigabyte GeForce RTX 3070 Ti Eagle
– Gigabyte GeForce RTX 3060 Ti Eagle
– Nvidia RTX 2070 SUPER Founders Edition
– Nvidia GeForce RTX 2060 6GB Founders Edition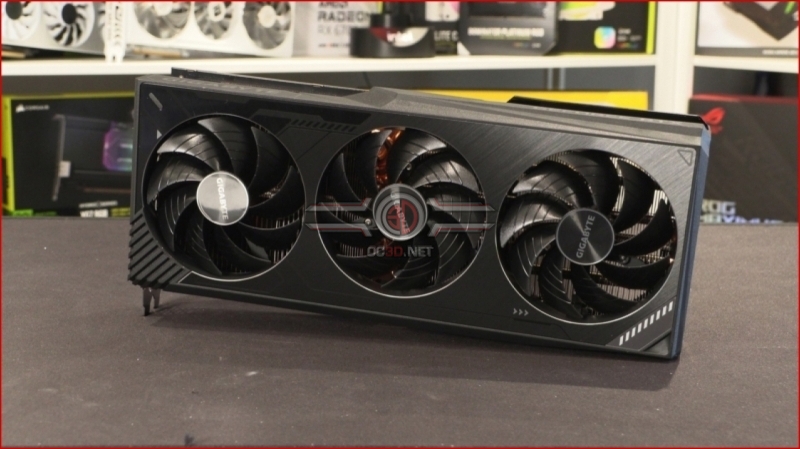 AMD GPUs Tested
On the Radeon side of the GPU spectrum we are currently able to test some of AMD's RX 7000, RX 6000, RX 5000 graphics cards. For good measure, we have also thrown in AMD's Radeon RX 480, a pre-RDNA Radeon graphics card that remains popular to this day amongst budget PC gamers.  
– Radeon RX 7900 XTX
– Radeon RX 7900 XT
– Radeon RX 6800 XT
– Radeon RX 6800
– Radeon RX 6700 XT
– ASUS ROG Radeon RX 6600 XT Strix
– PowerColor Radeon RX 6600 Fighter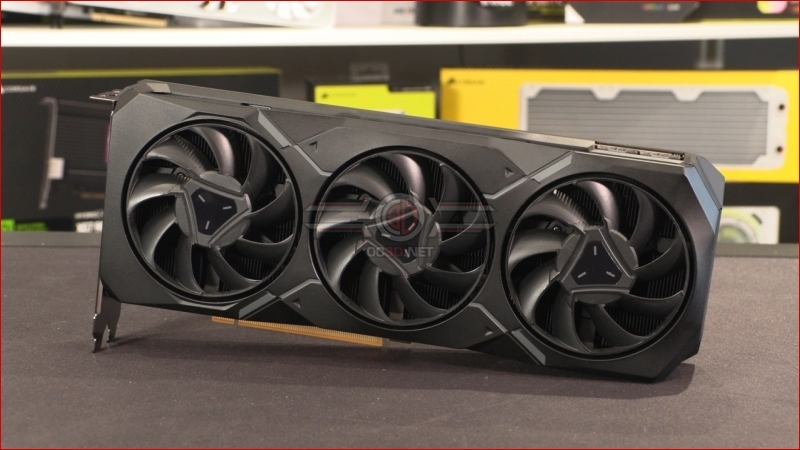 Benchmarking Scenes & Performance Variance