Starfield PC Performance Review and Optimisation Guide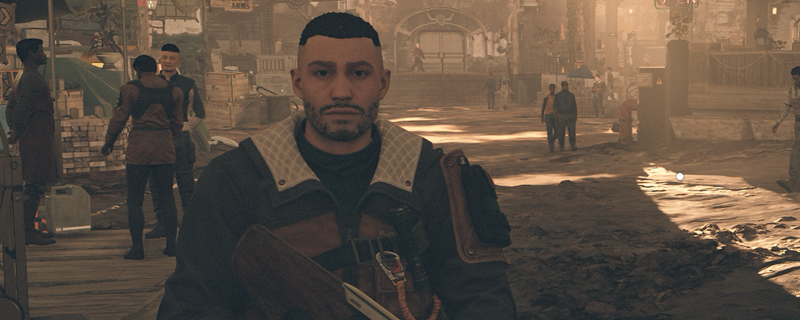 FSR 2 Performance Gains
AMD's FidelityFX Super Resolution 2 technology can be used to greatly improve Starfield's framerates on PC, but the lower you set Starfield's resolution scale, the lower the quality of your final image will be. PC gamers will need make their own performance and image quality trade offs when playing Starfield on PC, though FSR does deliver great results at 4K at 70% and higher resolution scales.
At lower resolutions and at lower resolution scales, FSR 2 can deliver less pleasing results, though it can deliver huge performance gains. That said, slightly muddier visuals are worthwhile if they help PC gamers achieve more stable framerates.
Should you use FSR 2 100% – Is it better than Starfield's native TAA solution?

In Starfield, PC gamers can choose to set FSR 2 to a 100% resolution scale, which effectively utilises AMD's FSR 2 upscaler with a native input resolution. This effectively uses FSR 2 as a form of Anti-Aliasing, much like Nvidia's DLAA technology. In Starfield, we have found that the game's default TAA solution delivers better visuals than AMD's FSR 2 solution at 100% resolution scaling, as the game's native TAA solution presents fewer visual artifacts across the game. If AMD can mitigate these downsides with future versions of FSR, perhaps setting FSR 2 to 100% would be worthwhile for users with powerful enough GPUs.Â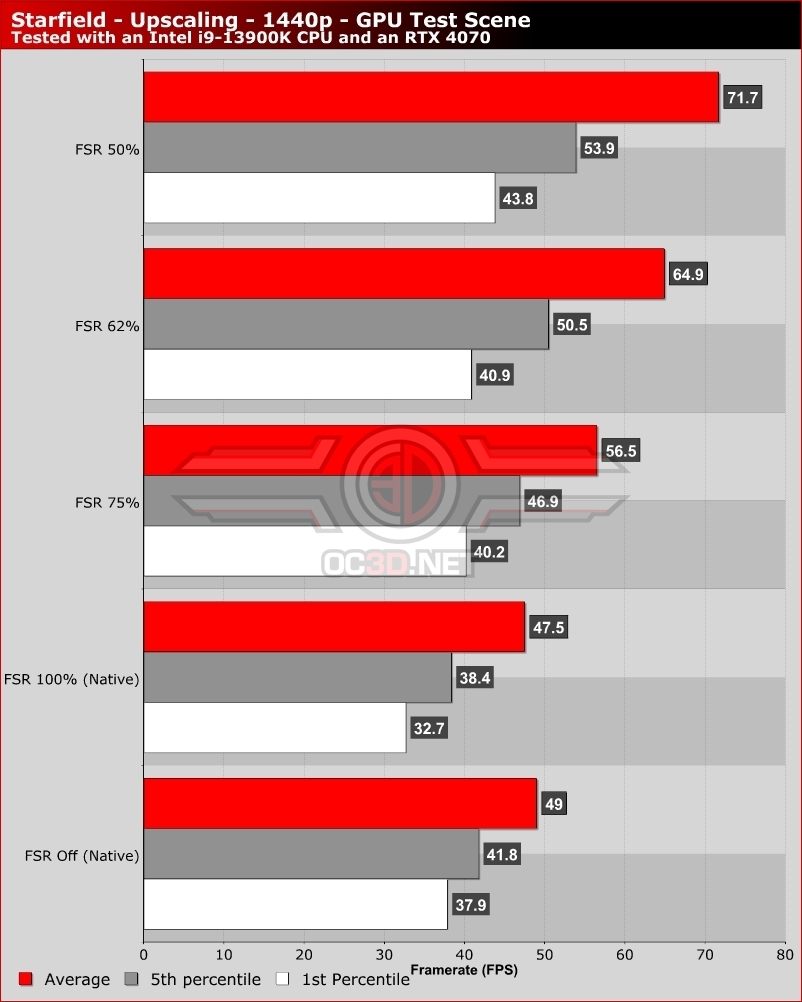 Â
Optimised Graphical Settings and Performance