UL Plans 3DMARK Port Royal Extreme Benchmark to Make GPUs Bleed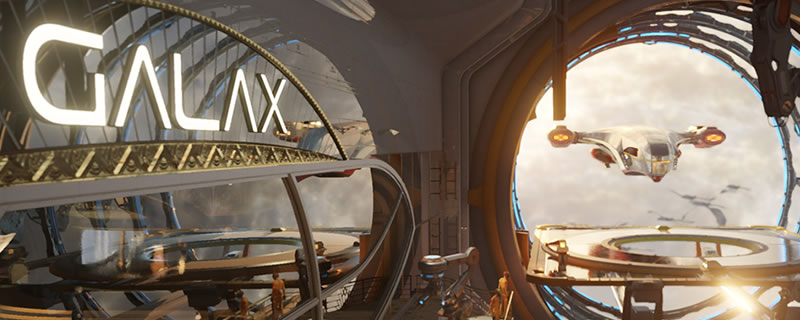 UL Plans 3DMARK Port Royal Extreme Benchmark to Make GPUs Bleed
UL Benchmarks are famous for bringing high-end graphics cards to their knees, with their 3DMARK series of graphical test suites being able to bring most systems to their knees, especially when a new benchmark comes to town. 
Even in Nvidia's mightly RTX 2080, framerates of over 30 FPS remain difficult to achieve, with only their RTX 2080 Ti managing to produce a framerate average of over 30FPS in 3DMARK Port Royal. UL Benchmark's new DXR test can make £1000+ graphics cards look slow, but that's what it takes to create a benchmark that can stand the test of time. 
So what does UL Benchmarks have planned for the future? Well, the short answer is that they want to make Port Royal even more challenging to run, a move that will turn even the best-performing DXR complaint graphics cards into little more than a slideshow producer.
In an interview with Ryan McCall, director of benchmark development at UL, 4 Gamers discovered that an "Extreme" version of Port Royal is planned, which will likely increase the resolution of the benchmark to 4K while adding more raytraced elements to the benchmark. For context, today's version of 3DMARK Port Royal runs at 1440p, with a move to 4K representing a 2.25x increase in pixel count. If this is the case, Futuremark is presenting graphics card manufacturers a clear challenge, one which will push the market to glorious new heights.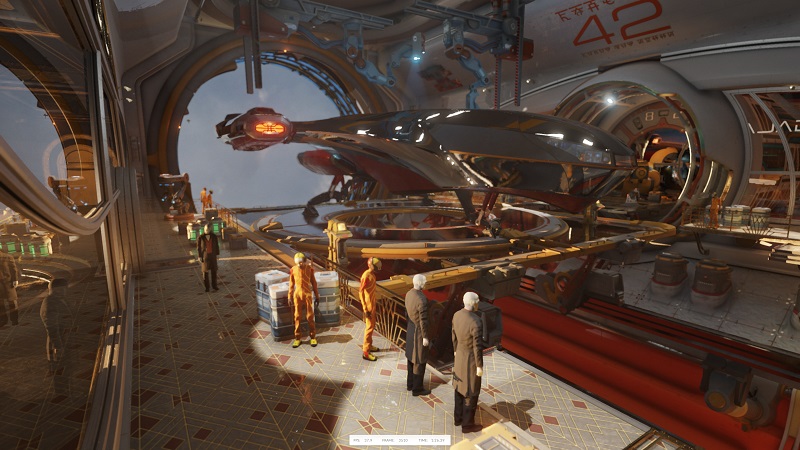 Alongside their plans to produce an Extreme version of their new Port Royal benchmark, UL's Ryan McCall confirmed that DLSS was coming to 3DMARK in February in the form of a feature test. To be clear, DLSS isn't coming to the Port Royal Benchmark, but the feature test will allow 3DMARK users to see both the graphical and performance impact the feature has on their Port Royal test location. 
Ryan McCall also re-iterated that Port Royal is built using Microsoft's DXR API and does not use Nvidia's RTX technology directly. All DirectX 12 graphics cards could run 3DMARK Port Royal with the appropriate driver. That said, there is no reason for GPU manufacturers to offer DXR driver support on their existing graphics cards, as the engineering effort would not be worthwhile, given the insane performance demands of DXR ray tracing without any form of acceleration. 
You can join the discussion on UL Benchmark's plans to release an "Extreme" version of 3DMARK Port Royal on the OC3D Forums.