Nintendo partners with Western Digital to create licensed Switch microSD cards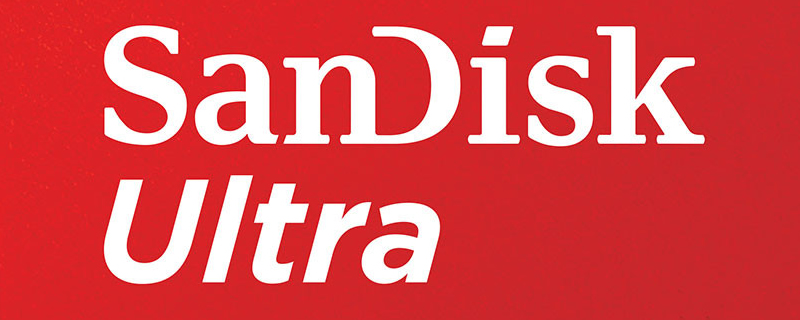 Nintendo partners with Western Digital to create licensed Switch microSD cards
Western Digital, the parent company of SanDisk, has formed a global partnership with Nintendo to create licensed microSDXC cards for the company's Switch console, which will be available in capacities of 64GB and 128GB. 
  
These two MicroSD cards should be more than capable of loading Switch games quickly, with both offering read speeds of up to 100MB/s. The specifications of these two licenced MicroSD cards are very similar to SanDisk's existing Ultra series of MicroSD cards, though these models will come with official verification from Nintendo, which many tech illiterate consumers will certainly appreciate. 
MicroSD cards will become very important for Nintendo moving forward, with their online library of games continuing to grow on their Switch platform and the fact that their new console ships with meagre 32GB of integrated memory for storage.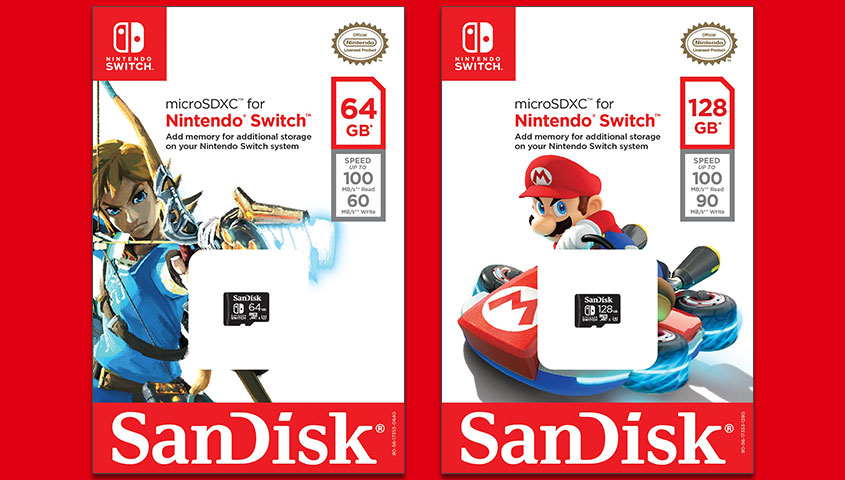 The Nintendo-licensed 64 GB and 128 GB microSDXC SanDisk memory cards will be available at select retail outlets starting in October 2017.
You can join the discussion on Nintendo's officially licensed MicroSDXC cards on the OC3D Forums.