Sony has sold 63.3 million PS4 consoles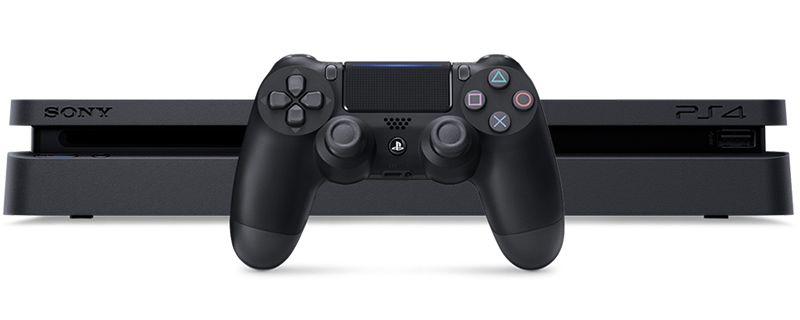 Sony has sold 63.3 million PS4 consoles
Sony has revealed that they have shipped over 63.3 million PS4 consoles worldwide since the console's launch on 2013. These sales numbers include both the PS4 and PS4 Pro, with Sony expecting a further 18 million console sales by March 31st, 2018. 
This means that Sony has shipped over 3.3 million PS4 consoles between April 1st and June 30th, though this number is not representative of total console sales. This means that Sony has still shipped fewer PS4 units than they managed with their older PS3 console, which shipped over 80 million units, though this was over a longer period of time. 
If Sony meets their current expectations the PS4 will have outsold the PS3 by this time next year, making the PS4 Sony's third most popular home console.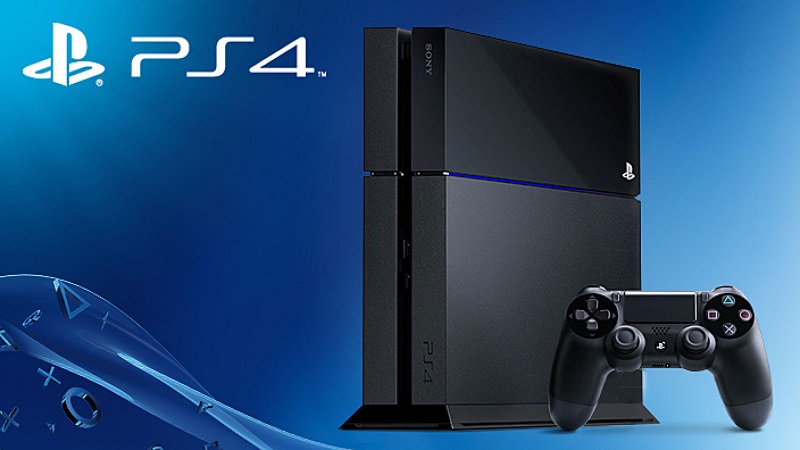 Sony did not release any new sales numbers for PSVR, though we already know that the company has sold over 915,000 units. 
When also accounting for Sony's TV, smartphone and other divisions the company's revenue increased by 15.2% to ¥1.8 trillion, giving the company an operating income rose to ¥157.6 billion.
You can join the discussion on Sony's PS4 sales on the OC3D Forums.