be quiet! Dark Rock Elite and Dark Rock Pro 5 Review
Conclusion & Video – Two solid new heatsinks from be quiet!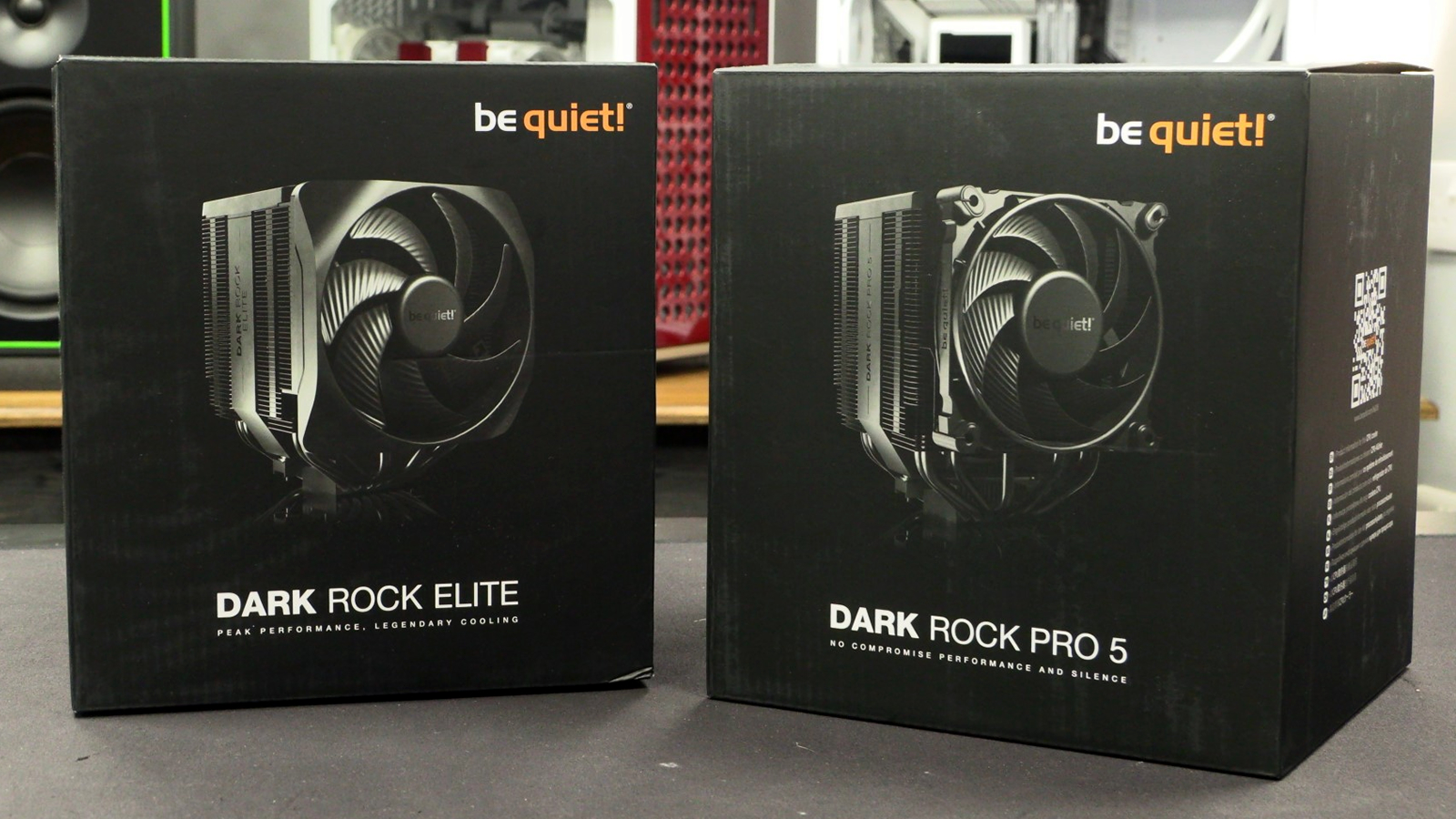 Conclusion – Two solid heatsink options from be quiet
The CPU air heatsink market has become very competitive. Noctua's ever-popular NH-D15 is showing its age, and there is now a large number of manufacturers that can surpass Noctua's flagship. Now, be quiet and their latest Dark Rock coolers can be added to that list.
With their Dark Rock Elite and Dark Rock Pro 5 coolers, be quiet are able to provide PC builders with stellar levels of CPU cooling performance without turning your PC into a leaf blower. Even in their performance modes, these coolers a relatively quiet at their highest RPMs, and in quiet mode you will be hard pressed to heat this heatsink over your room's ambient noise levels. be quiet are definitely living up to their brand name here.
Performance-wise, be quiet's new Dark Rock Elite and Dark Rock Pro 5 CPU coolers compete well with the best air coolers in the market. Both heatsinks excel when running at lower fan RPM values, making these heatsinks great options for PC builders who value silence. Both coolers are easy to install, and both heatsinks offer users a great aesthetic.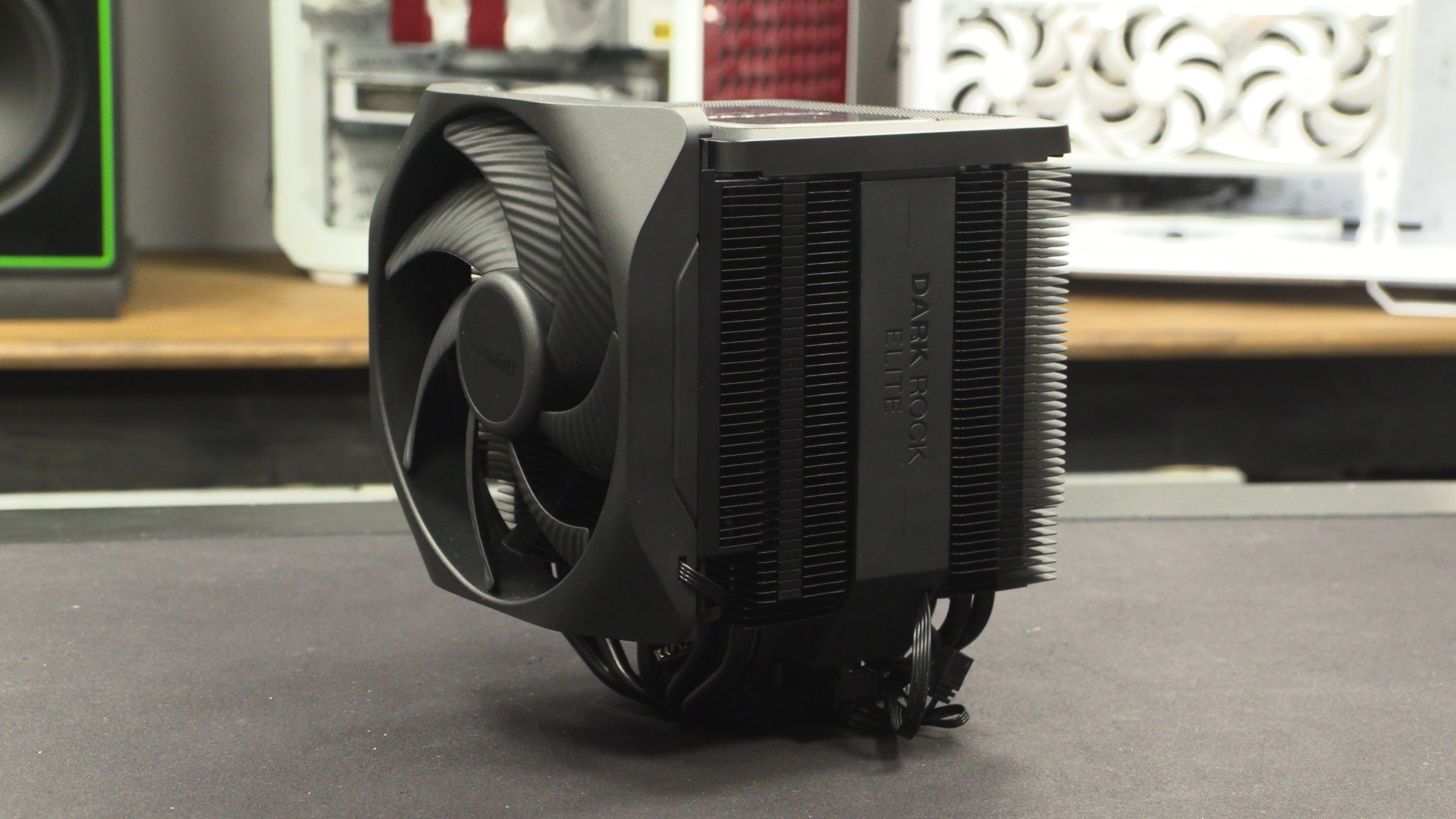 Pricing is almost too similar…
With asking prices of £109.99 and £99.99 for the be quiet Dark Rock Elite and Dark Rock Pro 5 respectively, it is hard to recommend the Dark Rock Pro 5. A £10 saving is not much, and the Elite has slightly more cooling capacity, RGB lighting for those who want it, and a slightly better aesthetic. Honestly, the Dark Rock Pro 5 struggles to justify its existence, with its only major benefit being slightly better compatibility with taller RAM.
What we have here from be quiet are two great CPU cooler designs, but in our minds most buyers should simply spend the extra tenner on the Dark Rock Elite and it is this cooler that we would award the OC3D Performance Award.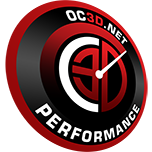 You can join the discussion on be quiet's Dark Rock Elite and Dark Rock Pro 5 CPU coolers on the OC3D Forums.
Video Review